Is Aishwarya Rai Pregnant? Separating Speculation From Reality In The World Of Bollywood!!
Aishwarya Rai, or Aishwarya Rai Bachchan, is a well-known name in the field of Indian acting. The talented actress has appeared in hundreds of films in a variety of languages, including Hindi, English, Tamil, and Bengali. Aishwarya is often regarded as one of the most beautiful ladies in the world. She is also widely regarded as one of the most famous celebrities in India.
She rose to popularity after winning the Miss World pageant in 1994, and she has received multiple prizes for her performances, including two Filmfare prizes and a Padma Shri, which is one of India's highest civilian distinctions. She has also won countless other awards. The actress has recently come to the attention of the public due to the rumors that surround her over a possible pregnancy. Scroll all the way down for more information!!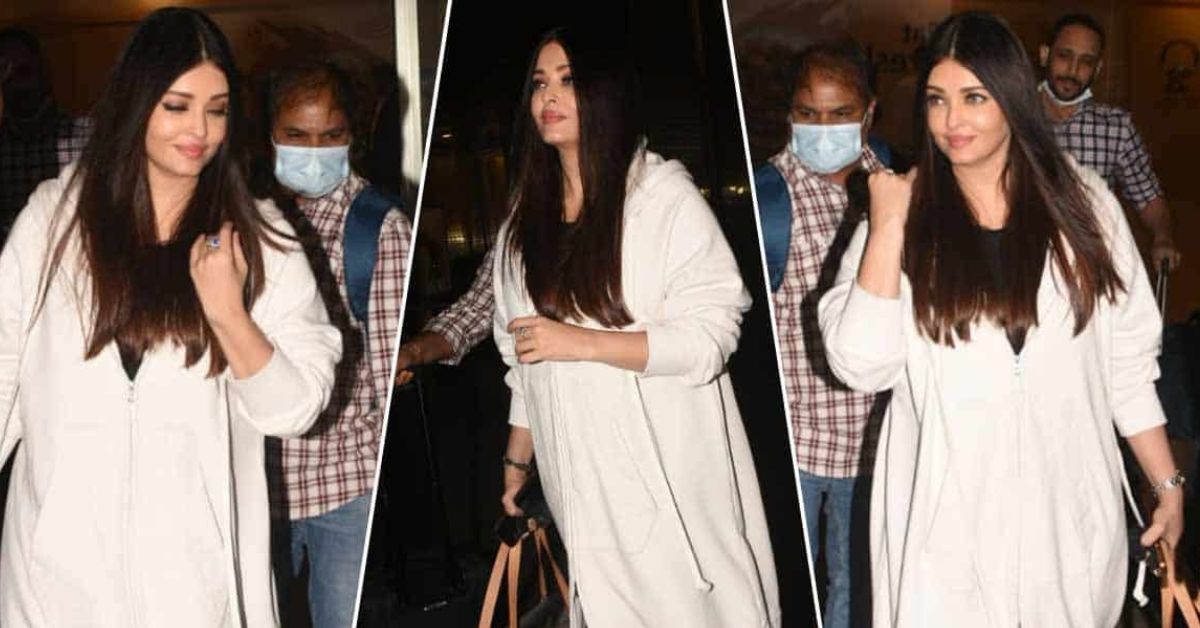 Is Aishwarya Rai Pregnant?
Earlier this week, Bollywood diva Aishwarya Rai Bachchan, who has been on a promotional tour for her next epic movie 'Ponniyin Selvan I,' directed by Mani Ratnam, ignited pregnancy rumors after she appeared at an airport in a dress that was too big for her.
Take a look at the video below to see Aishwarya Rai, who is said to have fueled pregnancy rumors by wearing an oversized outfit.
View this post on Instagram
On the other hand, the actress has not made any statement regarding the rumors and suspicions. In the historical drama Ponniyin Selvan, which is adapted from the novel of the same name written by the well-known Tamil author Kalki Krishnamurthy in 1955, she plays the character of Queen Nandini.
In a recent interview, Aishwarya Rai expressed her thanks to filmmaker Mani Ratnam, with whom she has collaborated in the past on the films Iruvar, Guru, and Raavanan. She stated that she feels she owes him a debt of gratitude. "I have always been fortunate enough to be a part of larger-than-life projects, but what makes this special is that it is Mani sir's film," she remarked.
"This movie is a labor of love, and the guru is Mani Sir. It is such an enticing, intriguing, and exciting film. How fortunate we are that we are a part of this magnum opus. Magic happens when we are in it together. What a great team. From the cast to the camera persons, to everyone else — all have contributed to the making of this film. Thank you so much, Mani sir, for making me a part of this film," Aishwarya Rai added.
Check out the other articles that have been written about the pregnancies of other notable people:
Things have a way of becoming instantly popular when they are shared on the internet. Nobody is interested in comprehending the thinking that went into the gathering of the information. However, we must not lose sight of the fact that even famous people have their own personal lives. Come on over to Digi Hind News if you're interested in learning more about Aishwarya Rai.