Malayalam Serial Actress Renjusha Menon Passes Away At Home!!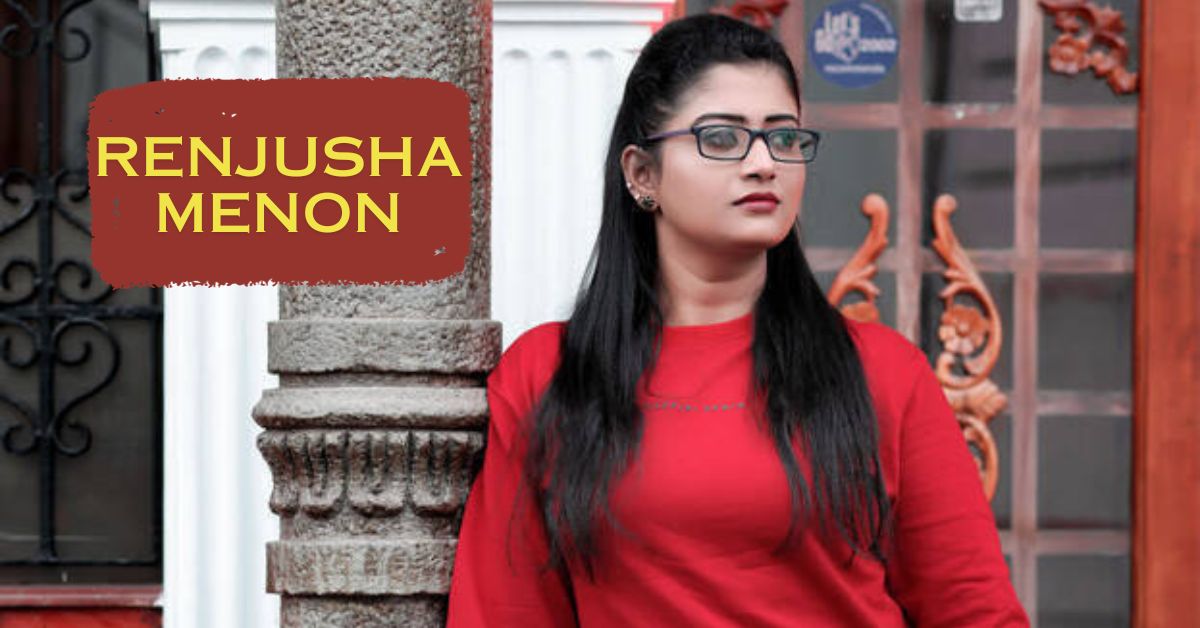 Renjusha Menon was a well-known Indian actress who appeared in several films over her career. She was primarily recognized for her roles in television serials in the Malayalam language.
Her unexpected death has piqued the interest of people from all walks of life all over the world, although she enjoyed considerable fame in her professional life. Scroll down till you reach the bottom to get every detail about the circumstances behind Renjusha Menon's passing!!
How Did Renjusha Menon Passed Away?
Renjusha Menon, a well-known actress in Malayalam films and television serials, was discovered dead on Monday at the leased apartment she had been living in, in Thiruvananthapuram. Renjusha was discovered hanging from the ceiling in her room.
The Sreekariyam Police have opened an investigation into the circumstances surrounding the death of the 35-year-old actress, who lived in the apartment with her family. IANS reports that the family became concerned when they found her door closed for an extended period on Monday morning.
Have a look at the official tweet posted by DNA concerning the death of Renjusha Menon:
Malayalam actress #RenjushaMenon found dead in her #Trivandrum apartment, reports link death to financial crisis https://t.co/XVssvt52tu

— DNA (@dna) October 31, 2023
She was discovered hanging after the door was eventually broken down and opened. According to a report that was published, the actor had been having trouble making ends meet for the past six months.
After she passed away, her final Facebook post began making the rounds on the internet. On October 16, a post went live on her Facebook page that read, "Sleep is my only comfort, then I'm not sad, not angry, I'm not alone, I'm nothing (sic)." Even though it seems likely that she killed herself, the authorities are still investigating the circumstances surrounding her passing. The autopsy on the body will take place at a later time.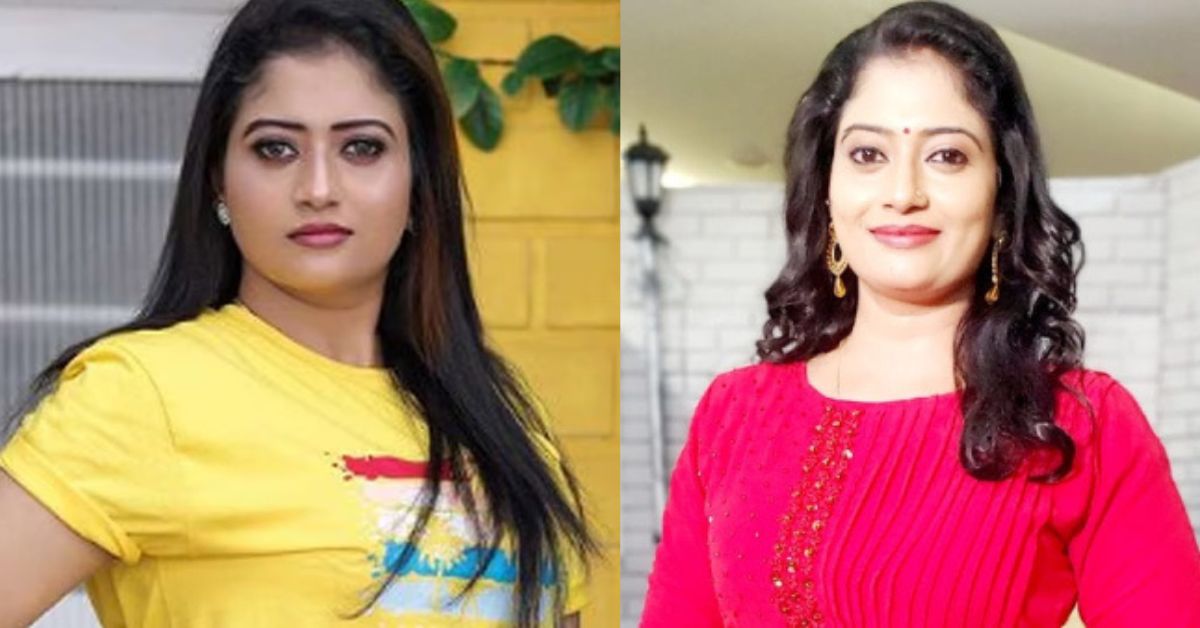 The actor, who was born and raised in Kochi, reportedly started as a TV show host before transitioning into acting in television serials. This information comes from the regional media. She made her debut on television in the series "Sthree," and she went on to appear in several other projects after that.
Who Was Renjusha Menon's Husband?
It was established that she was married. Manoj Sreelakam is the husband of Renjusha. On the set of a movie, Renjusha first met her now husband, Manoj Sreelakam. Other than this, we have not received any other information; however, we will keep you updated as soon as we receive some information.
How Rich Was Renjusha Menon Before Her Death?
Since Renjusha Menon was one of the well-known celebrities from Kerala, India, her net worth has been steadily rising. She became wealthy very rapidly, which contributed to the rise in her level of notoriety. It is estimated that Renjusha Menon had a net worth between $1 million and $2 million.
In conclusion, Renjusha started her career in the television industry as a television anchor before moving on to roles in television serials and movies. It was her appearance on a reality television show for celebrities that brought her the attention she desired.
To know about the death of other famous people, click the links below:
She appeared in a number of popular television serials, including "Sthree," "Nizhalattam," "Magalude Amma," and "Balamani." The actress has also appeared in several other movies, some of which are "City of God," "Bombay March 12," "Lisammayude Veedu," "Athbhutha Dweepu," and "Karyasthan."
Regarding the untimely passing of Renjusha Menon, this is all the information that is currently available. We are currently awaiting any news regarding her unexpected passing at this time. On our page at Digi Hind News, you will find additional information on the subjects that you are interested in.