Celebrity Stylist Law Roach Announces Retirement: Reason Turns Out to Be 'Politics' and 'Lies'!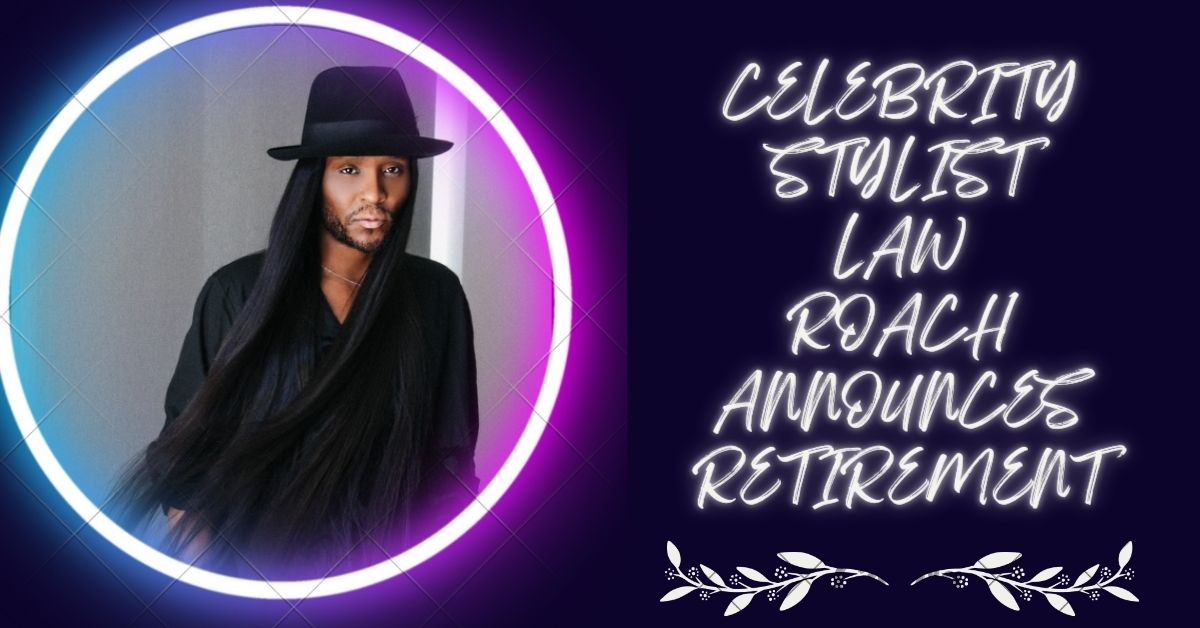 Law Roach, a stylist for celebrities, says he's retiring. Because of 'politics' and 'lies,' Roach, the stylist who puts together Zendaya's outfits that make news, posted the news on Instagram. Law Roach is the most famous stylist in Hollywood right now. He dresses everyone from Celine Dion to Megan Thee Stallion, and many of Zendaya's outfits that make headlines are designed by him.
So, it was no surprise when Roach said he was leaving the fashion business. Just two days after styling several stars for the Oscars red carpet, Roach posted an image of the word "retired" on Instagram with the words:
  "My Cup is empty….. thank you to everyone who've supported me and my career over the years. Every person that trusted me with their image, I'm so grateful for you all. If this business was just about the clothes I would do it for the rest of my life but unfortunately it's not! The politics, the lies, and the false narratives finally got me! You win…I'm out."
Fans and detectives went to Twitter to find out why the choice was made. You can view the tweet by Law Roach himself embedded below:
I retired because I got overwhelmed and that I've never got a chance to properly grieve a great loss.

— LAW ROACH (@LUXURYLAW) March 21, 2023
Fans of his work have also started posting the best red-carpet looks he has made over the years. Law Roach has worked with many people, but Zendaya was by far his most famous and long-term client. He is known as her "fairy godmother" at the 2019 Met Gala, where she wore a Cinderella-inspired dress.
Some people thought that Roach and his longtime client, actress Zendaya, might have had a fight after a viral video from earlier this month. In the video, the "Euphoria" star, sitting in the front row at Louis Vuitton's fashion show during Paris Fashion Week, motioned for Roach to sit behind her in the second row because her row was already full.
We just released recent news articles. Read more on the source page:
Roach ended those reports in a series of tweets on Wednesday. Minutes later, he sent out another tweet with a gif of two young people playing a hand-clapping game while sitting together in a field. He wrote, "Literally, me and Zendaya…"
She's my little sister and it's real love not the fake industry love.

— LAW ROACH (@LUXURYLAW) March 15, 2023
Literally me and zendaya…. pic.twitter.com/Ve2dnyzpsW

— LAW ROACH (@LUXURYLAW) March 15, 2023
After the show, he talked to Vogue and said he's not leaving fashion altogether, just a certain part. Right after Law's first post about retiring, friends and followers who were shocked by the sudden news had a lot of feelings, from confusion to words of support.
We just wrote some latest news stories for you to read. To learn more, click on the link to the source below:
Roach has also been Zendaya's go-to style for a long time. He has given the "Euphoria" star many red carpet looks that have turned heads. Last year, Roach won the first-ever Stylist of the Year Award from the Council of Fashion Designers of America.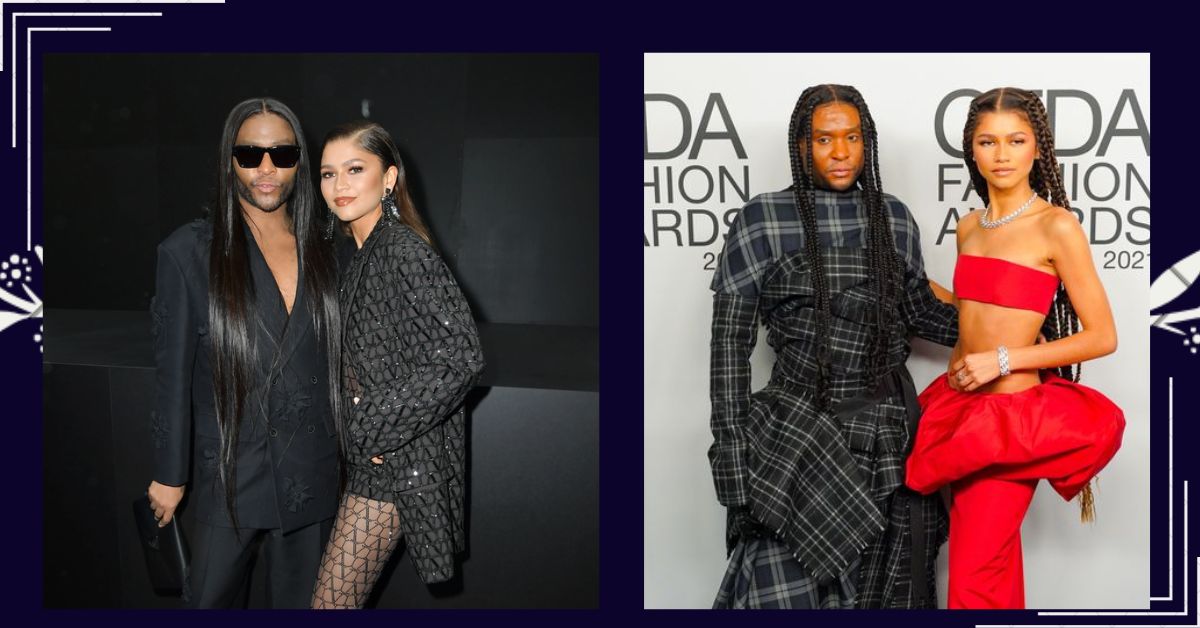 This came just a few months after she was named to TIME100's Next list of rising stars who are changing their industries. He also made history by being the first Black person to be at the top of The Hollywood Reporter's yearly list of the "Most Powerful Stylists."
Follow Digihindnews.com to get the latest news. If you want to know who celebrities are d@ting and what they do in their personal lives, don't forget to add our site to your favorites.