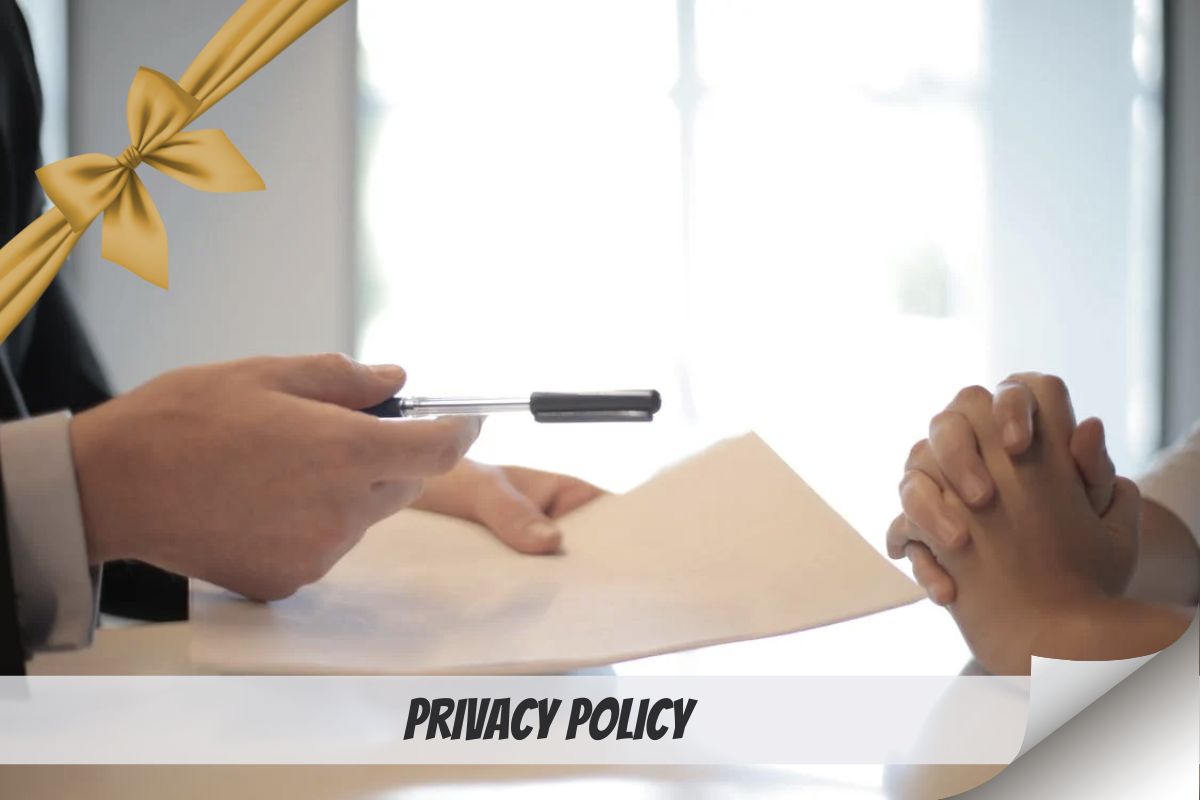 Privacy Policy
We use the commenter's information (IP address, user agent string, etc.) to detect spam and confirm the commenter's identity.
To determine whether you are using Gravatar, your email address may be hashed and then used to generate an anonymous string. The Gravatar service's privacy guidelines can be viewed at https://automattic.com/privacy/. After your comment has been approved, your profile picture will appear next to it.
Media
If at all possible, avoid uploading images with embedded location data (EXIF GPS). Visitors have complete access to all images on the website and can save or extract any geotagged information they desire.
Cookies
If you post a comment on our website, you have the option of having your name, email address, and website stored in cookies. These are provided for your convenience so that you do not have to repeatedly enter the same information for subsequent comments. These cookies have a shelf life of twelve months.
When you visit our login page, a cookie will be used to remember whether your browser is configured to accept cookies. This cookie contains no personally identifiable information and is deleted when the browser is closed.
When you log in, a number of cookies will be created; these will be used to remember your login information and any customizations you've made to the site's appearance. Authentication cookies expire after 24 hours, while display customization cookies are valid for an entire year. If you select the "Remember Me" checkbox, your login information will be stored for 14 days. When you log out of the system, the login cookies are deleted.
To keep track of any changes you make to articles before they are published, your browser will be given an additional cookie. This cookie does not contain any personally identifiable information; it simply indicates the ID of the post you just modified. After 24 hours, it is rendered useless.
Content from other websites that is embedded
There is a format known as "embedded content" in some of the articles presented on this page (e.g. videos, images, articles, etc.). When a user interacts with an embedded object, they have the same experience as if they had visited the external website directly.
In addition to collecting information about you, using cookies, and embedding additional third-party tracking, these sites may also track your interaction with embedded content if you have an account and are logged in to the relevant site.
Whom do we share your information?
If you request a password reset, your IP address will be included in the password reset email. If you leave a comment, the comment and associated metadata will be saved indefinitely. This eliminates the need for a moderation queue, as subsequent comments will be approved immediately upon detection.
If a user wishes to register on our website, we also collect and store the personal information contained in their user profiles. User profiles are entirely editable and deletable at the discretion of the user (except they cannot change their username). Additionally, site administrators have access to all of this information.
What are your rights to your data?
If you have an account on this site or have posted comments, you can request an export of your personal information, including any information you have provided to us. You have the right to request that we delete any information collected about you. Excluded are records that we are required to keep for administrative, legal, or security purposes.