Breaking News: Tragedy Strikes As SUV Crushes Man After Chase In Bengaluru!!
In Bengaluru, Karnataka, a man intentionally ran over another man with a Scorpio SUV. A bystander recorded the awful act on a cell phone, and it has already gone viral on different social media platforms
The victim tried to flee, but the driver followed him and tried to crush him once more. He made two unsuccessful attempts before reversing and running over the victim a third time, which is how the man died. To understand every aspect of the incident, continue reading the article.
Man Crushed To Deaŧh By Scorpio SUV In Bengaluru
In a horrifying occurrence that was caught on camera in Bengaluru, an SUV ran over a man who was fleeing for his life. The incident happened in the Pulakeshi Nagar neighbourhood of the City on October 18. According to news outlets, the police first reported the incident as an accident; a m*rder case wasn't opened until the victim's companion had his statement recorded.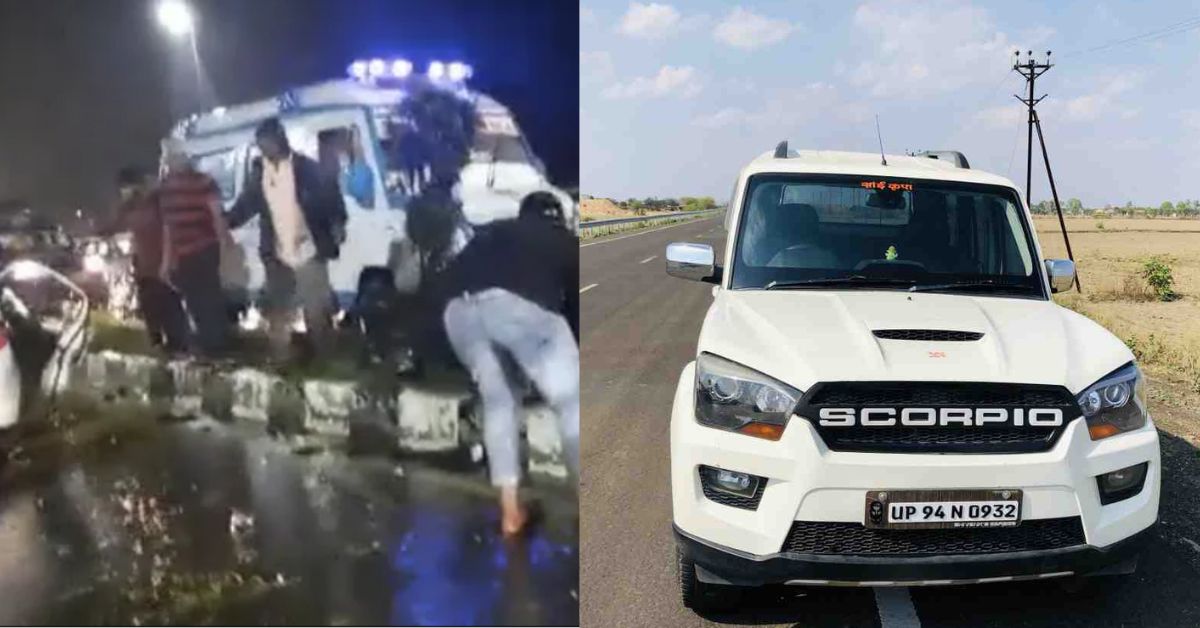 Amreen bought a car from the victim, Asghar, a second-hand car dealer, according to the police complaint. They apparently got into a fight because he didn't give him the whole 4 lakh rupees. They even got into a physical altercation, after which Asghar filed a physical assault report at the JC Nagar police station against Amreen.
Asghar was requested by Amreen to retract his complaint, but he refused. Amreen sought to negotiate with Asghar over the phone the night of the incident. He was killed when Amreen and two of his associates purposefully ran his car over him when he arrived.
The police officers stated that the trio left the scene shortly after the incident. After being apprehended by the authorities, they eventually admitted to the crime they had committed.
Read more recent news here:
In conclusion, the horrific event in which an SUV crushed a man to deaŧh in Bengaluru during an intense pursuit for money serves as a sobering reminder of the moral degradation that occasionally seeps into society. This terrible incident emphasizes how critical it is to address problems with greed, desperation, and criminal activity.
It is imperative that law enforcement organizations look into this situation in great detail, punish the guilty people, and make sure that justice is done. Check out our page, Digi Hind News, for more up-to-date information like this.