Could Yuvraj Singh Make A Remarkable Comeback After Retirement?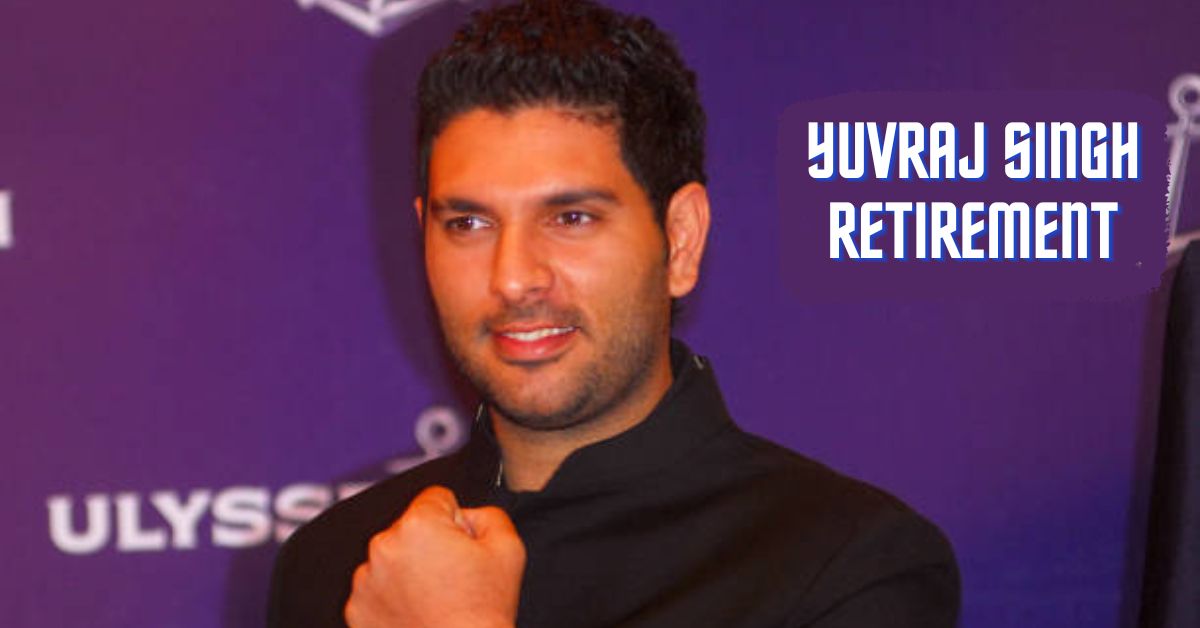 Yuvraj Singh is a well-known cricket player in India. The name says it all; Yuvraj Singh, also referred to as "Yuvi" by his supporters and colleagues, is the only Indian cricket player to attain such a pinnacle in his career. He has repeatedly shown that nothing can stop you from becoming a major figure in the world if you have a dream, love, respect, and a drive to realize that dream.
He is a Grade A cricket player for the Indian team. He is the most famous athlete and one of the highest-paid athletes, who strives tirelessly to attain his ambition of winning every title possible. Despite his fame as a professional, his admirers were interested to hear about his retirement.
He did, however, say that he would only return in response to popular demand after his retirement. We will explain everything there is to know about this in this piece of writing.
Yuvraj Singh To Make Comeback After Retirement!!
Yuvraj Singh, a former all-rounder for India, shocked the cricketing community when he made hints about returning to the "pitch." The 39-year-old dropped the bomb late on Monday on Instagram, announcing his return in February 2022. It was unclear if the Punjab player wanted to play franchise cricket or for the Indian national cricket squad.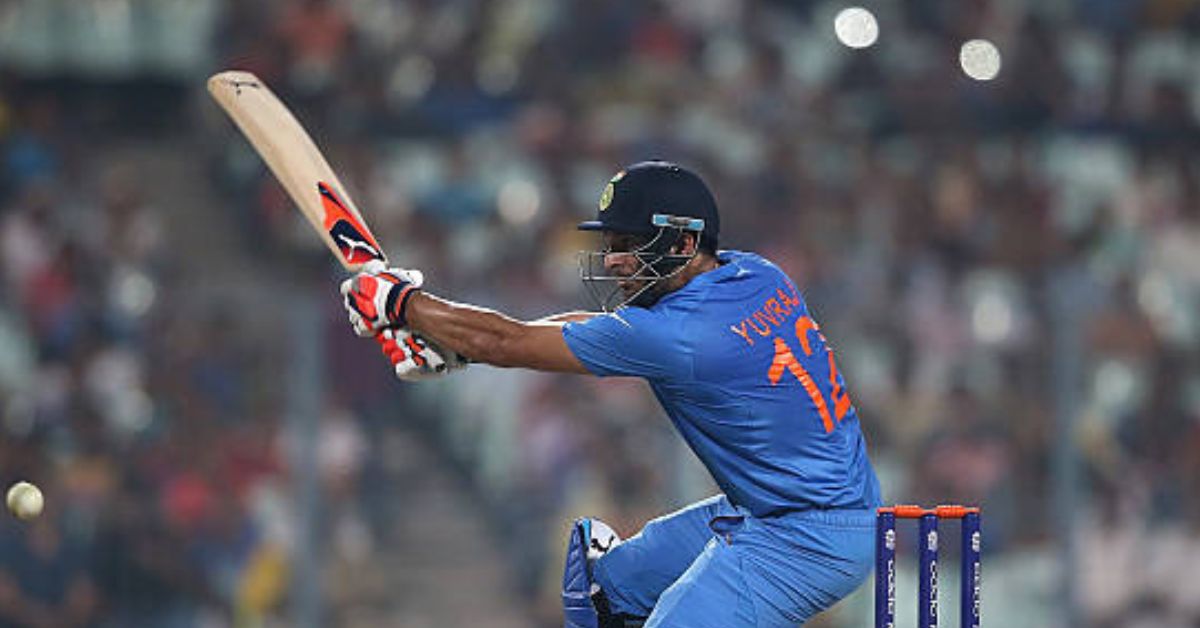 Yuvraj wrote along with a video that showed him scoring his final century for the Indian cricket team in January 2017 in Cuttack against England,  "God decides your destiny!! On public demand, I will be back on the pitch hopefully in February! Ain't nothing like this feeling! Thank you for your love and wishes mean a lot to me! Keep supporting; it's our team, and a true fan will show his or her support in tough times."
Below is Yuvraj Singh's Instagram post announcing his return, as demanded by his legion of fans.
View this post on Instagram
On June 10, 2019, Yuvraj, a member of the team that won the 2011 Cricket World Cup, made his emotional retirement announcement. At the World Cup, he was also named Player of the Tournament.
Yuvraj, a left-handed batting all-rounder who made his debut in October 2000, played 304 One-Day Internationals and 40 Tests for India, with runs amounts of 8701 and 1900. With his left-arm spin bowling, he also recorded 111 ODI wickets.
On February 1, 2017, Yuvraj last competed in a T20 international game for India against England in Bengaluru. He last played for India in an ODI on June 30, 2017, at North Sound against the West Indies.
In Raipur in March of this year, Yuvraj last participated in a series of matches for the Indian Legends Team. Since he announced his retirement, he has avoided playing serious cricket.
Here are links with respect to recently published sports news:
Yuvraj can still afford to play franchise cricket, particularly the T20 and T10 forms, despite his advancing years. Prior to the 2020 IPL player auction, he was released from his last IPL team, the Mumbai Indians.
In conclusion, Yuvraj Singh, a prominent figure in Indian cricket, is an all-rounder who competes for the India Cricket Team. He is the driving force behind India's great victories over the previous few years. For more such fascinating stuff, please visit Digi Hind News.