19-year-old Dalit Girl Gang-raped Murdered, and Acid-attacked in Rajasthan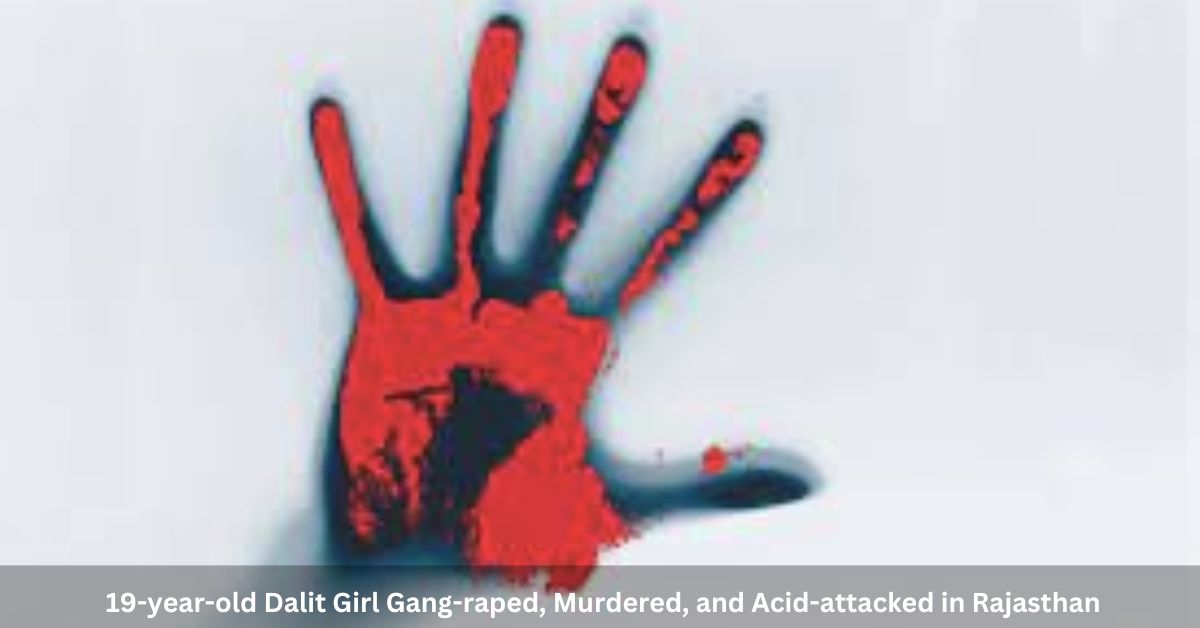 In a horrifying incident that has sent shockwaves across the nation, a 19-year-old Dalit girl was allegedly gang-raped, murdered, and subjected to an acid attack in Rajasthan.
The brutal crime occurred in Karauli's Nadauti area, where the victim's body was discovered in a well on Bhilapada road. Local authorities are investigating the case, with the police revealing some initial details about the tragic event.
Read more 
Details of the Incident
According to Babulal, a police officer from Nadoti, the authorities received information around 9:00 pm regarding the body of a girl found in a well on Bhilapada road. Upon reaching the spot, the police retrieved the body and identified the victim as Aarti Bairwa, a 19-year-old resident of Mohanpura village under Balghat police station.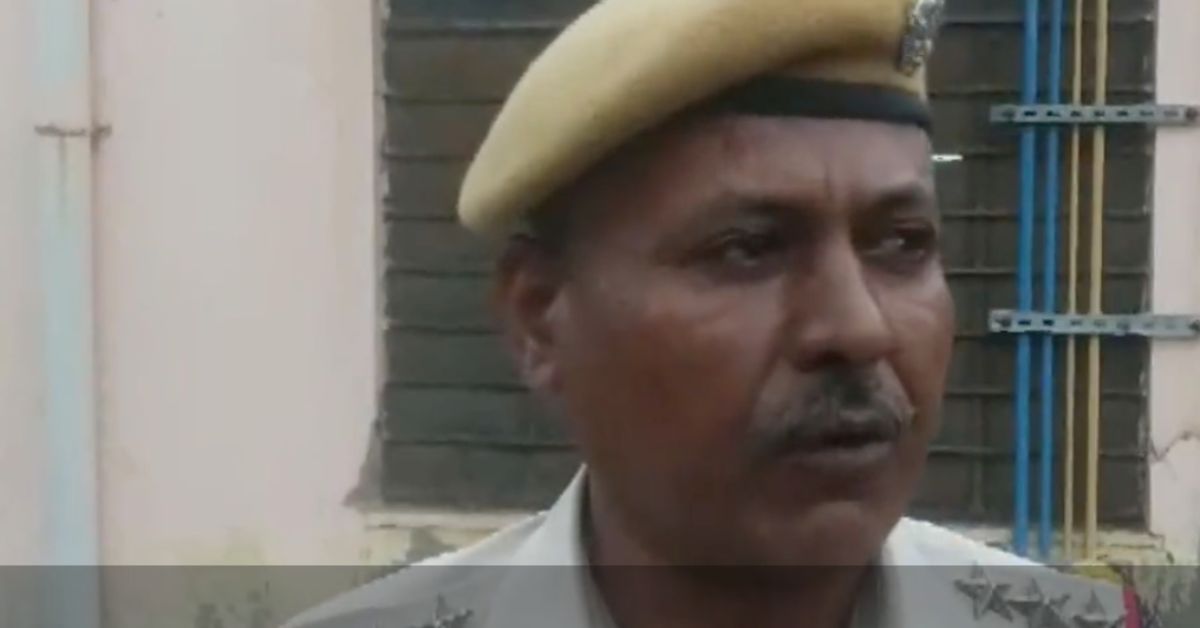 The police have initiated the necessary procedures, including conducting a postmortem examination, which will be held at the district hospital in Hindaun. The findings of the medical review will play a crucial role in determining further action as the investigation into the case expands.
#WATCH | Karauli, Rajasthan | A 19-year-old Dalit girl was allegedly gang-raped and murdered; acid was thrown at her face after the gangrape. Body found in a well on Bhilapada road under Nadauti police station limits.

Babulal, Police Officer Nadoti says, "We got information… pic.twitter.com/RtB4tWjXZc

— ANI MP/CG/Rajasthan (@ANI_MP_CG_RJ) July 14, 2023
#टोडाभीम_की_बेटी_को_न्याय_दो
राजस्थान के करौली में दलित बेटी के साथ पहले दुष्कर्म होता है, फिर गोली मारकर तेजाब से जलाया जाता है और फिर उस मासूम बेटी के मृत शरीर को कुएं में फेंक दिया जाता है!

यह घटना पूरी मानवता को शर्मसार करने वाली है pic.twitter.com/m6Y2zu3aXE

— C R (भारतीय) (@Crkalla1) July 14, 2023
Outrage and Demands for Justice
This heinous crime has sparked widespread anger and condemnation from various sections of society. Activists, politicians, and citizens demand swift and stringent action against the perpetrators. The brutal nature of the assault, involving both rape and acid attack, highlights the extreme violence women face in vulnerable communities.
If you like what you read here and want to see more, please subscribe to our site and follow us on Twitter.