Tragic Death of Malayalam Actress Aparna Nair: Police Investigation Underway!!
In a heartbreaking incident, popular Malayalam actress Aparna Nair was discovered dead in her home in Thiruvananthapuram. The local police have initiated an investigation into the matter and have registered it as an unnatural death case:
The cause of Aparna Nair's death is not known yet:

The entertainment industry is currently mourning the passing of Aparna Nair, a popular 31 year old actress. Her body was found at her residence late last night. The cause of her death is unknown as of now.#AparnaNair #Actress pic.twitter.com/WEp811T2OE

— Our Surat (@oursuratcity) September 1, 2023
The Discovery of Aparna Nair's Tragic Passing
Malayalam actress Aparna Nair, known for her work in films and television serials, was tragically found deceased in her residence in Thiruvananthapuram. She was 33 years old at the time.
Aparna Nair was discovered hanging inside her room late one night, near the Karamana area. This unsettling event occurred around 7:30 p.m. on a Thursday.
Indulge your love for articles with these selections:
Police Involvement and Case Registration
The authorities were alerted to the incident by a private hospital where Aparna was taken after being found hanging. Promptly, the police registered a case for unnatural death, commencing their investigation into this tragic event. Authorities suspect that the incident may be a case of suicide, with family issues possibly playing a role.
Aparna Nair had An Accomplished Career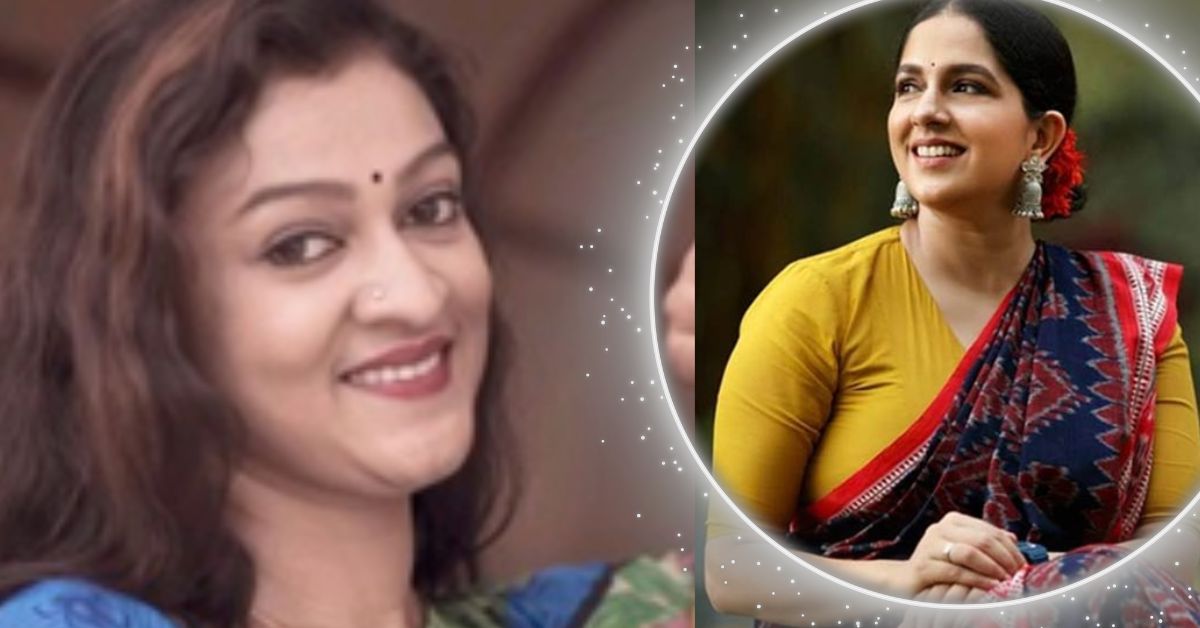 Aparna Nair had a notable career in both Malayalam cinema and television. She appeared in movies such as 'Meghatheertham,' 'Mudhugauv,' 'Achayans,' and 'Kadalu Paranja Kadha.' On television, she made her mark with roles in 'Chandanamazha' and 'Atmasakhi.'
In her personal life, Aparna was a devoted wife and mother of two daughters. Her tragic demise has left her family and fans in shock. The police have launched a thorough investigation to uncover the exact circumstances leading to Aparna Nair's untimely death. Further details are expected to emerge after the postmortem examination.
The sudden and tragic death of Malayalam actress Aparna Nair has sent shockwaves through the industry and her fans. As the police diligently investigate the circumstances surrounding her passing, the public awaits more information in the days to come.
Stay in the loop with the most recent happenings in the lives of celebrities with Digi Hind News.