Assam CM Blames 'Mian Muslim' Merchants for Spike in Vegetable Prices
Assam Chief Minister Himanta Biswa Sarma has blamed "Mian Muslim" traders for the increase in the prices of vegetables in the state, especially in Guwahati.
Asked by reporters about the prices of fresh vegetables, the chief minister said, "Who are the people who have increased the prices of vegetables so much this time? Miyan is a trader who is selling vegetables at a higher price."
In Assam, the term 'Mian' is often used for Muslims of Bengali origin. Here, among the Muslims of Bengali origin in Assam, many people are engaged in the trade of vegetables and fish.
Already All India United Democratic Front president and Lok Sabha member Badruddin Ajmal had said that Assam is incomplete without the 'Mian' community.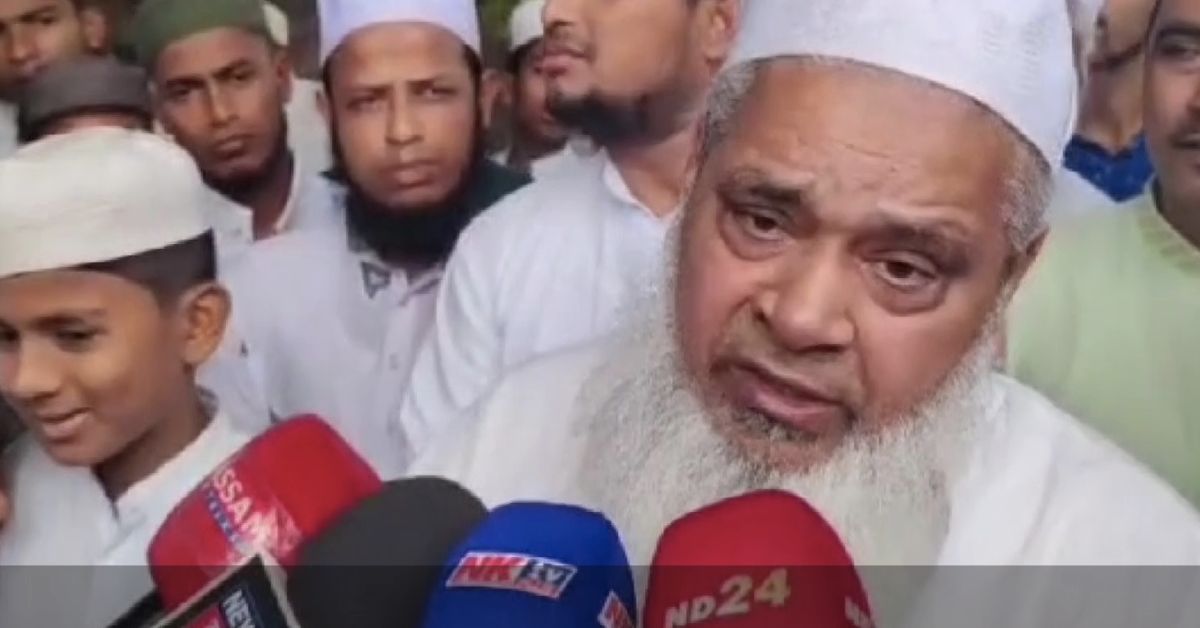 In this statement, Chief Minister Sarma said that Ajmal had insulted the Assamese community by making such remarks.
Guwahati, Assam | "CM Himanta Biswa Sarma said that Miya Muslims will not be allowed to sell vegetables and 'masala' in Guwahati. The CM is the head of the state and such words coming from his mouth don't seem right. He should not have said this. I did not like this. By doing all… pic.twitter.com/kRi8ppGpZo

— ANI (@ANI) July 15, 2023
 The Chief Minister said, "Mian traders are charging higher prices for vegetables from Assamese people in Guwahati, while vegetables in the village are less. If Assamese traders were selling vegetables today, they would never have charged more than their Assamese people. "
The Chief Minister urged the youth of Assam to come forward and actively participate in these works.
He has promised to get the marketplace under the flyover cleared so that Assamese boys can get employment opportunities. Presently, the vendors of vegetables and fruits under the flyover of Guwahati are multi-Muslim individuals.
The chief minister said, "We all have seen how the buses ply less during Eid in Guwahati city. The crowd is less visible. Because many bus and cab drivers are from the Miyan community."
The Congress has criticized Assam Chief Minister Himanta Biswa Sarma after his statement on the rise in prices of vegetables.
State Congress has demanded the government take proactive steps to reduce the prices of vegetables. Congress leader Gaurav Somani has said that realizing the seriousness of the situation, the government should take immediate action to provide immediate relief to the people.
Follow Breaking News! Subscribe and follow us on Twitter for special stuff.