Good News for BGMI Lovers: Battlegrounds Mobile India Unbanned and Available for Preload!
Battlegrounds Mobile India, which most people call "BGMI," now has a real release date. South Korean game company Krafton made the battle royale game, and Android users will be able to play it starting May 27.
They can pre-load the game right away. iOS users will have to wait a few more days, because they won't be able to use BGMI until May 29. Krafton says that as part of the BGMI pre-load process, some users may have already gotten an update.
Have a look at this tweet linked below to have a little update:
Game Is Here 🔥 Go Update Now Server On With In 2 Days

Download Bgmi Apk Link:- https://t.co/bAdTRXCeP4

Share with your squads and Inform him 🥰#BGMI #bgmiunban #IndiaKiHeartbeat pic.twitter.com/KMWCgl5Mzs

— BattleGrounds Mobile India (@BattlegroundmIn) May 27, 2023
The company said the change was "normal" and there was no need to worry. Krafton has decided to spread out when BGMI will be available and playable so that players can have a smooth game experience even though there will be a lot of downloads.
Here are worth reading related reading materials:
This method is meant to make sure that players don't have to stop enjoying the action-packed fights. The CEO of Krafton India, Sean Hyunil Sohn, was excited about the re-release of BGMI in India. He said,
"We are thrilled to announce that BGMI is now available for pre-load. We are constantly working to provide our users with a seamless gameplay experience and are excited to welcome everyone back. We extend our gratitude to the authorities and our users for their continued support as we aim to enhance the gaming experience for our Indian community."
For those who don't know, BGMI is a version of PUBG Mobile that has been changed for the Indian market. Last year, Apple's App Store and Google Play store took it down because of security issues.
The ban on the last version, PUBG Mobile, is still in place because it had similar security problems and was linked to China. Recent news stories about ongoing talks between BGMI and Indian officials led to the company's return.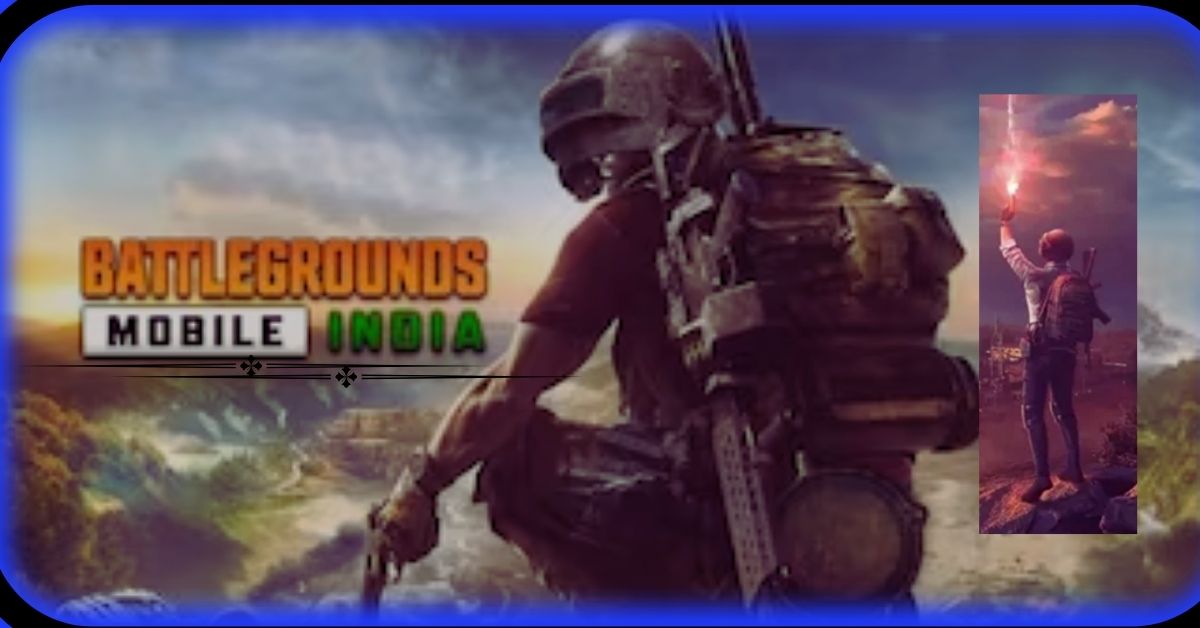 Minister of State (IT) Rajeev Chandrasekhar took to Twitter to announce that this is a "three-month trial approval." Have a look at the tweet linked below:
This is a 3 month trial approval of #BGMI aftr it has complied wth issues of server locations n data security etc.

We will keep a close watch on other issues of User harm, Addiction etc in next 3 months before a final decision is taken @GoI_MeitY @PMOIndia https://t.co/9SrYekrHXz

— Rajeev Chandrasekhar 🇮🇳 (@Rajeev_GoI) May 19, 2023
The government has given Krafton certain requirements to meet before the game can be played again. Reports say that the company must put a time cap on the game every day for 90 days, which is the same as three months.
This move aims to keep people from getting addicted, especially kids. After a sad event in which a teen killed his mother after being told he couldn't play BGMI, authorities worried about the mental health of young players.
We will continue the search until something new is discovered. Until then, here are our recent articles to read:
Also, the officials have asked Krafton to change the game's animations so blood isn't shown. Krafton changed the color of the blood in the first version of BGMI to green to make it seem less violent. But it's still unclear if users can only use BGMI during certain times of the day.