One Arrested for Delhi Jeweller Stabbed to Death in Karol Bagh!!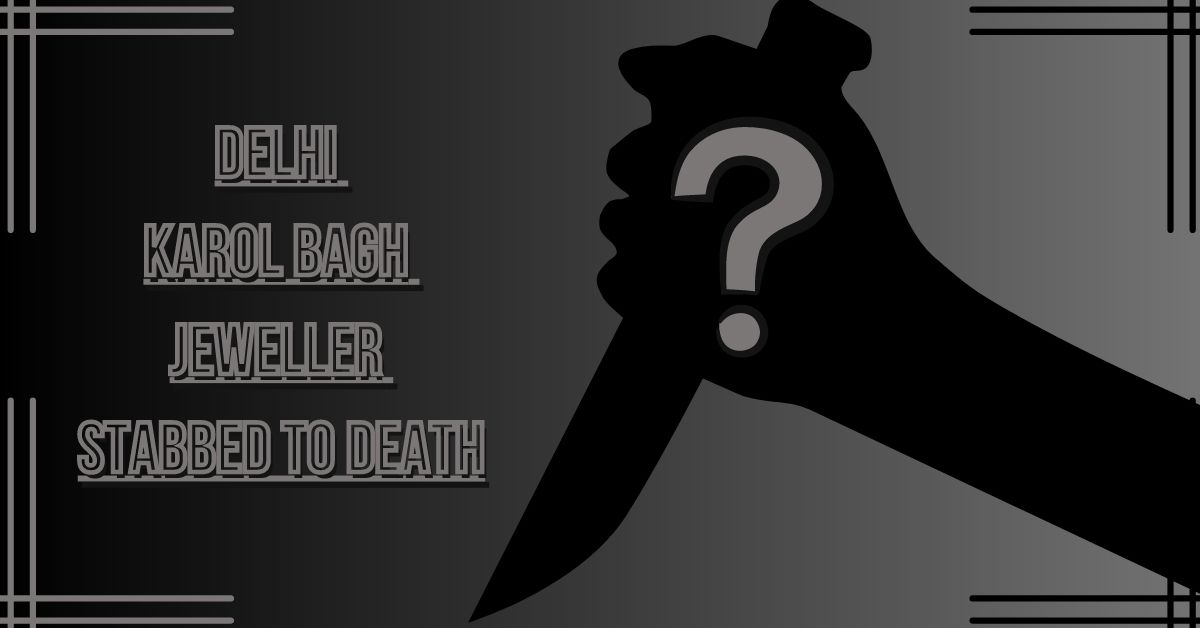 A tragic incident unfolded in the bustling streets of Karol Bagh, central Delhi, where a 42-year-old jeweller lost his life in a brutal stabbing.
The Delhi Police swiftly responded to the distress call, arresting one suspect and launching a manhunt for three others allegedly involved in the heinous crime.
The victim, identified as Pratap Jadhav, ran a business supplying gold to jewellers in the area, making the incident all the more shocking.
The Stabbing Incident
On Wednesday night, around 10.45 pm, the Karol Bagh police station received a PCR call reporting a stabbing on the third floor of a residence in the Beadanpura area. The news has been officially confirmed by the source link below:
Delhi jeweller stabbed to death in Karol Bagh; 1 employee arrested, 3 abscondinghttps://t.co/YIiCt9Jf08 pic.twitter.com/4BuxapzYeC

— Hindustan Times (@htTweets) July 27, 2023
Responding promptly, the police discovered Pratap Jadhav lying in a pool of blood with multiple stab wounds. Tragically, Jadhav succumbed to his injuries, leaving the authorities in pursuit of justice.
Get the scoop on these noteworthy news updates:
One Employee Arrested; Manhunt for Three Others
During the investigation, CCTV footage revealed the presence of four suspects near the crime scene. Two of these individuals, identified as Ganesh Kumar and Sudeep Kamble, were found to be employees of the deceased jeweller.
Sudeep Kamble, a resident of Tikota village in the Vijayput district of Karnataka, has been arrested by the police. However, the other three suspects remain at large, prompting the deployment of several police teams to track them down.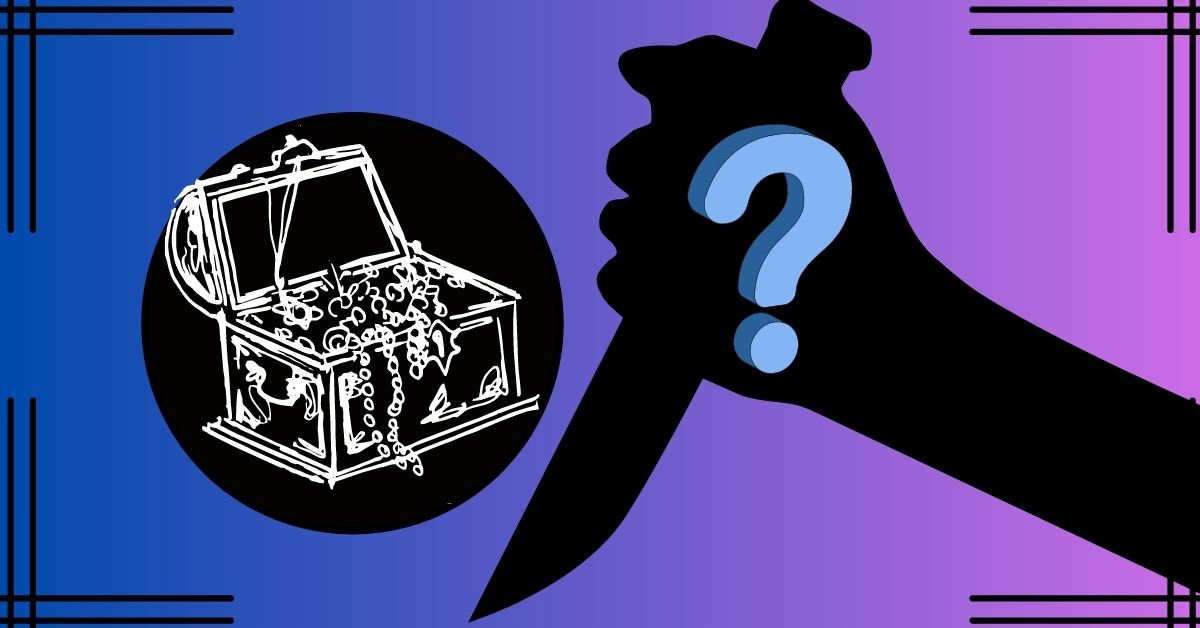 During interrogation of the arrested suspect, Sudeep Kamble, a shocking revelation came to light. Kamble confessed that the tragic incident resulted from a conspiracy hatched by the employees.
He cited the constant scolding and rebukes from the victim, Pratap Jadhav, as the motive behind the deadly attack.
Culpable Homicide Case Registered
In light of the gruesome crime, a culpable homicide amounting to murder under section 302 of the Indian Penal Code has been lodged at the Karol Bagh police station. The police are committed to bringing all those responsible for this heinous act to justice.
Conclusion
The stabbing death of a Delhi jeweller in Karol Bagh has left the community in shock and mourning. As the investigation unfolds, the police diligently pursue the remaining suspects to ensure they face the consequences of their actions.
The incident is a stark reminder of the need for a safe and secure environment in the city and the police's relentless efforts to maintain law and order to protect its residents.
The memory of Pratap Jadhav, a respected jeweller, will be cherished, while his tragic demise calls for enhanced safety measures in the area to prevent such devastating incidents.
With every tale we unfold, you'll be captivated by the tapestry of cultures and natural marvels. Welcome to Digi Hind News.