How WhatsApp's Upcoming "Channels" Feature, Which Is Similar To Telegram, Will Function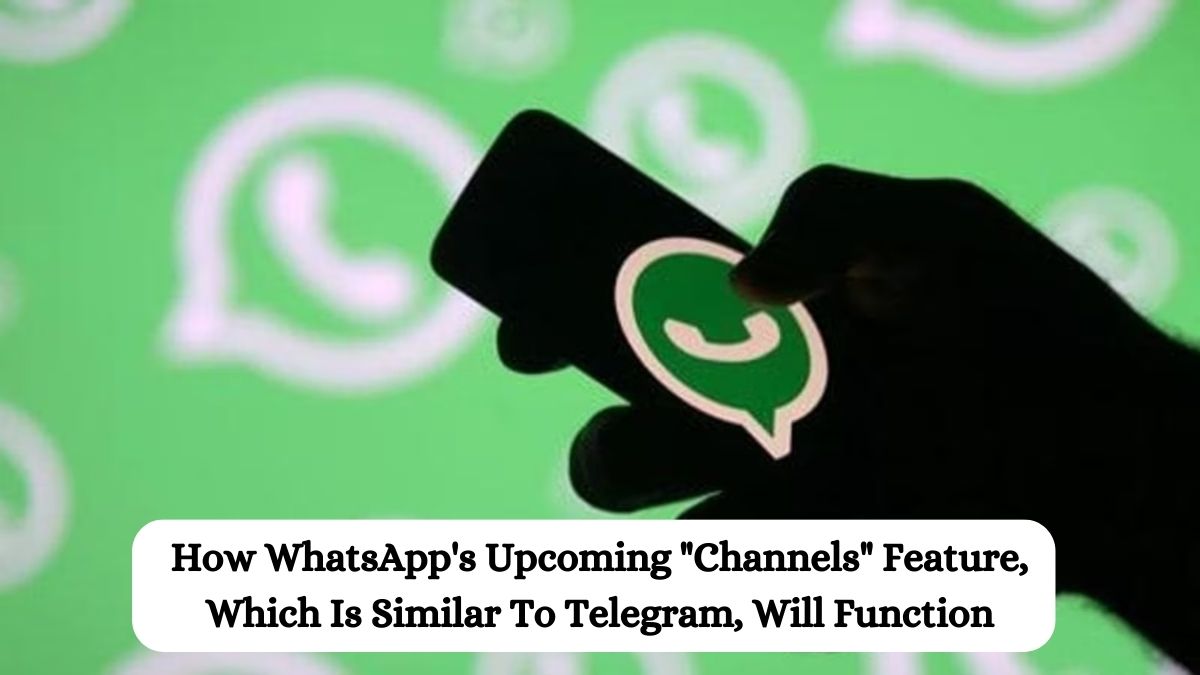 The instant messaging service WhatsApp is now striving to roll out new updates and features, including a tool that has proven popular with Telegram, a competitor.
According to recent sources, WhatsApp is preparing to launch a new feature dubbed "Channels" that will serve as a new one-to-many tool to assist users in disseminating information on iOS.
The social media juggernaut is reportedly working on a new version that will bring this capability to WhatsApp beta users on Android, iOS, and desktop platforms. This information is according to WABetaInfo. The planned "Channels" feature will make WhatsApp into a platform that is more open to wider communications and extends beyond simply one-on-one talks. The purpose of the feature will be identical to that of the Instagram tool.
If you want further details regarding like this below, might be of interest to you:
What Are Channels?
The "Channels" feature that WhatsApp is currently rolling out is essentially a broadcasting tool and may be created on a variety of different topics. Users of WhatsApp can subscribe to any specific channel on the network based on their interests. However, because the function will serve as a public tool, messages sent on a Channel won't be end-to-end encrypted. A WhatsApp channel is a private tool where user information and phone numbers are always kept secret.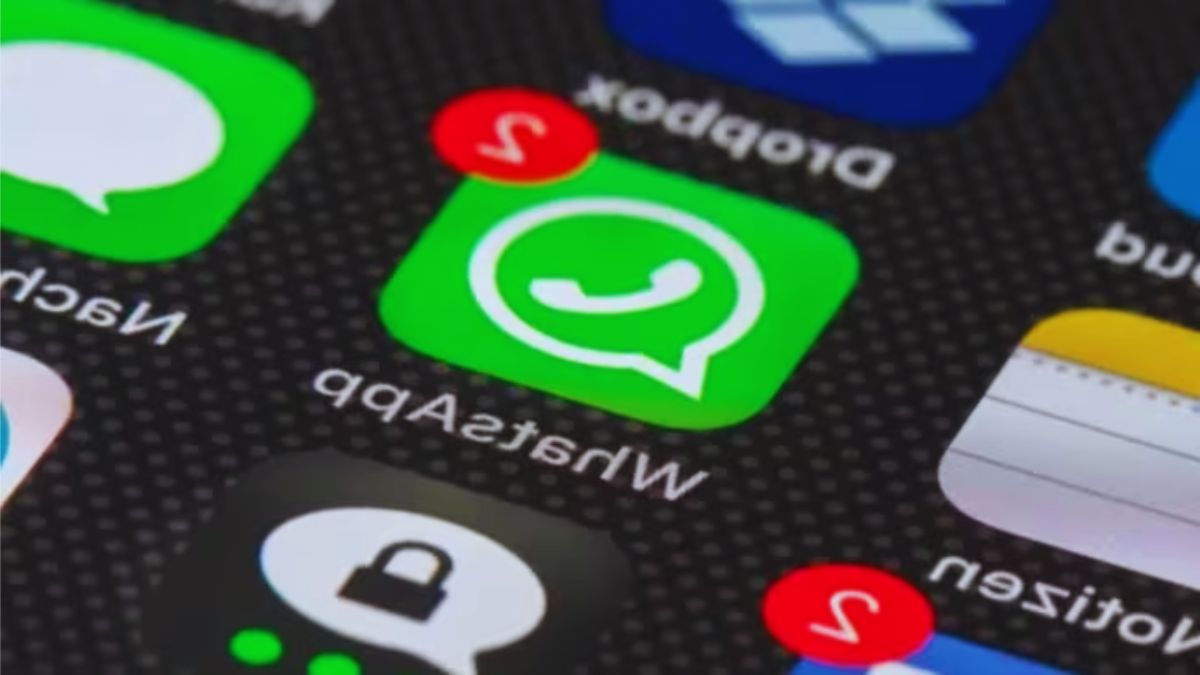 Users will be able to find a certain WhatsApp channel by simply inputting their username into WhatsApp thanks to the channels feature's acceptance of handles. The goal of this soon-to-be-released WhatsApp feature is to improve channel accessibility and make it simpler for users to get the information they want. 'Channels' is a feature that is presently being developed and will be made available in a later version.