Marathi Actor Ravindra Mahajani Dead: Suspected to Have Passed Away Three Days Ago!!!!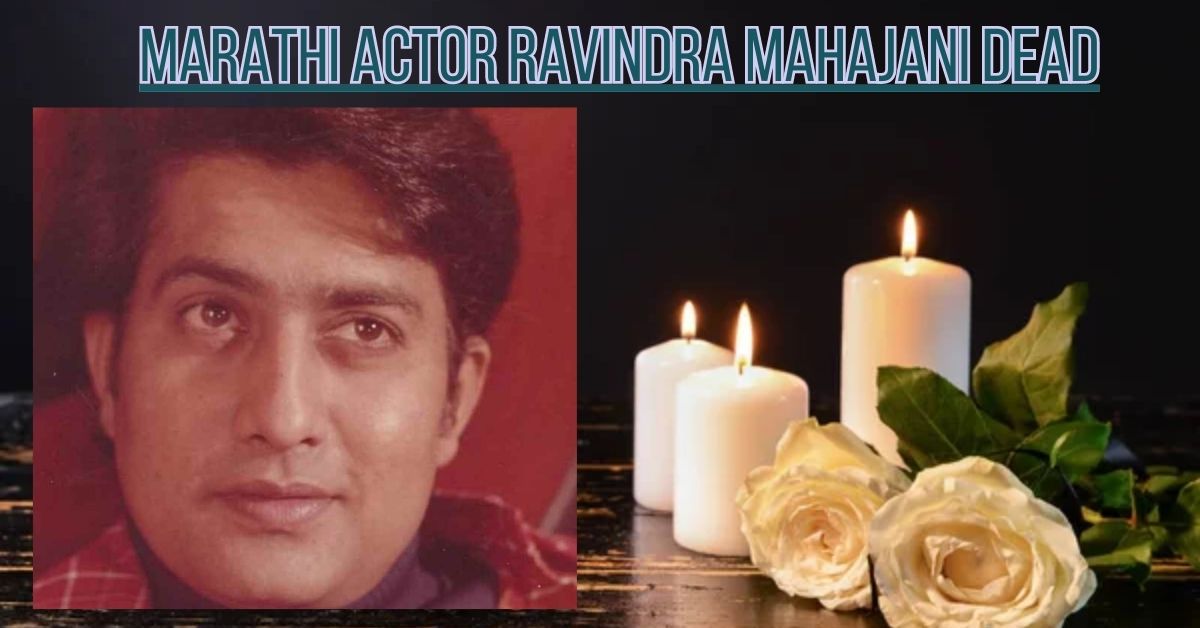 Veteran Marathi actor-director Ravindra Mahajani was discovered dead at a rented flat in the Talegaon Dabhade area near Pune. The 77-year-old actor's body was recovered on Friday evening, and it is believed that he had passed away approximately three days prior.
The police were alerted by neighbors who detected a foul odor emanating from his residence. Mahajani, known for his notable contributions to Marathi cinema, had been residing in Talegaon Dabhade for the past eight months.
Discovery of the Body and Suspected Time of Death
After receiving a call from Mahajani's neighbors reporting the foul odor, the police broke open the door of his rented flat, where they found his lifeless body.
Based on the condition of the body, it is suspected that he had passed away around three days before the discovery:
Decayed dead body of 77 year old Marathi actor Ravindra Mahajani found in a room in Ambi town of Maval, Pune | He was in this town for the last 8 months & stayed alone. May have died 5-6 days ago. Neighbours were complaining of foul smell for the last 2-3 days. Known as a… pic.twitter.com/jGSTjrmkOP

— MUMBAI NEWS (@Mumbaikhabar9) July 15, 2023
While Mahajani owned a house in Mumbai, he had been residing in Talegaon Dabhade for the past eight months. His mortal remains were sent to a hospital for post-mortem to ascertain the cause of death.
Get a pulse on the latest Indian news headlines:
Ravindra Mahajani had an illustrious career in Marathi cinema, acting in numerous films from the late 1970s to the mid-1980s. Some of his notable works as an actor include "Mumbaicha Fauzdar," "Zunj," and "Kalat Nakalat." His son, Gashmeer Mahajani, is also an actor recognized for his performances in Marathi cinema.
Maharashtra Chief Minister Eknath Shinde expressed condolences over Ravindra Mahajani's passing, acknowledging his impressive acting skills and the impact he had on the audience. The Chief Minister offered prayers for eternal peace for Mahajani's soul and strength to his family in coping with this loss.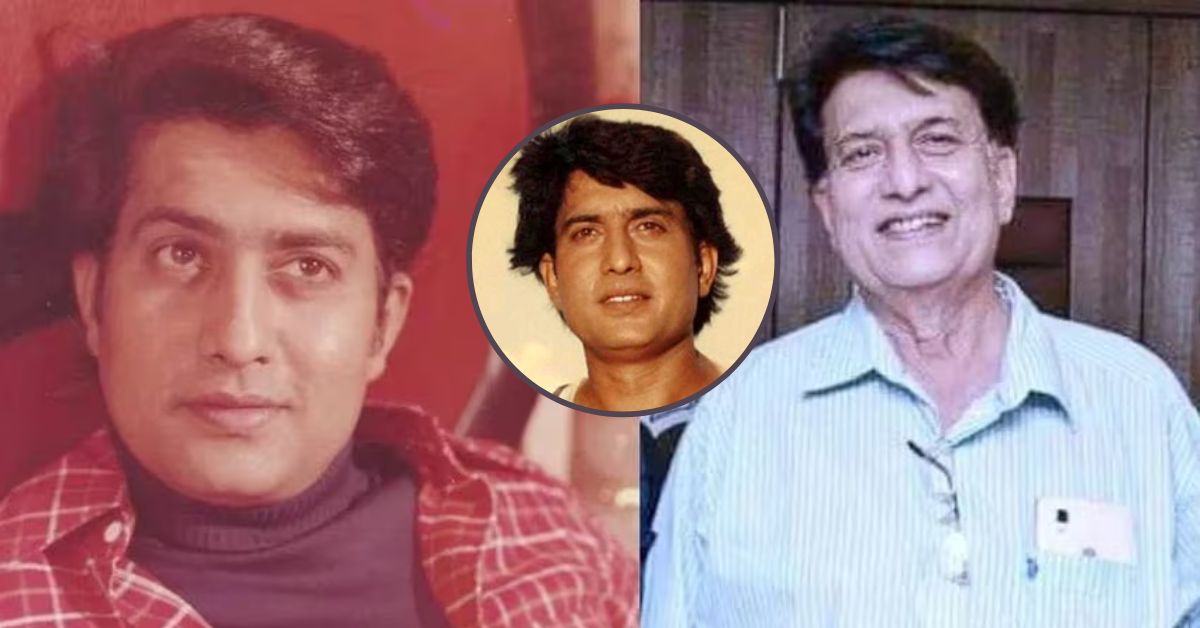 Nationalist Congress Party (NCP) President Sharad Pawar also paid tribute to the late actor, stating that his untimely demise represents a significant loss to the Marathi film industry. Pawar extended heartfelt condolences to the Mahajani family.
The sudden demise of veteran Marathi actor Ravindra Mahajani has left the film industry and his fans in mourning. His contributions to Marathi cinema will be remembered, and his legacy will continue through his son Gashmeer Mahajani.
The condolences from Maharashtra Chief Minister Eknath Shinde and NCP President Sharad Pawar reflect the profound impact that Mahajani had on the Marathi film fraternity.
May Ravindra Mahajani's soul rest in eternal peace.
Don't miss out on the latest developments, and stay informed with our regular news updates with Digi Hind News.