Raj Kundra UT 69 Release Date: From Business Tycoon To Silver Screen Star!!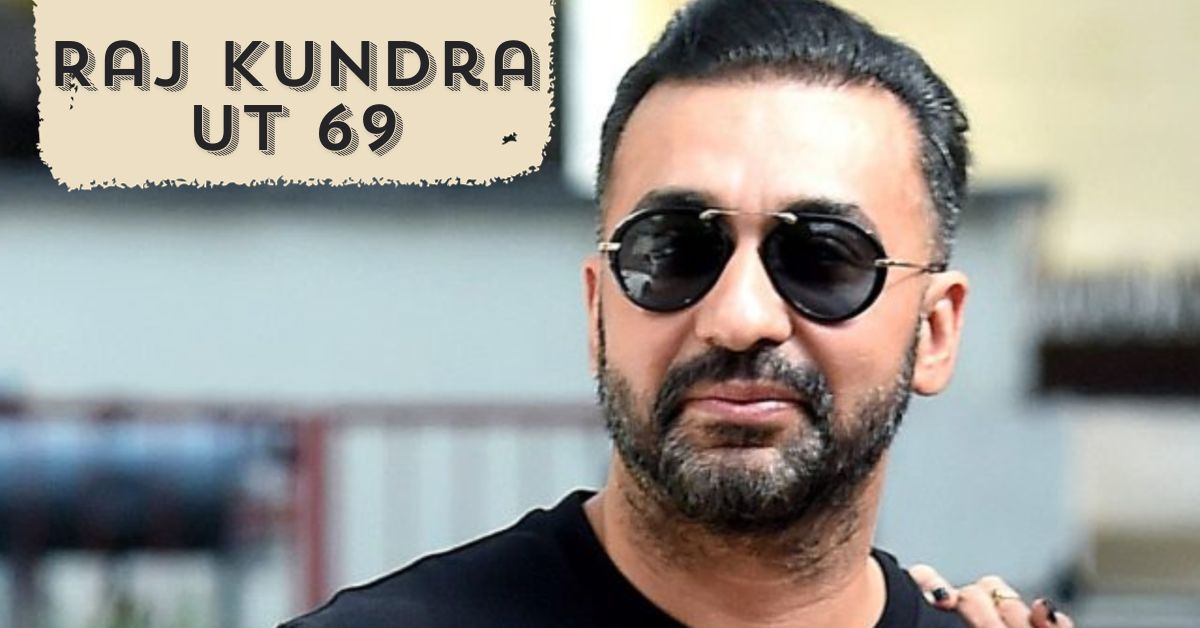 Raj Kundra made news in 2021 when he was arrested in connection with a pornographic case. After that, the businessman was frequently photographed in the city donning distinctive masks to hide his identity. Kundra has now also taken on the role of an actor. Shilpa Shetty's spouse is now developing a film on his life and the scandal.
The movie, which is "based on a true story," appears to represent Kundra's memory of his stay in Mumbai's Arthur Road Jail, when he was forced to live without a toothbrush and was constantly questioned about his movie star wife Shilpa Shetty.
The teaser for the movie places Kundra at the centre of things and emphasizes that this is his "karmic debt." We will cover all the information you need to know about Raj Kundra's most recent movie, UT 69 in this article.
Raj Kundra's UT 69 Has A Release Date!!
Raj Kundra, the spouse of Shilpa Shetty, is about to embark on his acting career. As the film nears completion, the story of Raj's intense and shocking experiences in India's Arthur Road Jail because of his claimed involvement in the pornographic content scandal is almost complete.
Raj Kundra officially revealed the film based on his life on October 9. 'UT 69' is the name of the biographical movie. To make the announcement, he uploaded a humorous video to Instagram. Farah Khan and Munawar Faruqui are also featured.
The post was captioned, "Thank you @farahkhankunder @munawar.faruqui But it's time for the 'INSIDE' story! UT69 releasing in theaters 3rd November 2023 @UT69Movie #UT69 #BasedOnATrueStory (sic)."
Here is the official video uploaded by Raj Kundra on Instagram.
View this post on Instagram
A press conference arrangement served as a basis for the video. When a journalist questions Farah about why she made the movie, it depicts her becoming agitated. Munawar remarks, "Paise ke liye (for the sake of money)" in amusement. Subsequently, Farah clarified that she did not make the film and that she called this news conference. She remarked, "I have nothing to do with it."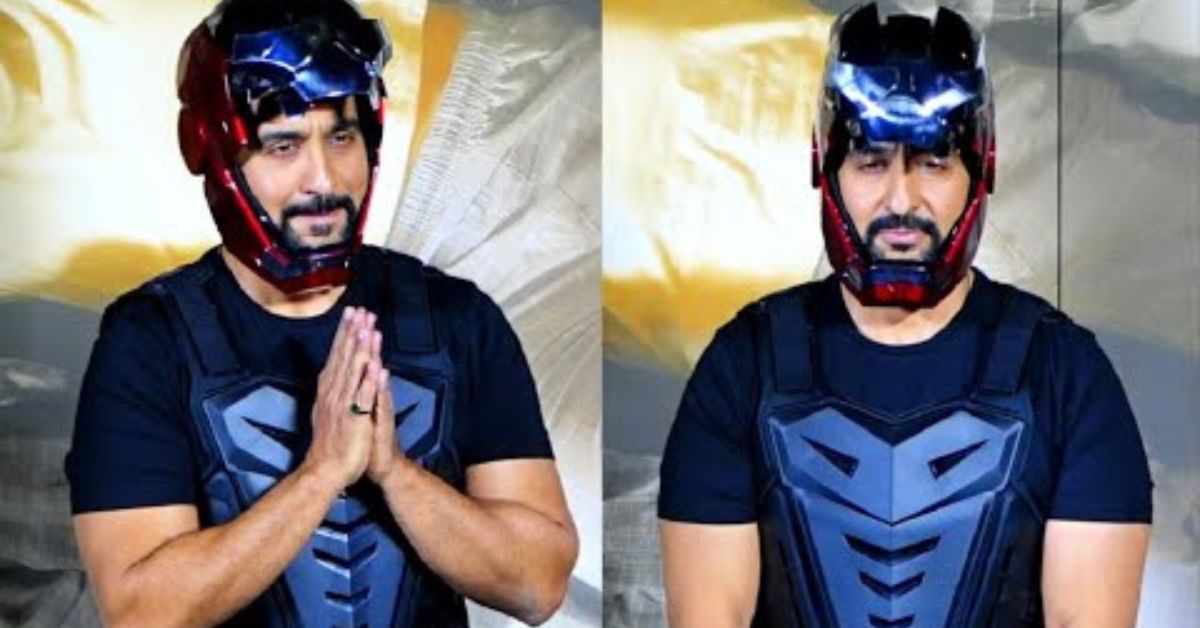 Then a journalist finds out who directed the movie. In response, Raj Kundra says he's made it and he'll be acting in the movie. Munawar says, "Raj ki ye film mein story hai (there is a story in Raj's film)," and Farah adds, "Ek scene bhi hai. 1 ticket per 6 tickets free (there is a scene also where six tickets are free for one)." Raj finally reveals that November 3 of this year will mark the release of his movie.
Raj Kundra's Pornographic Scandal
Throughout the country, the Raj Kundra porn scandal was one of the most contentious issues of 2021. According to a source, the movie would tell the story of Raj Kundra's time spent in Arthur Road Jail, one of the jails with the highest population density.
Raj Kundra has contributed artistically to every stage of the process, from screenplay to production. It will follow Raj Kundra's entire journey, from the initial reports of the allegations to the media coverage, his incarceration period to his release on bond. The narrative is primarily told from Kundra's and her family's perspective.
To know more information about Raj Kundra, visit the links below: 
The Mumbai Police detained Raj Kundra because they believed he was involved in the production and distribution of pornographic movies. The incident happened in 2021. In July 2021, Kundra was taken into custody by Mumbai's crime branch after being charged under pertinent provisions of the Indian Penal Code, the Information Technology Act, and the Indecent Representation of Women (Prohibition) Act. In September 2021, he was granted bail. Visit Digi Hind News, where we provide intriguing and latest information.