Is Jailor Actor Vinayakan In Jail? A Shocking Twist In His Life Story!!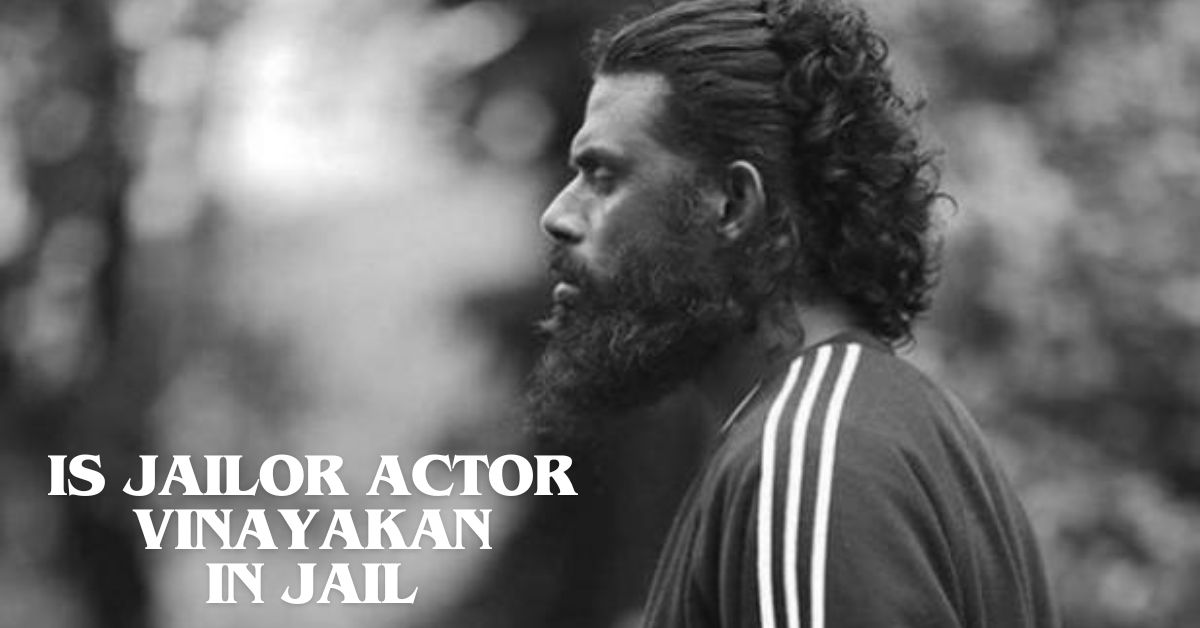 Vinayakan, who is also known as Vinayakan TK, is a famous Indian actor who is most known for his commanding performances in Malayalam films. He gained a lot of notoriety for the way he portrayed complicated characters, and he was praised for his work in movies like "Kammattipaadam" and "Kali."
Because of his unfiltered energy and unorthodox physical presentation, he has stood out. Vinayakan has established not only an enduring history in Indian cinema but also a passionate fan following thanks to his remarkable acting technique and unwavering dedication.
The recent news of his imprisonment has brought the general public's attention to him, even though he is already pretty well-known. In the following paragraphs of this article, we will look into all the circumstances behind Vinayakan's arrest in greater detail.
Is Jailor Actor Vinayakan In Jail?
Vinayakan, the actor known for his role in the movie "Jailer," was recently detained for causing a disturbance at the Ernakulam North police station, but he was released on bail after passing a rigorous medical examination.
Jail Actor Vinayakan Arrested for Creating Chaos at Ernakulam North Police Station; Report Vinayakhan, the popular actor who garnered a lot of love for his performance in Rajinikanth starrer Jailer, has been arrested for creating a disturbance …https://t.co/p8FyaPshy1

— RATUL GUIN (@RATULGUIN25742) October 25, 2023
After showing up at the police station in a drunken state on October 24, the Malayalam actor was detained for causing a disturbance there and was charged with that crime. As the situation became more dangerous, the actor was taken into custody.
In response to a conflict with his family regarding the acquisition of land, the actor reportedly called the authorities, as stated in numerous reports. During the investigation, he levelled accusations of unfairness and bias against the police and told them to leave his residence in response to their presence.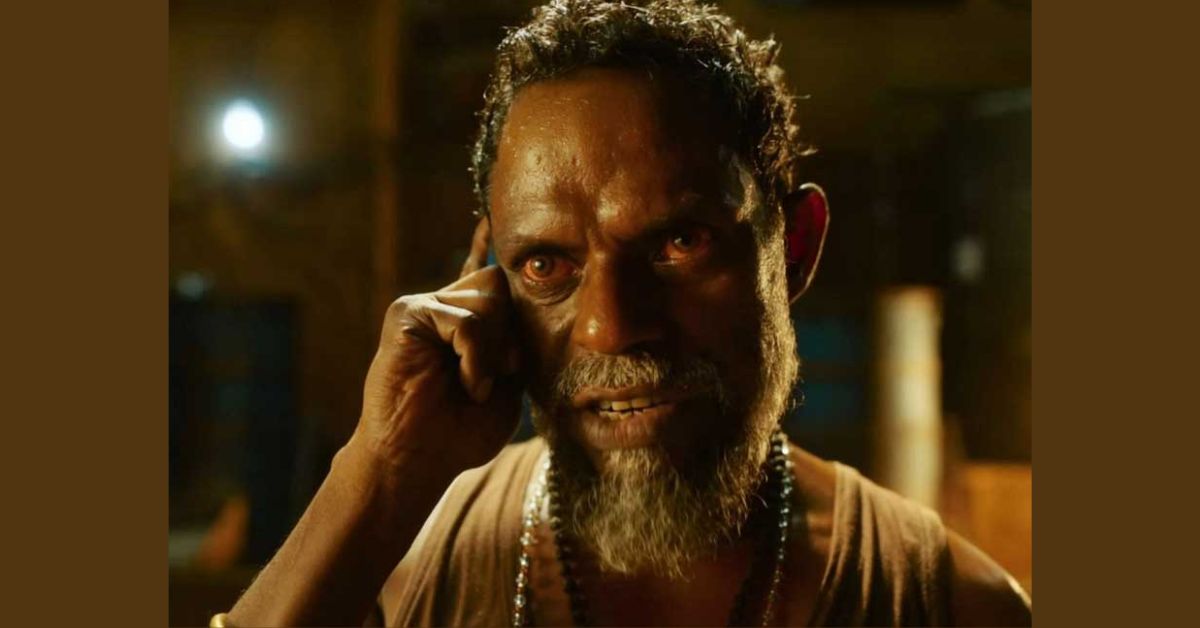 Later on that day, at 7:30 in the evening, he showed up at the police station and got into a scuffle with the officers who were working there. In addition to that, he cursed at the police. Because of his untidy look and impolite demeanour, he was directed to the Ernakulam General Hospital for a medical examination as well as a breath test to determine whether or not he was under the influence of alcohol.
Following the results of the medical exam, he was allowed to go free on bail. The Deputy Commissioner of Police (DCP), speaking to the media, said there was no proof the actor from "Ee Ma Yau" had harmed the officers. Nevertheless, additional analysis of the CCTV footage of his visit to the police station is currently taking place.
Curious to learn more about the Jailer film? Take a look at the links below:
Vinayakan, a former dancer who later became an actor, is a well-known figure in the Malayalam and Tamil cinema industries. He has appeared in more than 52 films during his career, which has spanned twenty years. In 2016, he was given the Kerala State Film Award for Best Actor for his performance as Ganga, an upstanding Dalit leader, in the film "Kammatipaadam," which also starred Dulquer Salmaan.
In addition, he was responsible for composing the song "Puzhu Pulikal" for the film. However, he became well known throughout the country after playing a villain in the hit movie Jailer, which was directed by Rajinikanth and released in 2023.
Check out Digi Hind News if you're curious about notable people from different parts of the world and want to learn more about them.