Raj Kundra Age: How Old Is The British-Indian Entrepreneur?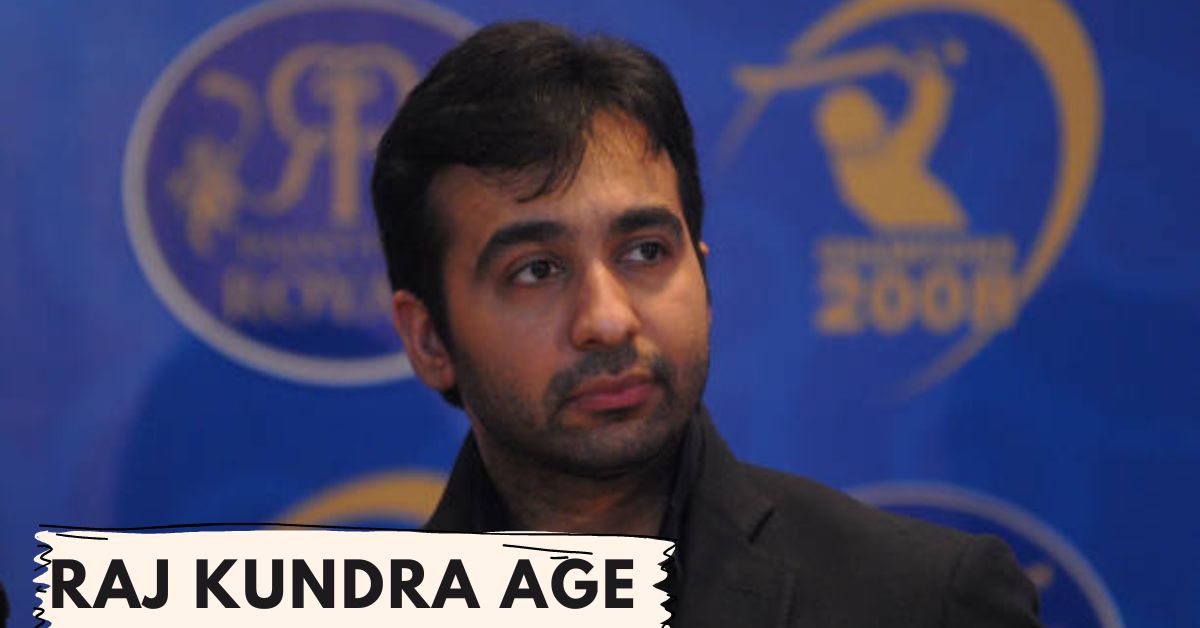 Raj Kundra, a businessman who is British and Indian, was listed by Success as the 198th-richest British Asian. His mother, Usha Rani Kundra, was a store clerk, and his father, Bal Krishan Kundra, was a middle-class merchant. Despite the fact that everyone knows him as Shilpa Shetty's husband, some people are curious as to how old he really is. We shall provide an answer to the query of Raj Kundra's age in this article.
What Is Raj Kundra's Age?
The year 2023 finds Raj Kundra at the age of 48. He is a well-known British Indian businessman who also pays close attention to maintaining his fitness. Kundra has made investments in a number of industries, including cricket and mixed martial arts. Since 2009, he has been married to Indian actress Shilpa Shetty.
Shilpa Shetty posted a video on Instagram, which can be seen below.
View this post on Instagram
Childhood And Education
The parents of Raj Kundra were Punjabi Hindu immigrants from Raipur, India. Before starting his own modest business, his father, Bal Krishan Kundra, first worked as a bus conductor in London. Usha Rani Kundra, his mother, was a store assistant.
London is where Raj Kundra was born and nurtured. When he turned 18, he relocated to Dubai and then Nepal, where he started a business selling pashmina shawls to British fashion merchants. This was a successful endeavor that brought in his first millions of dollars.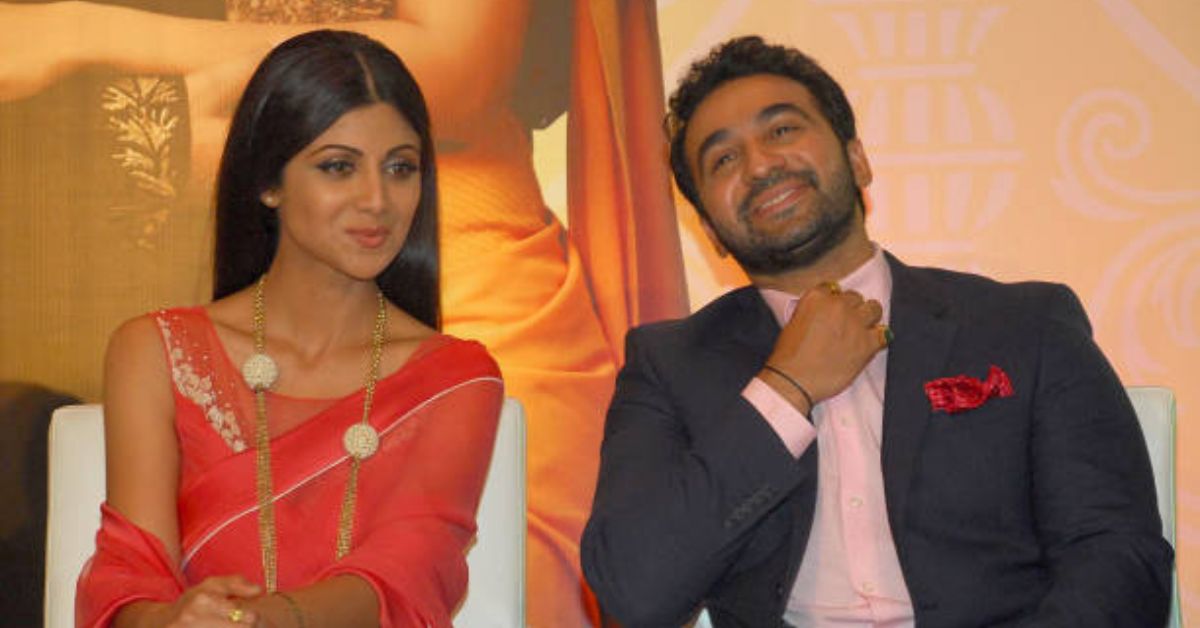 Raj Kundra was raised primarily in London, where he received his education at a neighborhood school. He traveled to Nepal while still in college, which sparked his desire to start his own business. Kundra decided to leave college after his experience and start a business as a result.
Professional Career Of Raj Kundra
Raj Kundra left his family at the age of 18 and traveled first to Nepal, then to Dubai to launch his pashmina shawl business. He sold them to all British fashion businesses and immediately made his first million. Raj Kundra relocated to Dubai in 2007 and concentrated on establishing a business called Essential General Trading LLC that dealt with mining, building, green renewable energy initiatives, and precious metals.
Along with this enterprise, Raj was also financing and producing Bollywood films. Raj Kundra is even associated with the Shilpa Shetty Foundation, a non-profit organization founded by his wife. A book he wrote called "How to Make Money" was released back in 2013.
Due to his experience working with Essential Sports and Media, he is an expert in production and distribution. Through his business, Iconic Investments, he has also gained experience in private equity investing. Kundra also has a stake in the Mumbai-based restaurant chain Bastian Hospitality in addition to Satyug Gold and Super Fight League.
Learn more regarding:
He served as the spokesperson for Best Deal TV, an Indian home shopping channel that favored celebrity sponsorships. In 2015, the channel was introduced, with Bollywood star Akshay Kumar serving as a co-promoter.
Raj Kundra earned the Champions of Change Award in 2019 in recognition of his efforts for the Swachh Bharat Mission. On January 20, 2020, in Vigyan Bhavan in New Delhi, the former president of India, Pranab Mukherjee, gave him the honor.
Raj Kundra's Personal Life
The Punjabi Hindu region of India is where Raj Kundra's family is from. Balkrishna and Usha Rani Kundra, his parents, relocated to London, United Kingdom, from their native Ludhiana, Punjab, in search of employment.
Reena Kundra and Renu Bakshi are Raj Kundra's sisters, and Kenrin, who is currently residing in the UK, is his brother. He was previously married to Kavita Kundra, a British-Indian businesswoman. They married in 2003 after a few years of dating. Deleena is the couple's daughter.
To get more such news about other well-known personalities around the world, visit our page at Digi Hind News.