Shahrukh Khan Son Age: How Old Is The Upcoming Superstar?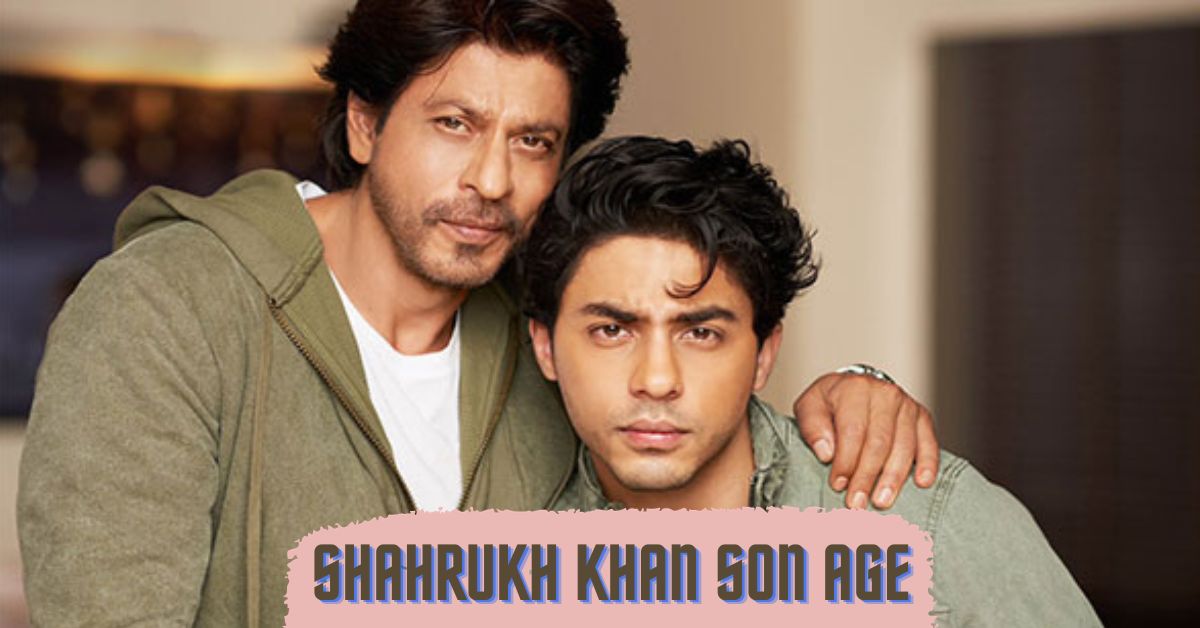 Aryan Khan is a voiceover artist, aspiring actor, and social media influencer. He is well known for being Shah Rukh Khan's son, a Bollywood actor. In the Maharashtra Taekwondo competition, he took home the gold medal. In martial arts, he was a black belt as well. Even though he is well-known for being Shahrukh Khan's son, his admirers want to know how old he is. We shall explore Shahrukh Khan's son's age in this article.
Shahrukh Khan's Son's Age
The oldest child of renowned Indian actor Shah Rukh Khan and Indian producer and interior designer Gauri Khan is Aryan Khan. On November 13, 1997, a Thursday, Aryan Khan was born in Mumbai. His sun sign is the Scorpio. He will reach the age of 26 in November 2023.
Along with Amitabh Bachchan's granddaughter Navya Naveli Nanda, he attended Dhirubhai Ambani International School in Mumbai, Maharashtra, and Sevenoaks School in Sevenoaks, England, in 2016. In 2020, he graduated with a Bachelor of Fine Arts in Cinematic Arts and Television Production from the University of Southern California's School of Cinematic Arts in California.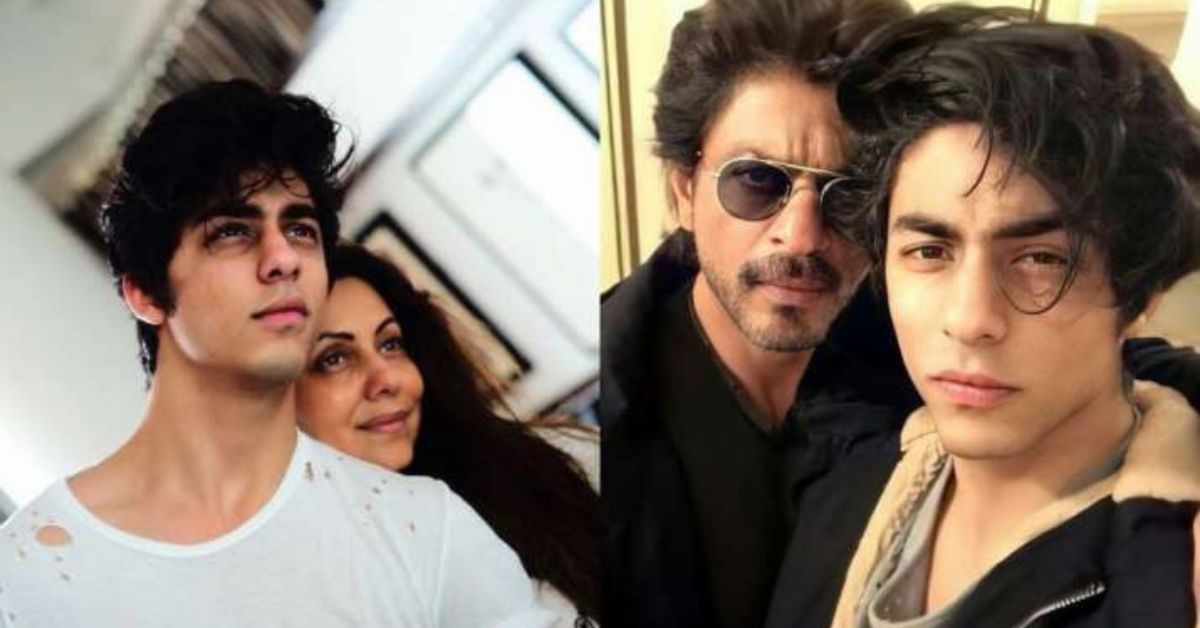 Professional Life Of Aryan Khan
He made his screen debut as a kid actor in the 2001 Hindi movie "Kabhi Khushi Kabhie Gham." In the movie, he portrayed Rahul's younger self. He appeared in his father's 2006 movie "Kabhi Alvida Naa Kehna." He also voiced Tej in the 2014 animated movie "Hum Hain Lajawaab," for which he was also nominated for the "Best Dubbing Child Voice Artist" (Male) Award.
In 2019, he provided the voice of "Simba" for the Hindi adaptation of the Hollywood film "The Lion King." In the same movie, his father, Shah Rukh Khan, provided the Hindi dubbing for the role of Mufasa.
Voice of Simba (Aryan Khan) the Lion king coming in theatre on 19th july
🐅🐯 #ShahRukhKhan#aryankhan
#Simba#Mufasa
Mera Simba.. #TheLionKing @disneyfilmindia pic.twitter.com/MQLKI8v8PT

— Mr_SAYED.OWAIS (@iamowaiz0555) July 11, 2019
Also, he announced his first business venture on social media in December 2022 with the intention of creating a premium vodka brand. The largest brewer in the world, Anheuser-Busch InBev (AB InBev), has a local arm in each country. According to Aryan, he and his partners, Bunty Singh, and Leti Blagoeva, wanted to produce a premium vodka brand, and they founded a business named Slab Ventures to sell and market that vodka with AB InBev.
Aryan Khan stated in an interview that he developed this concept while studying at USC in California years ago. In an advertisement for his streetwear line with his father, Shah Rukh Khan, in April 2023, Aryan Khan made his directing debut.
According to news sources from August 2023, Aryan turned down Shah Rukh Khan's offer to make a cameo appearance in his first web series, Stardom, as his director. It was also claimed that he declined bids worth Rs. 120 crore from several OTT platforms for the sale of his next web series.
Controversies Surrounding Aryan Khan
Rumors that AbRam was the kid of Aryan and his Romanian lover circulated in the media after Shah Rukh Khan and Gauri Khan received their third child, AbRam, through surrogacy in 2013. However, these rumors were dispelled by SRK.
In 2013, an MMS of Aryan and Navya Nanda in an intimate posture quickly became popular on social media. Later, after more research, it was established that the boy and girl in the video were not Aryan and Navya but rather a look-alike.
Aryan was detained by the Narcotics Control Bureau (NCB) on October 3, 2021, for using and having drugs at a rave party on board the Cordelia cruise in Mumbai. Aryan had been using drugs for four years, according to NCB officers, and cried while being questioned.
Get a more thorough understanding of:
He was detained under the Narcotics Drugs and Psychotropic Substances Act (NDPS), Sections 27 (penalty for intake of any narcotic drug or psychotropic substance), 8C (produce, make, possess, sell, or acquire of narcotics), and other pertinent sections. However, later, he was acquitted of all charges.
India Foruma posted an official tweet which states that Aryan Khan was finally acquitted of all drug charges.
After the whole drug controversy affiliated with Shah Rukh khan's son Aryan Khan, it has finally been announced by the central agencies that no drugs were found and Aryan Khan along with 5 others are cleared from the case.#AryanKhan #AryanKhanDrugCase pic.twitter.com/0XT6EDzHnX

— India Forums (@indiaforums) May 27, 2022
Gauri Khan, the mother of Aryan, was previously accused of having marijuana in her possession at the Berlin Airport. According to some media sources, Aryan was implicated in the cruise drug case in March 2022, although there was no proof linking Khan to the global drug cartel. Later, the NCB issued a statement referring to these claims as rumors.
Be sure to visit Digi Hind News for related stories if you're interested in learning about other well-known personalities from around the world.