Vicky Kaushal Opens Up About His Concern On Falling in Love with Katrina Kaif!!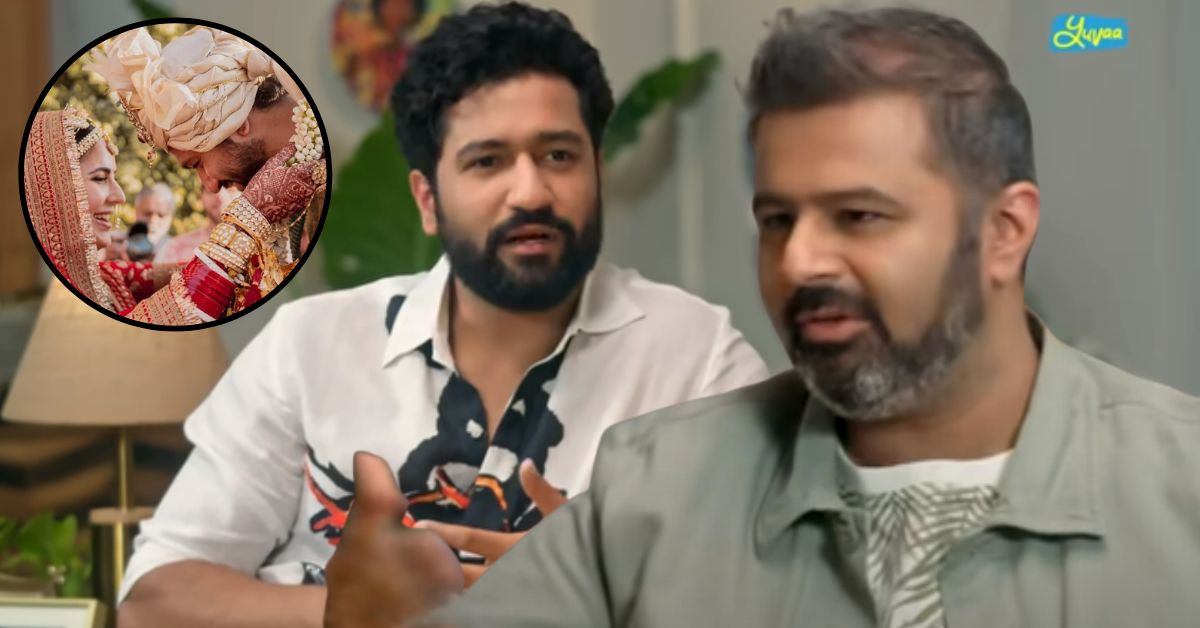 Vicky Kaushal and Katrina Kaif's love story was a well-kept secret during their courtship. Now, almost two years into their marriage, Vicky reveals how he approached Katrina for marriage.
Vicky emphasizes that fame and popularity were never the reasons he fell in love with Katrina. Instead, it was the human side of her that drew him closer. He expressed:
 "I fell in love with her because I got to know the human part of her. The person she is. I knew I would love to have her as my life companion. And then nothing else is left. I felt odd getting her attention."
Discover the most talked about upcoming movies:
During the interview, Vicky admits that he initially felt "odd" when Katrina started showing interest in him. He recalls thinking, "Why me?" because she was such a phenomenon. However, as he spent more time with her, he discovered her compassionate nature and realized he had never met anyone quite like her.
Vicky praises Katrina for being a "lovely human being" who never speaks ill of others. He finds her compassion towards people and the environment very appealing and considers it a significant attraction.
Vicky shares moments of their love story on social media, such as their beach holiday and coffee mornings, where they enjoy each other's company.
On Katrina's birthday, the couple had a special beach destination getaway. Vicky expressed his admiration for her in a heartfelt caption, saying: "In awe of your magic… everyday. Happy Birthday my love!"
Delve into trending tales and breaking news:
Katrina has also shared glimpses of their cozy "coffee mornings" together. These photos capture their intimate moments and their shared love for coffee and pancakes. Katrina Kaif and Vicky Kaushal tied the knot in December 2021 after dating for two years.
They had a grand wedding in Sawai Madhopur, Rajasthan, with close family and a select few friends from the film industry. Despite their marriage, they have not yet appeared together in a movie. Experience the advantage of being in the know by staying connected to Digi Hind News.