What Are The Key Factors That Have Contributed To Vijay Thalapathy Net Worth?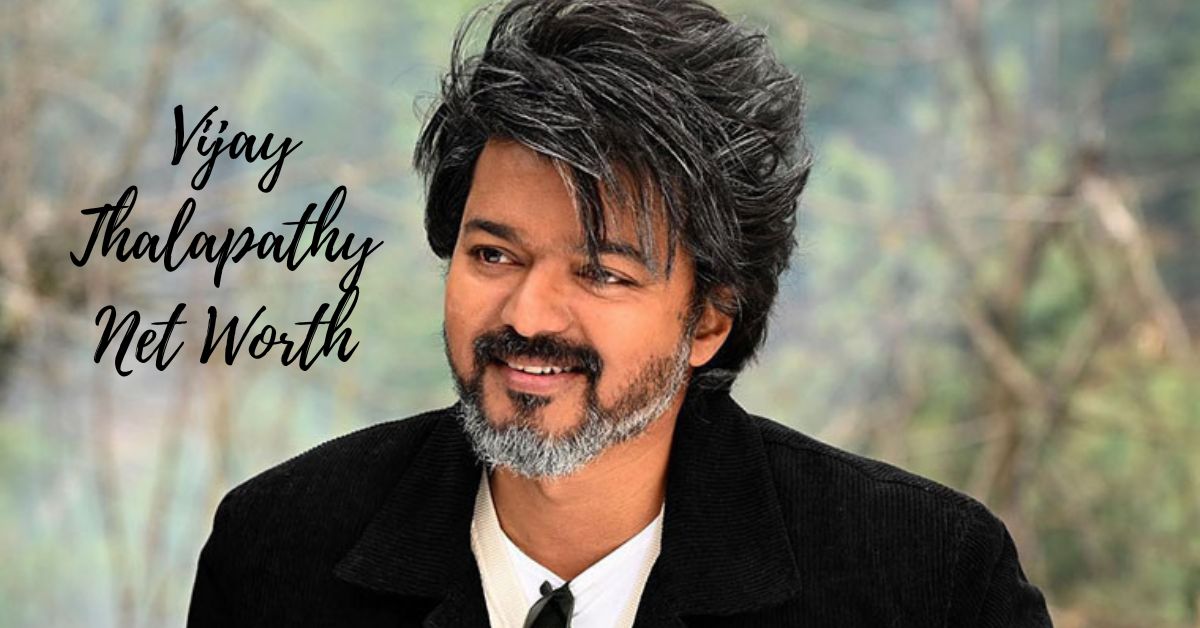 Vijay Thalapathy is a dancer and actor from India. There is no doubt that Vijay is the most important actor currently working in the Tamil film industry. Vijay is currently the busiest actor in India, with a career spanning more than two decades. He has performed a variety of characters in 64 films, and his 65th is set to hit theaters soon.
His 2017 blockbuster Mersal brought in more money than films starring Bollywood celebrities Ajay Devgan and Amir Khan because of his enormous international fan base. We will talk about how Vijay amassed such a huge net worth in this piece of writing.
Vijay Thalapathy's Net Worth
Vijay's current net worth is 56 million dollars, or 445 crores of Indian rupees, according to GQ and Wikipedia. The actor reportedly makes between Rs 120 and Rs 150 crores a year.
Thalapathy Vijay's net worth

As Wikipedia and GQ, Thalapathy Vijay's current net worth is 56 million dollars, that is Rs 445 crores. Reportedly, the actor earns an annual income of Rs-120 to 150 crores#HBDThalapathyVIJAY

— Shankar Vijay (@MGowrisankar2) June 21, 2023
Vijay Thalapathy's Salary Per Movie
The biggest actor earns a sizable salary with each movie. Yes, he receives the biggest salary of any actor working in the South. Nelson Dilipkumar's film Beast paid the actor Rs 100 crores. After that, he continued to make 100 crore rupees and received a huge salary of Rs 150 crore for his next film, Varisu, which was released on January 11 and competed at the box office with Ajith Kumar's Thunivu.
The Brands Endorsed By Vijay Thalapathy
Vijay makes wise decisions regarding his cooperation with brands as a result of his success. The actor reportedly receives an estimated Rs 10 crores annually for his several brand endorsements. Vijay represents numerous global companies and sports teams as a brand ambassador.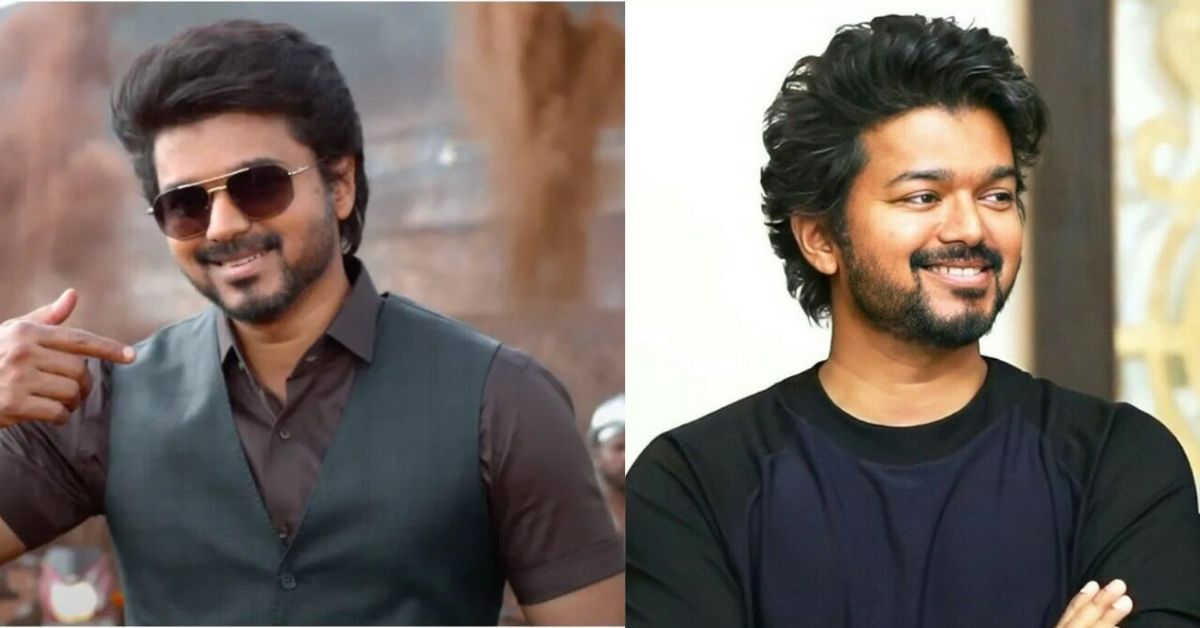 The Opulent Beachfront Bungalow
Thalapathy Jason Sanjay and Divya Shasha, together with Sangeetha Sornalingam, Vijay's wife, reside with him in an opulent beachfront mansion. The actor's home is situated on Casuarina Drive in the Neelankarai section of Chennai.
Tom Cruise's beach mansion in Hollywood served as inspiration for Vijay's opulent residence. Vijay visited Tom Cruise's beach villa while in the US. Vijay was so impressed by it that he took a picture and built a beach house just like it. According to reports, the house's white exterior gives it a sophisticated appearance.
The Income Tax Department raided Vijay's home in Chennai on February 5, 2020, to look into possible tax cheating. They took note of his investment in real estate, which he inherited from the production company AGS Entertainment. On March 12, officials declared that the raid turned up nothing noteworthy.
Vijay Thalapathy's Fleet Of Fancy Cars
On and off the screen, Vijay enjoys a king-size lifestyle. He is an expert with certain expensive vehicles. The Rolls Royce Ghost, which he had imported from England, is the vehicle that receives the most attention. The actor was actually involved in a scandal regarding his car as well.
The Madras High Court fined Thalapathy Vijay Rs 1 Lakh last year for failing to pay entry tax on his Rolls Royce. The Master actor had originally requested a tax exemption for his imported Rolls Royce vehicle back in 2012.
He also owns:
BMW X5 and X6
Audi A8 L
Land Rover Range Rover Evoque
Ford Mustang,
Volvo XC90
Mercedes Benz GLA.
Recognition Of Vijay Thalapathy On A Global Scale
The International Business Times referred to Vijay as a "consistent performer" and noted that he had portrayed the main character in 66 films. He has a sizable fan base worldwide and has received numerous honors, including the South Indian International Movie Award and the International Achievement Recognition Award.
To find out more about people's wealth, click the links below:
The highest-grossing movie at foreign box offices in 2007 was Vijay's romantic thriller Azhagiya Tamil Magan, in which he simultaneously played the protagonist and antagonist. It made 1.043 million dollars internationally. Azhagiya Tamil Magan reportedly entered the top ten Asian films box office hit ranking in Malaysia in 2007, according to the British publication Screen Daily.
The Chinese Shanghai International Film Festival featured a screening of Kaavalan. Additionally, the movie was shown in the Japanese cities of Tokyo, Ebina, Osaka, and Nakaya. Vijay received a nomination for Best Actor at the National Film Awards UK in 2018 for his performance in Mersal.
In conclusion, Vijay Thalapathy is a well-known performer who has established himself internationally. Follow our page at Digi Hind News to learn more about other famous people's net worth.