Ameesha Patel's Surprise Revelation: Unaware of Being Offered "Chalte Chalte" Opposite Shah Rukh Khan!!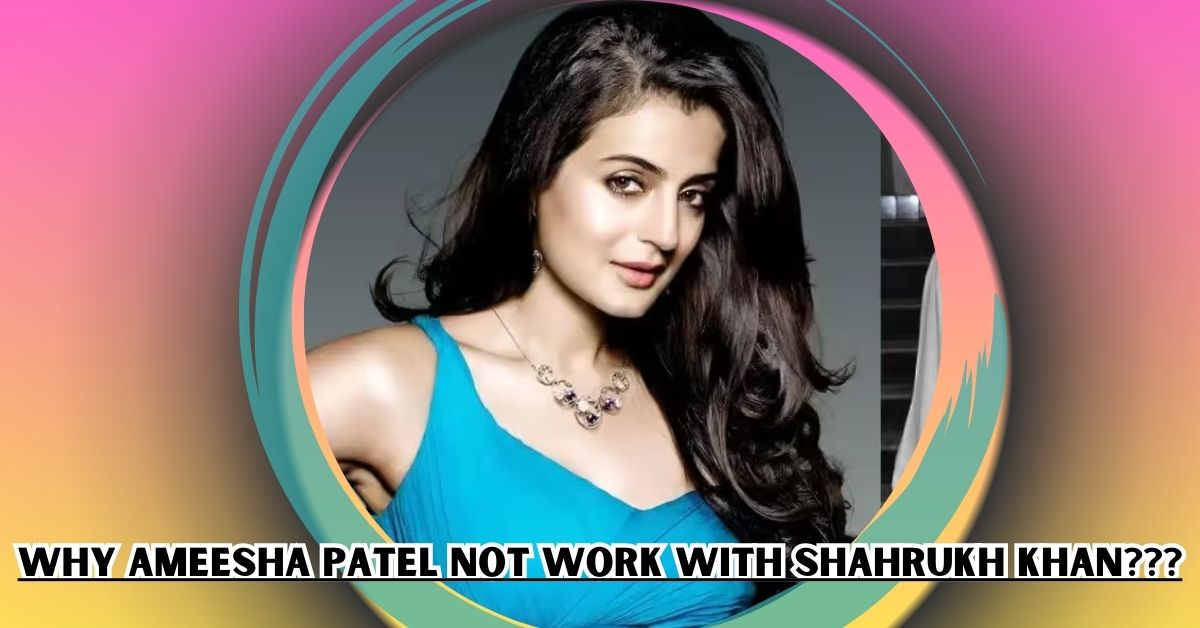 Ameesha Patel, renowned for her roles in Bollywood hits, recently shared a surprising revelation about her career. While she has worked with several leading actors in the industry, including Hrithik Roshan, Salman Khan, Akshay Kumar, and Aamir Khan, she never got the opportunity to share the screen with Shah Rukh Khan.
In an interview, Ameesha disclosed that she was offered a role in "Chalte Chalte," a film starring Shah Rukh Khan and Rani Mukerji. This unexpected revelation sheds light on how the industry worked in the past, with actors often unaware of the projects offered to them:
Delve into trending tales and breaking news:
Ameesha Patel made her Bollywood debut in the year 2000 with Rakesh Roshan's "Kaho Naa…Pyaar Hai," alongside Hrithik Roshan. Her entry into the industry marked the beginning of a successful career that included working with top actors and featuring in notable films.
Ameesha Patel's recent film, "Gadar 2," alongside Sunny Deol, achieved remarkable success at the box office, amassing over ₹500 crore. The film, directed by Anil Sharma, has been celebrated as a blockbuster comeback for the actress.
In her interview with Siddharth Kannan, Ameesha Patel candidly revealed that there were certain films she wasn't even aware had been offered to her. Among them was "Chalte Chalte." She recounted a moment when she was dubbing for another film, "Humraaz," in the same studio where Shah Rukh Khan was dubbing for "Chalte Chalte."
It was during this encounter that Shah Rukh Khan mentioned showing her some of the scenes from the film she had rejected. To Ameesha's surprise, she had no recollection of being offered the film in the first place.
Ameesha Patel shed light on the industry's workings during that era. She noted that in the past, there was a hierarchical system involving secretaries who managed actors' projects and often filtered which offers reached the actors themselves. This system occasionally led to actors not being informed of certain opportunities.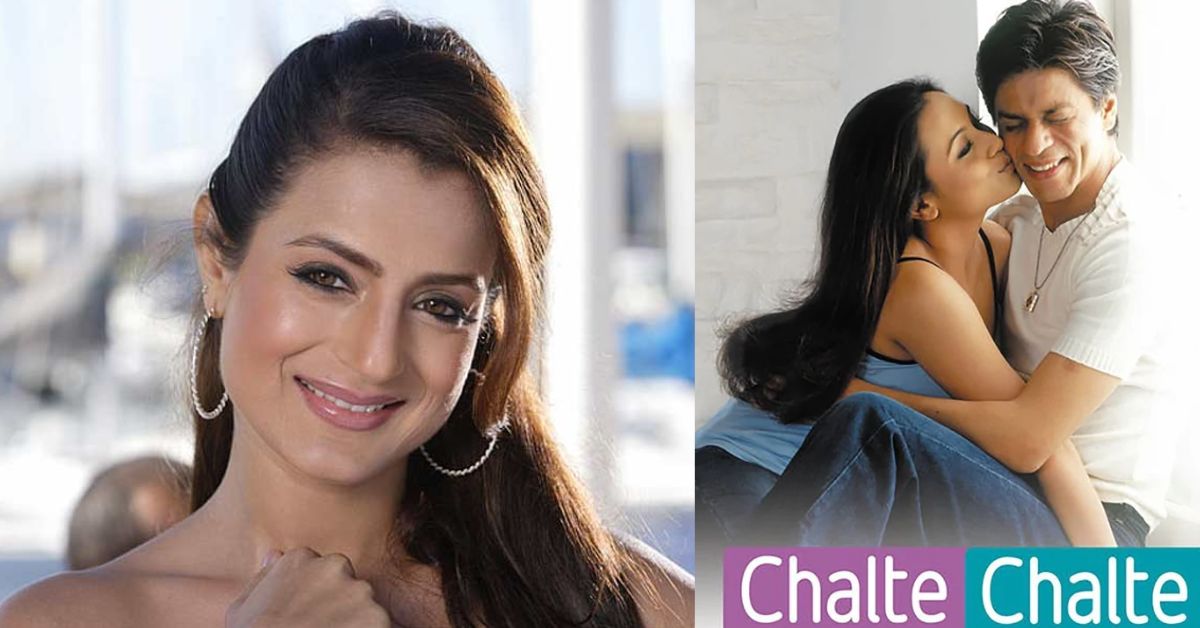 Missed Opportunities Due to Mismanagement
During the interview, Ameesha Patel also discussed how the mismanagement of her career had caused her to miss out on valuable opportunities. She shared an incident involving filmmaker Sanjay Leela Bhansali, who had never offered her a role. It turned out that the person handling her career was not comfortable working with Mr. Bhansali.
Ameesha eventually parted ways with her manager, but the missed opportunities left her reflecting on the past. Ameesha Patel further revealed that producer Sajid Nadiadwala had been hesitant to approach her due to concerns related to her former manager. This reflects how personal dynamics within the industry sometimes influence career choices.
Unveil the stories everyone's talking about:
Ameesha Patel's Filmography
Ameesha Patel is celebrated for her roles in various films, including "Gadar: Ek Prem Katha," "Bhool Bhulaiyaa," and "Thoda Pyaar Thoda Magic." Her career has been marked by memorable performances and contributions to the Indian film industry.
Conclusion
Ameesha Patel's surprising revelation about being unaware of the offer to star in "Chalte Chalte" alongside Shah Rukh Khan highlights the intricacies of the Bollywood industry's past workings.
It serves as a reminder of how roles were managed and offers were extended in a different era. Despite these revelations, Ameesha Patel continues to be a celebrated actress known for her remarkable contributions to Indian cinema.
Elevate your awareness with Digi Hind News as your companion. Join us to explore exclusive updates and articles, ensuring you're always at the forefront of knowledge.