Dead Woman in Up, Accused of Raping a 6 Year Old Innocent! That's What Happened
After her lover turned down her marriage proposal, she filed a case against him and eight family members in Kanpur, including his dead aunt and 6-year-old cousin.
The woman filed a complaint against a man named Karan Rajput, a resident of the Rawatpur neighborhood of Kanpur, alleging that he had sexually abused her after proposing marriage. But he changed his mind and said no to the wedding.
After the woman confronted Karan Rajput about the betrayal, he allegedly invited her to Kanpur's Eco Village to settle the matter, where he assaulted her and stole her money and jewelry.
Several articles of the Indian Penal Code, including 376 (relating to sexual assault), 392 (relating to robbery), and others, were cited in the First Information Report (FIR) filed at the Rawatpur police station in Kanpur after they took cognizance of the allegation.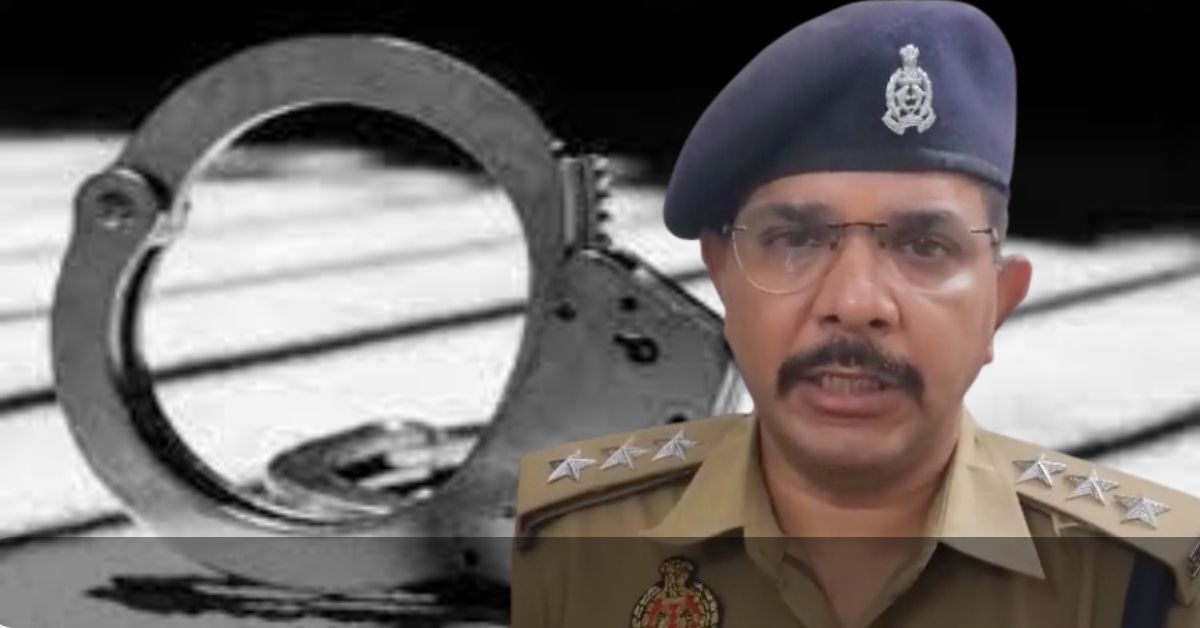 The accused's aunt had her charges dropped after authorities learned she had passed away many years before. When it was known that the accused's minor cousin was just six years old, the FIR was amended to remove his name.
थाना रावतपुर पर वादिनी द्वारा करण पुत्र सरवन व आदि 09 के विरुद्ध अभियोग पंजीकृत कराया गया, दौरान विवेचना पीड़िता के बयान से मृतिका कमला पत्नी राजकुमार व नाबालिग रितेश उम्र 6 वर्ष की नामजदगी गलत पायी गई, विवेचना से नाम पृथक करने के सम्बन्ध में ACP कल्यानपुर द्वारा दी गयी बाइट। pic.twitter.com/B853kJCcvw

— POLICE COMMISSIONERATE KANPUR NAGAR (@kanpurnagarpol) July 23, 2023
Read more article
ACP Vikas Pandey, who addressed the media about the case, said, "During the investigation, police found that the names of the accused's late aunt and his six-year-old cousin are also present in the FIR, following which their names were dropped from the FIR."
Stay connected with us through our website and social media platforms to discover a world of exciting content, latest updates, and engaging stories. Join our vibrant community and be a part of the journey