Who Is Ali Askari Second Wife? Unveiling The Woman Behind The Man!!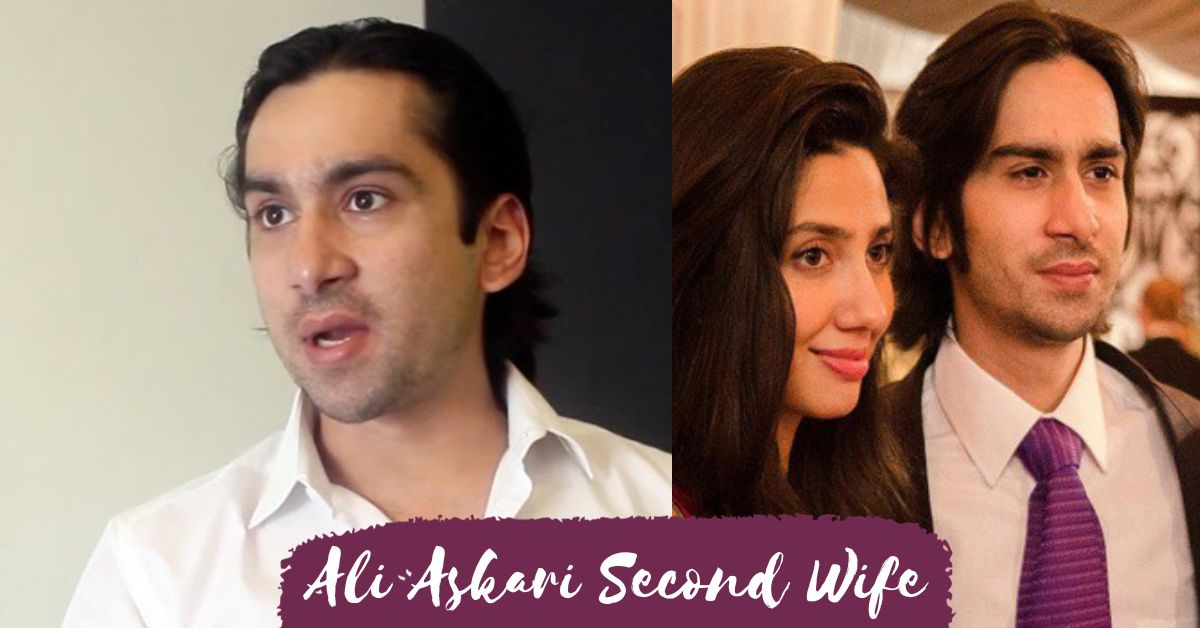 Due to her recent second marriage, popular Pakistani actress Mahira Khan is currently buzzing everywhere on the internet. After dating businessman Salim Karim for a while, the stunning and gifted actress was married to him. We'll give you details on Mahira Khan's first spouse, Ali Askari, and his second wife in this article. Scroll down to get all the information.
Who is Ali Askari's Second Wife?
Ali, who was born in New York on August 8, 1987, comes from a Pakistani family with a very good reputation. He was raised in Florida, USA, and is regarded as one of Pakistan's top producers, actors, and directors.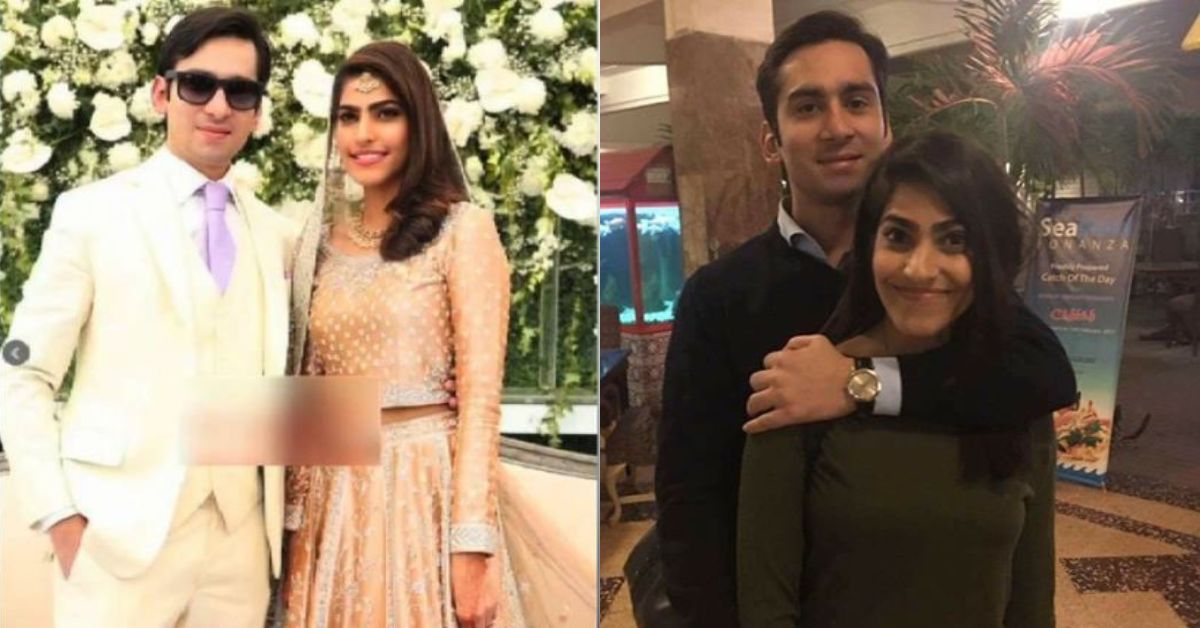 Two years after divorcing Mahira Khan, Ali Askari wed Zara Dadabhoy. They got married in a lavish manner, and it is said that several wealthy businesspeople and well-known actors were present. Images from Ali Askari's second wedding are also gaining popularity and becoming viral in the wake of Mahira's second marriage.
The tweet below contains the images from Ali Askari's second marriage, which have gone viral.
— Eliza (@Eliza_hun_yawr) October 4, 2023
Who Is Ali Askari?
Ali Askari, 36, is the ex-husband of Mahira Khan. Ali comes from a Pakistani family with a stellar reputation. Khan first met Askari in Los Angeles in 2006, and they were wed in a traditional Islamic ceremony in 2007 despite Khan's father reportedly being opposed to the marriage.
Azlan, the son of the couple, was born in 2009. Before Askari wed Zara Dadabhoy in 2017, they split up in 2014 and had a legal divorce in 2015. The short film Dark All Around, which had its world premiere at the 64th Cannes Film Festival's short film section, is one of the writer and director's works. He studied film at the New York Academy and the Los Angeles Film School.
Along with other well-known actors, he has also collaborated with Michael Kenneth Williams, Paul Sorvino, Josh Helman, and Yael Stone. Askari is an employee of MTV Pakistan right now.
Why Did Mahira Khan Divorce Ali Askari?
The Humsafar actress talked openly about her "painful" divorce from Askari in August. Mahira claimed that she and Askari were "childhood sweethearts" and that they were destined to be together when speaking on the FWhy Podcast, which is hosted by Pakistani actress and former model Frieha Altaf.
Khan continued,  "Post Azu, I knew my marriage was…even prior, I think….But I think you let it go on, and you love the person who is your childhood sweetheart."
You can discover details on the marriages of various people in this section:
"But I think that was a very painful and difficult time. I was so young at the time. I had a baby, I was scared. Professionally, I was very successful. I never knew I would become successful overnight with Humsafar. But personally, it was a tough time."
"When you are going through it, it is very painful. You are sitting in a room, and you feel the walls are closing in on you. You feel anxious, and you don't know what it is. I think that is more painful than when you make a decision."
Mahira admitted, "The first few years were very painful because it was about two good people; it was not an abusive relationship. But it was like two kids had gotten married, and sometimes two people evolve differently. There was a little bit of pressure to go back as well."
She remarked, "I knew that I would take my child, but I knew that I didn't want to be dependent on anyone, not even my parents. When there was nobody with me, I had my work. It was a huge support."
Because Khan and Askari agreed that their kid Azlan would come before everything else in their relationship, they are now co-parenting Azlan. Visit Digi Hind News if you want to find out more about the spouses of other well-known people.