Bigg Boss 17 Promo Unveiled: Salman Khan Returns with Three Exciting Avatars!!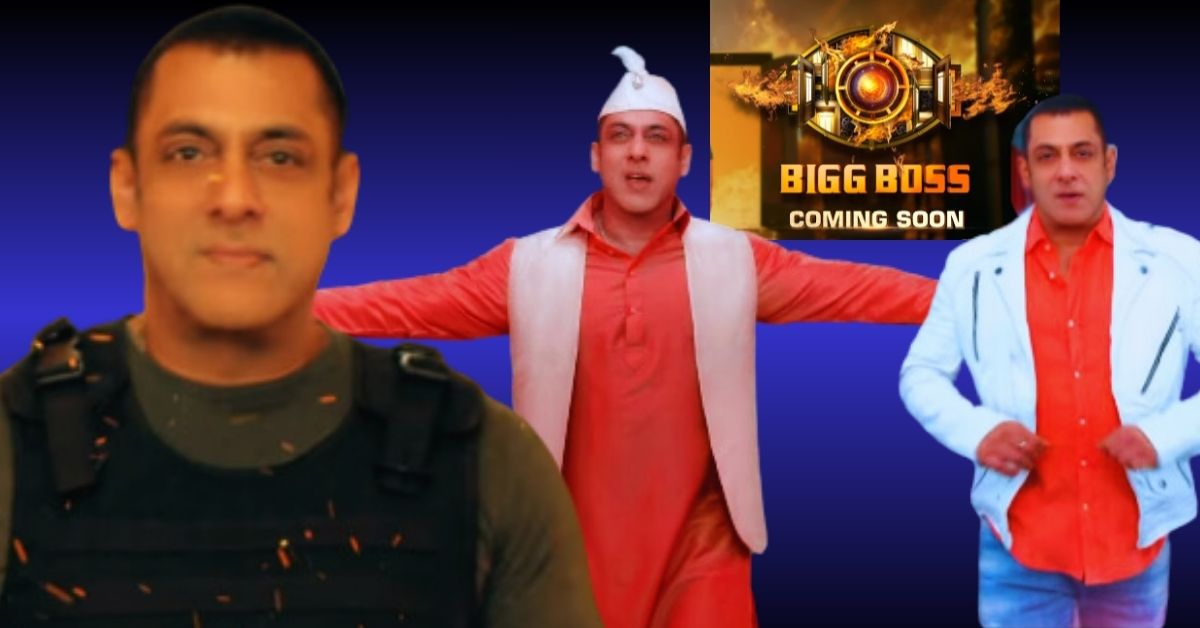 Salman Khan, the beloved host of Bigg Boss, has recently revealed the first promo for the 17th season of the popular reality TV show. In this promo, Salman Khan showcases not one but three different looks, promising a thrilling season ahead.
Bigg Boss 17 Promo Unveiled
The official social media accounts of Colors TV shared the eagerly awaited promo for Bigg Boss Season 17. While the exact release date is yet to be announced, fans are already buzzing with anticipation:
View this post on Instagram
Explore the latest details on:
Salman's Three Avatars
In the promo, Salman Khan grabs the spotlight with a fresh appearance. He starts by saying,
"Abhi tak sirf Bigg Boss ki ankh dekhi hai. Ab dikhenge unke teen avatar," which translates to "Till now, you have only seen Bigg Boss's eyes. Now, you will see his three looks."
Dil (Heart): Salman's first avatar is "Dil," where he is wearing an orange kurta-pyjama to represent the heart.
Dimag (Brain): His second avatar is named "Dimag," representing the brain in which he wore a black outfit.
Dum (Strength): The third avatar embodies "Dum," signifying strength and power in which he wore bulletproof jacket with a green t-shirt.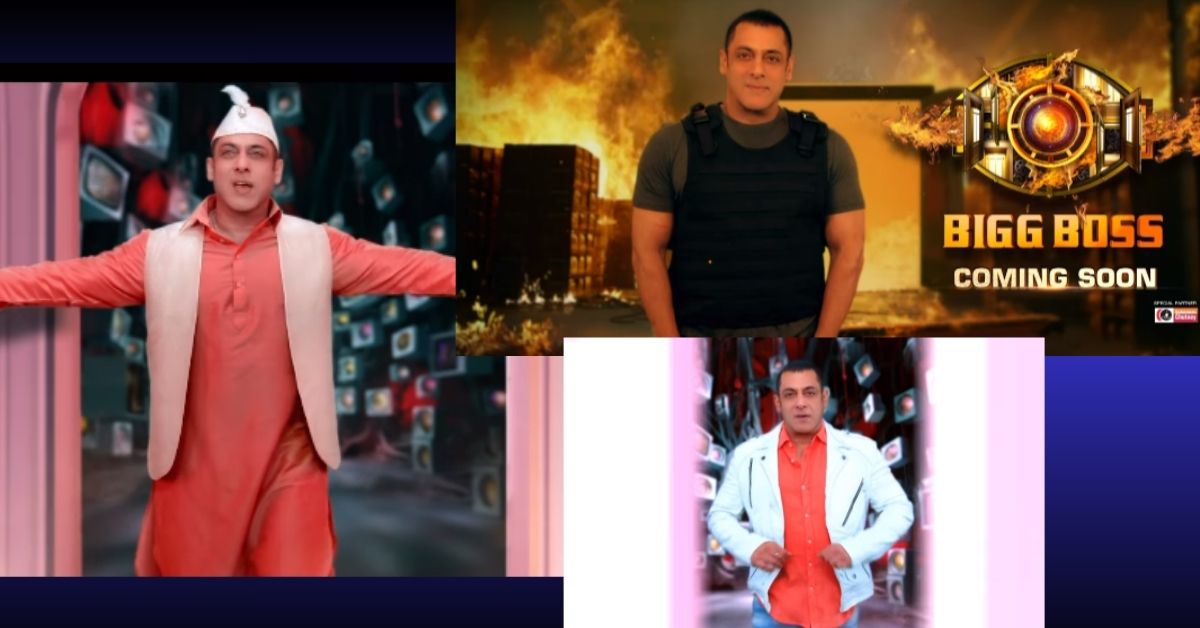 Salman Khan concludes the promo by saying,
"Abhi ke liye itna hi, promo hua khatam," meaning "This is all for now! The promo has ended."
Soon after the teaser went viral, fans chimed into the comments section and dropped several reactions in the comments section. An Instagram user wrote, "Finally promo aa he gaya I am so excited," another user wrote, "Wow I am so excited waiting," others also dropped similar comments.
Salman's OTT Stint
Before diving into the details of the promo, it's worth noting that Salman Khan also hosted the OTT version of Bigg Boss, marking his involvement in this exciting television journey.
Bigg Boss has been graced by several hosts, including Amitabh Bachchan, Shilpa Shetty, and Arshad Warsi, but Salman Khan is returning for his 14th season as the show's host. It's a testament to his enduring popularity.
Stay in the know about the:
This year, Salman Khan also hosted the second season of Bigg Boss OTT, following Karan Johar's stint as the host in the first season. The winners of the OTT versions, YouTuber Elvish Yadav and Divya Aggarwal, added their own unique flavours to the Bigg Boss legacy.
In conclusion, the anticipation for Bigg Boss Season 17 is palpable as Salman Khan brings fresh energy with his three avatars. Fans can't wait to see what exciting twists and turns this season has in store. Stay tuned to Digi Hind News for more updates on this thrilling reality show!