Bigg Boss 17 Promo Reveals Rift Among Celebrity Couples: What Tomorrow's Episode Holds for Ankita Lokhande, Vicky, Aishwarya Sharma, and Neil Bhatt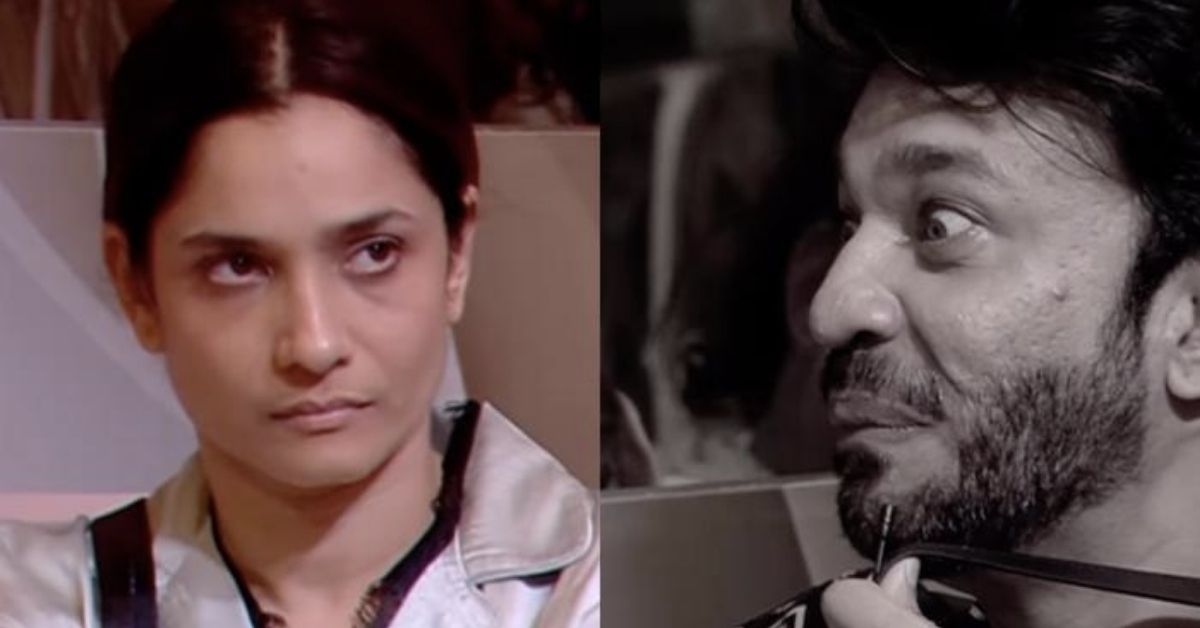 The most talked-about reality show, Bigg Boss 17, is back with a bang! With its fresh cast and intriguing dynamics, fans are already on the edge of their seats. The show is creating a buzz, especially with the participation of celebrity couples. The most recent promo has fans speculating about the upcoming episode like never before. What exactly is in store? Let's dig in!
Celebrity Couples Steal the Show
This season, two couples—Ankita Lokhande and Vicky Jain, Aishwarya Sharma and Neil Bhatt—have made their way into the Bigg Boss house, and it seems like they are already stealing the limelight.
Promo #BiggBoss17 Tomorrow Couples me daraar, #AnkitaLokhande aur Vicky me duryan, #AishwaryaSharma aur #NeilBhatt confused pic.twitter.com/1ABk0ranlY

— The Khabri (@TheKhabriTweets) October 17, 2023
Drama in the Recent Promo
The promo for the upcoming episode showcases a rift between these couples, creating a whirlwind of emotions. Neil Bhatt is visibly angered, while Aishwarya Sharma talks about the difficulties she's facing in the house. On the other side, Ankita Lokhande is seen in tears, confiding in her husband Vicky Jain.
What's the First Task About?
The first task is always a game-changer in Bigg Boss, setting the tone for the entire season. While the details are still under wraps, what we do know from the recent promo is that it will feature a clash among the couples. Bigg Boss is seen explaining something to Aishwarya and Neil, which indicates that the task may test the bonds of these relationships.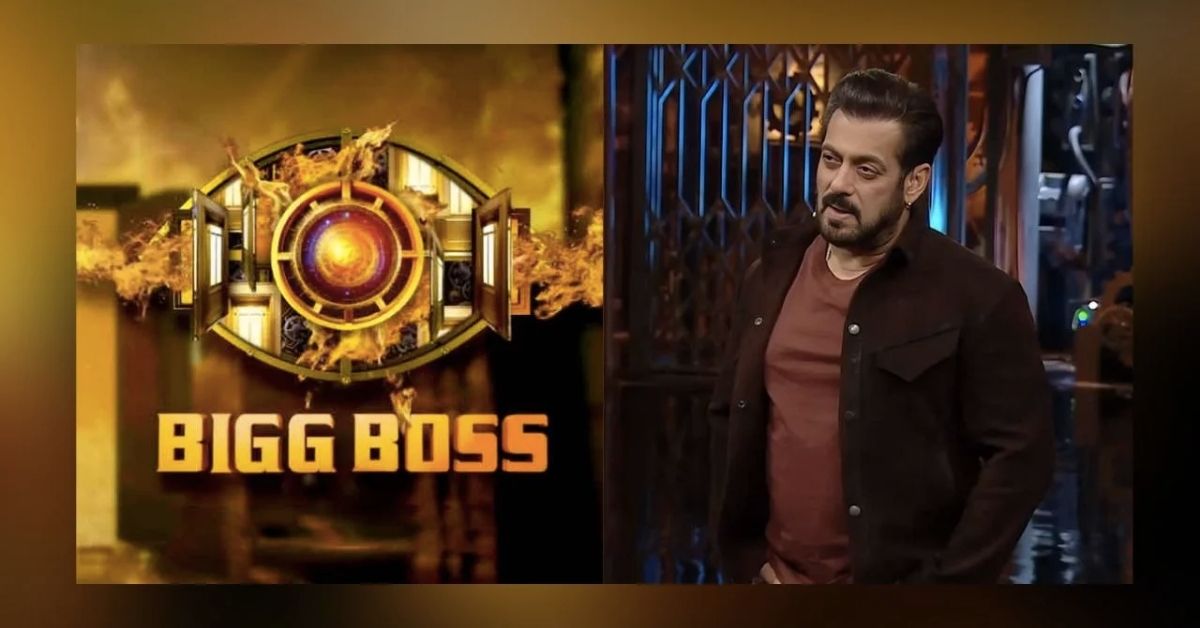 Why Are Fans Excited?
The recent promo has skyrocketed the excitement level among fans. With the celebrity couples in the spotlight and a mysterious first task, who wouldn't be excited?
Read more articles
Predictions and Speculations
While the promo teases a lot, it leaves much to the imagination. Could this first task result in early evictions? Will the couples be able to withstand the pressure, or will their relationships crumble?
This upcoming episode of Bigg Boss 17 is packed with high-stakes drama and promises to be a rollercoaster of emotions. As fans eagerly await the episode, one thing is clear—the season is off to an electrifying start!