Drew Griffin a CNN Investigative Journalist Died at the Age of 60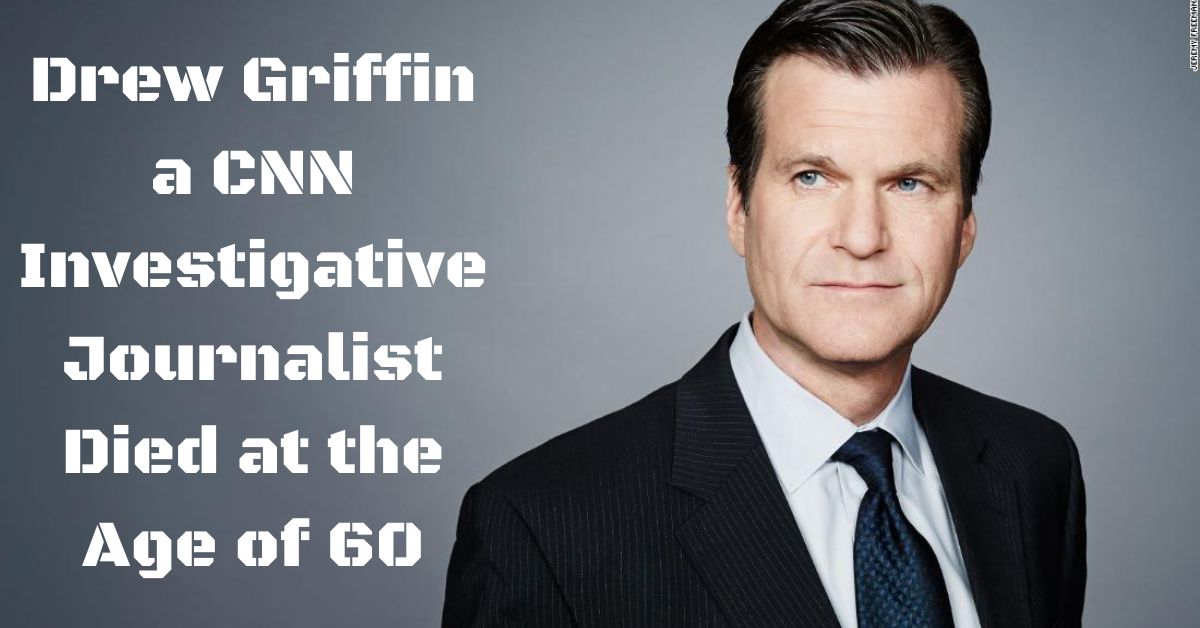 Drew Griffin a CNN Investigative Journalist Died at the Age of 60 from cancer, according to CNN. His coworkers were unaware of his illness, and he reported it while secretly fighting cancer up to his final day.
Some of his most outstanding work included an inquiry into the Department of Veteran Affairs that culminated in the resignation of the VA secretary and an increasing number of s*xual assault complaints against Uber drivers that led to background checks from Uber.
Drew Griffin spent nearly two decades at CNN and won a Peabody Award for an investigation into fatal delays at veteran hospitals that led to legislative reform.https://t.co/prr7MPIZ9Z

— Niha Masih (@NihaMasih) December 20, 2022
For the latter and his coverage of Hurricane Katrina, in which he covered the police officers' looting of New Orleans stores, he was awarded two Peabody Awards.
Griffin won four Emmys throughout his career for his reporting on Ford Motor Company mistakes that led to fatalities, the CNN documentary How to Rob a Bank, the Anderson Cooper 360 episode "Hidden Spending," and his investigation into Trump University.
Anderson Cooper, a CNN colleague, paid tribute to Griffin's best reporting moments in a piece, which included Griffin saving a person live on air during Hurricane Harvey.
Don Lemon breaks down in tears reporting the death of his colleague Drew Griffin. (Video: CNN) pic.twitter.com/6kJOsvzA9I

— Mike Sington (@MikeSington) December 19, 2022
Don Lemon shed a few tears while covering Griffin's passing and apologized for doing so while talking about his friend. Margot, his wife, three children, and two grandchildren survive Griffin.
READ MORE:
Please forward this post and encourage your friends and family to visit Digi Hind News for the latest update.