After Leaving the Hospital Sharon Osbourne Makes a Statement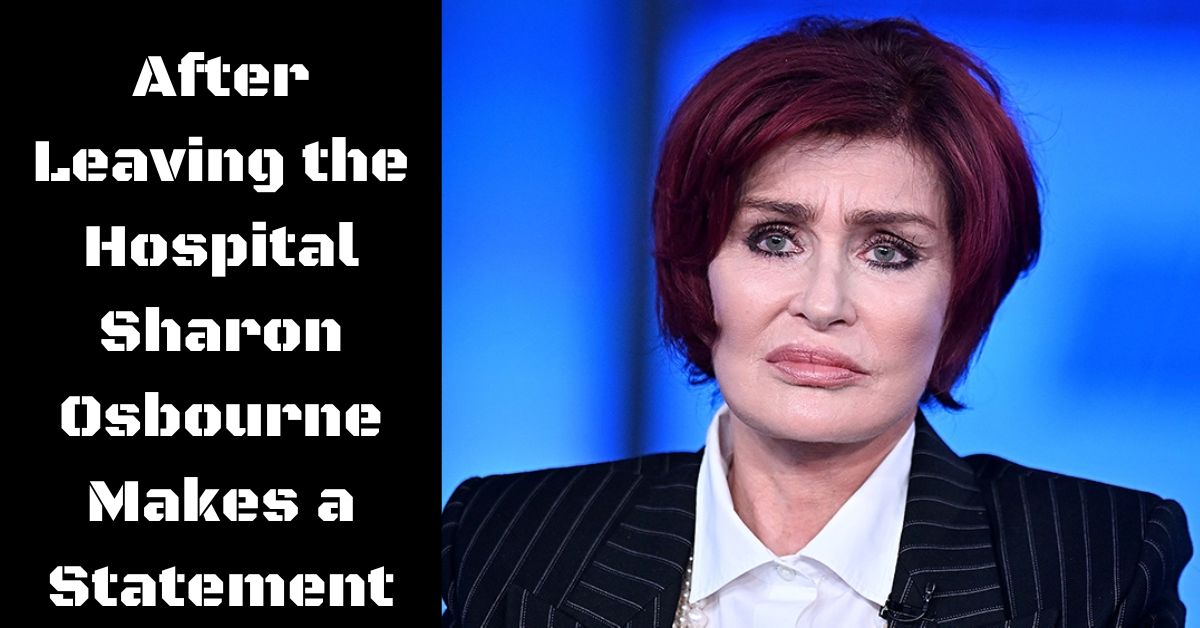 Here we are talking about After Leaving the Hospital Sharon Osbourne Makes a Statement. After experiencing an unidentified medical problem over the weekend, Sharon Osbourne indulged in a little retail therapy.
Just days after being taken to the hospital, the former "Talk" host was seen out and about at the James Perse store in Beverly Hills on Monday. The 70-year-old appeared stylish in pictures obtained by Page Six as she browsed the racks of clothing while wearing a pair of loose trousers, a wool coat, and loafers.
On her first trip following the health scare, she carried a Fiji water bottle in one hand and sunglasses in the other. Osbourne appeared agitated despite being in good health when she noticed photographers taking pictures of her inside the upscale boutique.
READ ALSO:
After being ill while filming a paranormal activity show with her son Jack Osbourne on Saturday, Sharon told followers she was "back home and feeling fantastic" just hours earlier. The shopping trip took place soon before that.
The medical episode was described as "non-life threatening" by an insider, who also spoke to The Post. That evening, Jack used his Instagram Story to address the rumors and provide an update on his mother's health.
The 37-year-old said, "She has been given the all-clear by her medical team and is now home. As for what happened to my mother, I'll let her talk about it when she's ready.
Since the medical emergency, Jack and Sharon have posted on social media since the medical emergency, but neither has discussed what caused the matriarch's abrupt sickness. There are no known medical issues with Sharon.
READ MORE:
Please forward this post and encourage your friends and family to visit Digi Hind News for the latest update.