Hyderabad Man Attacked By Gang With Swords & Daggers At Juice Centre
One of Hyderabad's most prominent juice shops, 'Summer Land,' on Mallepally Road, within the jurisdiction of the Habeebnagar police station, was the target of a brutal attack on Saturday night. A video of the attack has gone viral online, prompting authorities to launch a manhunt for the perpetrators.
Attack Captured on Camera
The four attackers in the viral video can be seen shattering the storefront windows with considerable force. The store's owner, Omer spoke to the local press about the terrifying incident. Omer said six unknown men armed to the teeth barged into the store. They had a questionable phone call with an unidentified person just before they began their attack. Then, three of them used chairs to smash the storefront's glass windows, and the other six stood guard with swords and daggers.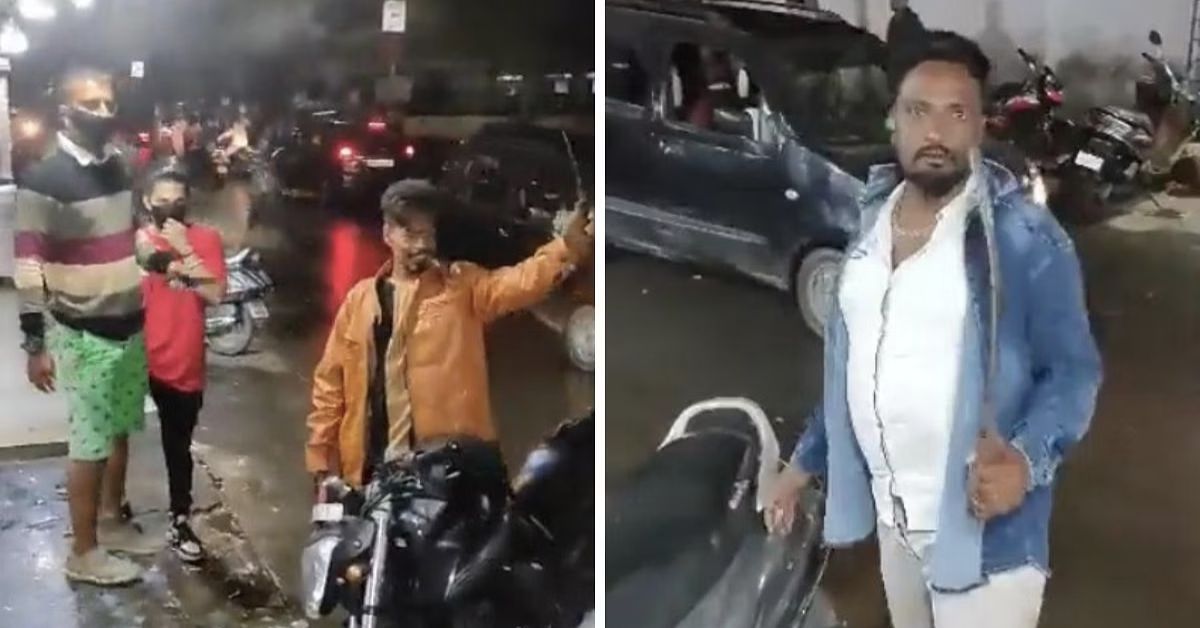 Watch this tweet
#Hyderabad: Unknown persond attacks with Sword In juice centre at #Mallepally@shohabeebnagar police station said a case was registered against the unknown persons and teams are on the ground to identify and arrest them. pic.twitter.com/tWvNfCdBAu

— Minhaj Hussain Syeed (@MinhajHussains) July 16, 2023
A Case Has Been Filed Regarding This
Authorities were quick to react to the upsetting situation. The case was filed against the unidentified culprits, as confirmed by Saida Babu, Station House Officer (SHO) of the Habeebnagar police station. Teams have been sent into the field to find and arrest the criminals guilty of this atrocity.
Read more:
Possible Property Dispute Motivating the Assault
According to reports citing unnamed sources with knowledge of the situation, Omer, the juice shop's owner, has been involved in a long-running property dispute with many others. Tensions over the property seem to have boiled over, leading to this violent showdown.
Join us on social media and stay up-to-date by following us on Twitter and visiting our website.