iOS 17 Beta: Crash Issue in Threads App Resolved
The Threads app, designed with exceptional intelligence, focuses on iOS 17 Beta. Recently, after a recent update launched in iOS 17 Beta, several iPhone users were facing a crash issue in the Threads app.
Specifically, the app was crashing when attempting to upload photos or videos. This problem occurred when new threads or replies were posted with accompanying pictures. However, it is worth noting that this issue has now been resolved.
With the latest update, Threads version 291 significantly improves the Threads app. This update has arrived at the right time and has been warmly welcomed by users who have been eagerly awaiting the launch of this new social media app.
Threads app users reported experiencing crashes when attaching photos or videos in threads. The image picker was consistently triggering app crashes.
However, a temporary solution was provided for photo uploads, allowing users to copy and paste images without issues easily. For videos, the option of using GIFs is always available.
You can read "Instagram Threads App: a New Player in the Social Media Landscape".
This update does not support additional features, such as iPad or other devices, but it addresses the photo picker bug in iOS 17.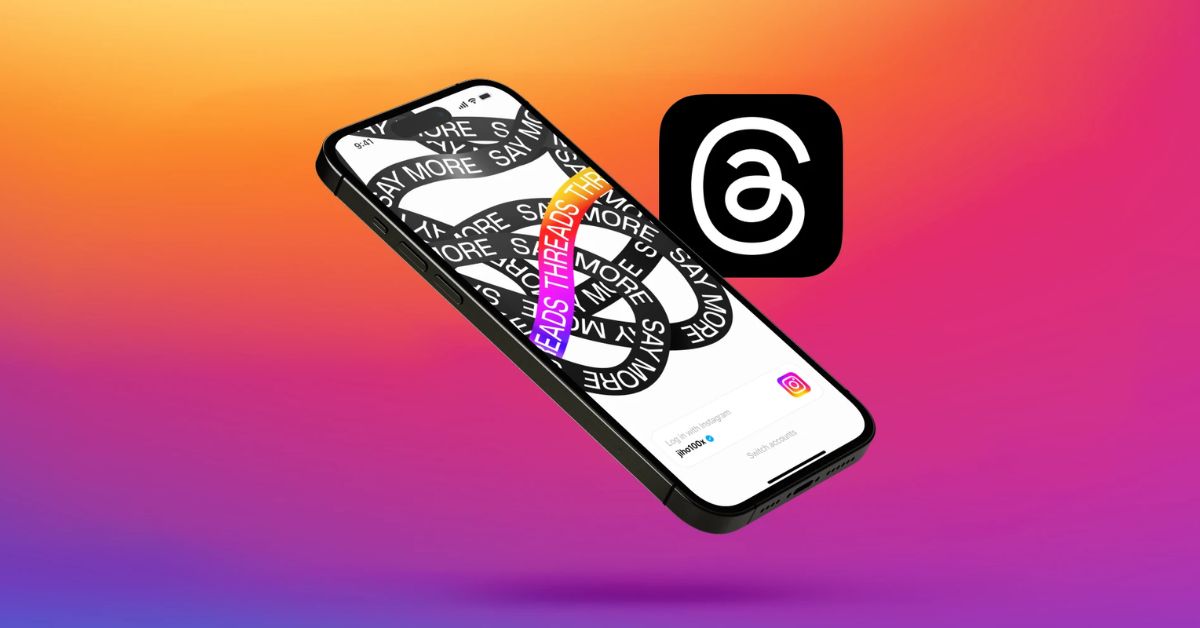 This is particularly beneficial as Apple has expanded testing of iOS 17 from developer beta to public beta. The public beta allows testing of iOS 17 without the need for developer registration, enabling more users to experience iOS 17.
This update will relieve users enjoying the Threads app, as it expands the image posting limit from a single attached image to up to 10 images per post.
While the issue of the app crashing during photo uploads in the Threads app has been resolved, an alternative solution has been provided until Meta addresses the bug in future software updates:
Method 1: Post to Threads
Find the picture you want to post on Threads in the Photos app by opening it.
Tap the "Share to Threads" option from the Share icon.
Add text or additional content to your post as needed, then select "Post."
Method 2: Copy and Paste a Photo
You can utilize your iPhone's copy-paste feature if you get crashes when trying to attach a picture when commenting on a thread:
To add an image to your Threads reply, locate it in the Photos app.
Select "Copy Photo" after tapping the Share icon in the bottom-left corner.
Return to Threads and utilize the "Paste" option to insert the image in the reply box by tapping and holding the text field.
Following these steps, you can continue using threads without experiencing crashes while uploading photos. Stay tuned for upcoming software updates from Meta that will solve this issue.
For the latest tech news and reviews, follow Digihindnews. Please stay connected with us on Twitter, Facebook, and Instagram. Subscribe to our YouTube channel for our latest videos.