From Love To Life Partners: What Is Mahira Khan Husband Age?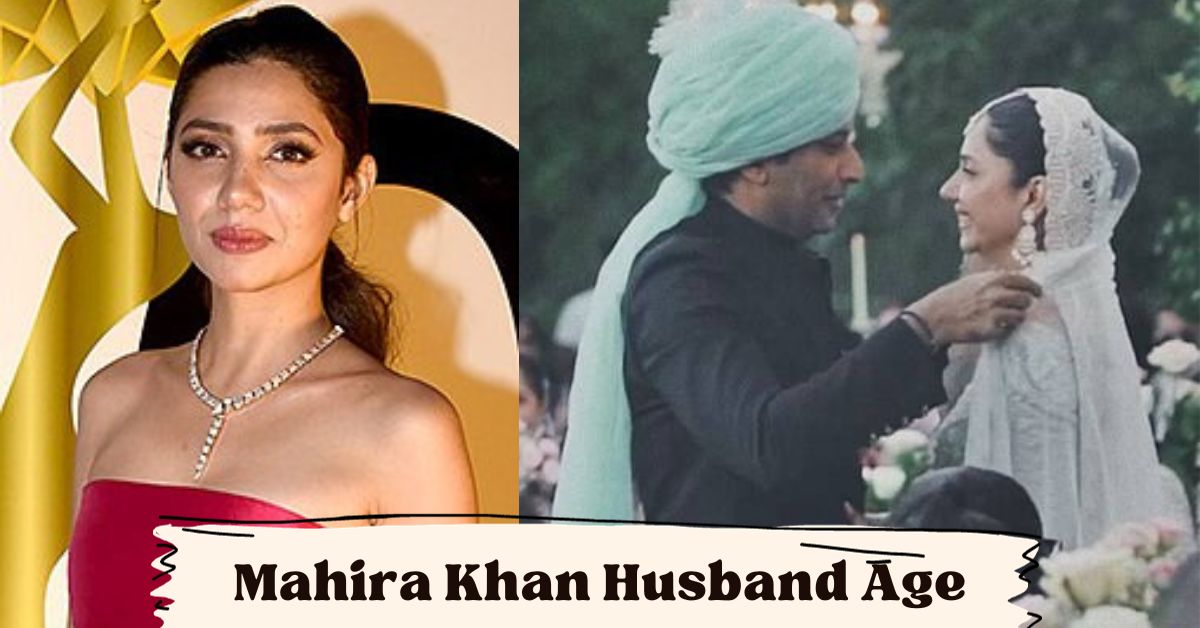 Mahira Khan, a Pakistani actress, and Salim Karim, her lifelong partner, exchanged vows in a grand ceremony. According to sources, the pair wed on Sunday (Oct. 1) at the Pearl Continental Hotel Bhurban in Khyber Pakhtunkhwa, Pakistan, in a private wedding ceremony.
A few close friends and family members attended the little ceremony. Despite Mahira Khan's widespread popularity, few admirers are aware of her second husband's age. Everything pertaining to the age of Mahira Khan's second husband will be included in this article.
Mahira Khan's Husband's Age
Mahira Khan has wed for the second time. Entrepreneur Salim Karim is not a well-known name in the Pakistani film industry. Salim Karim's age as of 2023 appears to be between 45 and 50 years old. However, his exact birthdate is unclear.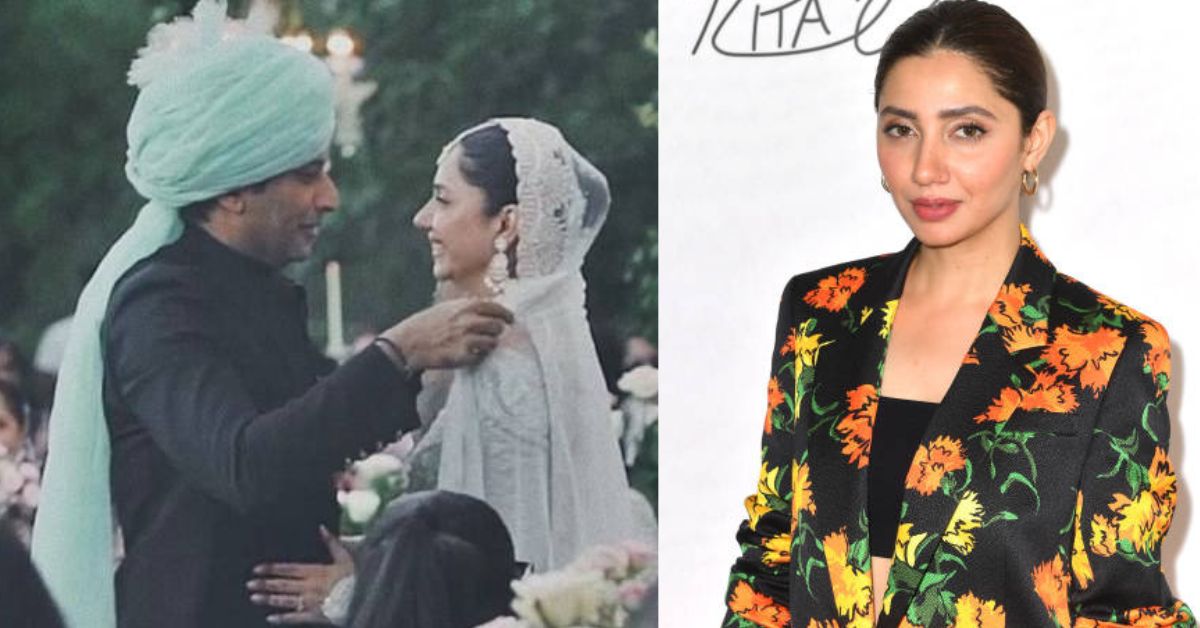 He is the CEO of the startup business Simpaisa, according to the claims. The innovative business enables consumers to make payments directly through their SIM cards, streamlining financial transactions for countless people, according to Pakistan's new network website, Samaa. Salim works as a professional DJ in addition to his business.
The Dreamy Wedding Of Mahira And Salim
The wedding took place in a romantic outdoor ceremony. The wedding's specifics were kept a secret until Anushay Talha Khan, Mahira's manager, announced them to the world.
Mahira can be seen in a video posted online, approaching Salim as he is seen lovingly looking at his bride as she walks down the aisle. Salim can be seen in the video wiping away his tears as he approaches her, and the two then embrace warmly. The news of Mahira's wedding has gone viral online. Netizens have been enquiring about the new man in Mahira's life with curiosity.
Check out the video in the official tweet below:
Is it only me or anyone else'a heart is also filled with love & happiness watching these clips??🥺

Congratulations #MahiraKhan & #SalimKarim !!🫶🏻#ShahRukhKhan #Virushka #SidKiara #NickYanka #JiyaShankar #Abhiya #Abhisha #Elvisha #Priyankit #Tejranpic.twitter.com/FdXxKHO0NQ

— Nisha Rose🌹 (@JustAFierceSoul) October 2, 2023
For more than five years, Salim and Mahira have been dating. The couple did, however, succeed in keeping their relationship out of the spotlight.
At a television application called Tapmad TV's launch party in 2017, the two initially ran into each other. After they were seen together multiple times, the dating rumors began to circulate. The pair did, however, manage to keep quiet about it. According to sources, the pair got engaged in Turkey in 2019.
Not to be missed by fans like you:
Mahira confirmed that she started dating Salim in 2020. During an Instagram live conversation with Pakistani fashion designer HSY, the Humsafar actress spoke up about her relationship with her lover.
"You are in love now; his name is Salim," HSY enquired after disclosing Mahira's boyfriend's name. "What is the first thing that springs to mind when you stare deeply into his eyes?" Mahira steadfastly refused to discuss her relationship in any depth, but she did admit that she is in a special connection.
Mahira cited a passage from the well-known Pakistani television program Humsafar, saying,  "There's a line in Humsafar, which I thought was beautiful, where Ashar says to Khirad, 'Pata nahi tum mujhe kis naiki kay badlay main miley ho [I don't know what I did to deserve you.]  I think the same about him."
You can check out the brief talk of Mahira Khan with Pakistani Fashion Designer HSY below.
View this post on Instagram
Finally, Mahira, a well-known actress in Pakistani cinema, was previously wed to Ali Askari. In 2007, they were married, however they divorced in 2015. Azlan is the name of the son of the former couple. Follow Digi Hind News to learn more about these stories.