Does Pooja Hegde Have A Husband? Dispelling Marriage And Dating Speculations!!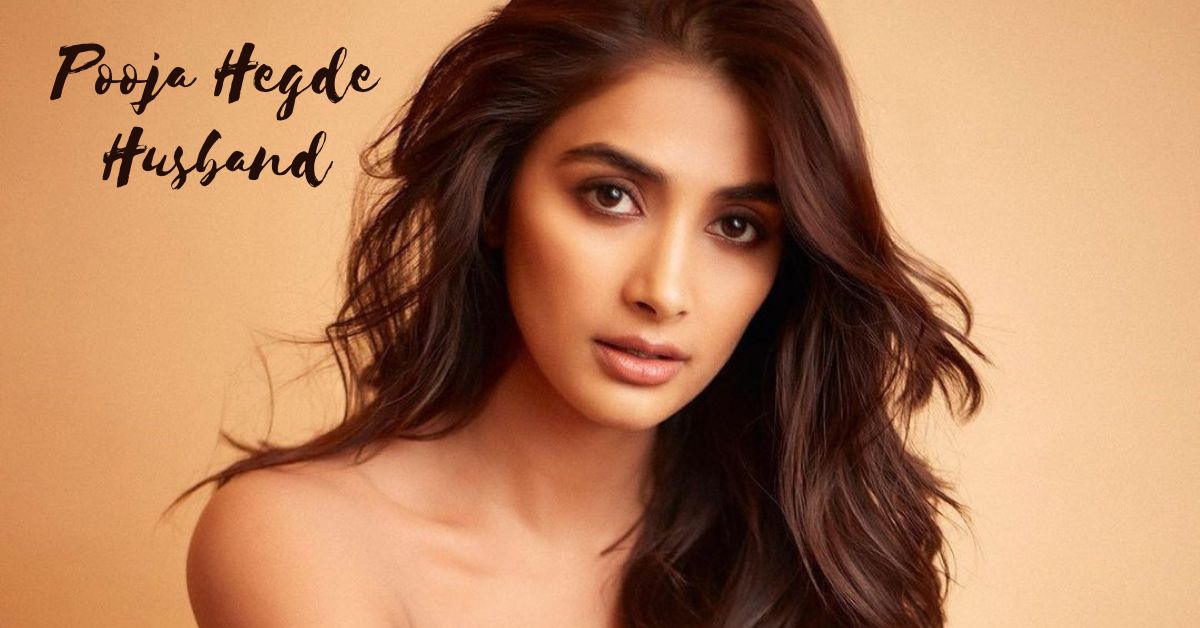 Pooja Hegde, a rising star in South and Bollywood Indian films, has recently come to prominence for reasons other than her acting roles. Several rumors have been spread about the outstanding actress, who is well known for her work in the films Mohenjo Daro and Housefull 4.
It is because of her claimed ambitions to marry and dating rumors involving Salman Khan, her co-star. We will investigate these rumors in-depth in this article and clear the air.
She was first said to have quit the movie "Guntur Kaaram" because of problems with the producers, according to sources. After that, rumors that she was about to tie the knot with a talented Indian cricketer started circulating, shocking both the entertainment and sports worlds.
Does Pooja Hegde Have A Husband?
It's crucial to address the marriage rumors before we delve further into the dating rumors. These rumors have been categorically denied by a source close to Pooja Hegde as false and unfounded. This source claims that Pooja is currently concentrating on her professional endeavors and is keeping herself occupied by reading scripts. For the time being, Pooja Hegde is single.
In Tollywood, as well as the Tamil and Hindi cinema industries, she has a promising career. The marriage rumors are baseless because she has a three-film deal with a Telugu production company.
Who Is The Mystery Cricketer in Pooja's Life?
Let's now explore the dating rumors. According to rumors, Pooja Hegde is planning to marry a Mumbai-born cricket player who is on the rise in the game.
You can see the official Twitter post below.
Actress @hegdepooja is once again in the news amid speculations of her impending marriage to a cricketer in #Mumbai. https://t.co/YTgSrIN5wq#PoojaHegde #wedding

— Asha Kiran Kumar (@meeashik) September 28, 2023
The couple has reportedly kept their romance fairly quiet, but over the past few years, it is stated that their love story has blossomed. Their relationship has been cultivated by common interests, respect, and unflinching support for each other's professional endeavors.
Is Pooja Hegde And Salman Khan Dating?
Salman Khan and Pooja Hegde were once linked before the cricketing romance grabbed center stage. Salman's appearance at Pooja Hegde's brother's wedding in Mangalore stoked rumors about their romance.
As neither of them initially verified nor rejected the rumors, these rumors grew more speculative. However, recently, Pooja Hegde has shut down all the rumors.
Check out the tweet below, which confirms that Pooja Hegde has shut down dating rumors with Salman Khan.
Pooja Hegde shuts down dating rumors with Salman Khan

Know more: https://t.co/FYbTVZzeca#PoojaHegde #SalmanKhan #KisiKaBhaiKisiKiJaan #Bollywood #datingrumours #celebritynews #filmnews #VenkateshDaggubati #ShehnaazGill #VijenderSingh #RaghavJuyal #jsbmarketresearch pic.twitter.com/bhC0lh2phj

— JSB Market Research (@JSBMarket) April 14, 2023
How Did Pooja Hegde Gained Fame?
Now, let's take a moment to recognize Pooja Hegde's journey in the film industry. She has a sizable fan base thanks to her captivating beauty and superb acting abilities. She has established herself as a household name in both Bollywood and Tollywood with parts in movies like "Mohenjo Daro," "Housefull 4," "Ala Vaikunthapurramuloo," and "Radhe Shyam."
Pooja Hegde is getting up for some new projects in the movie industry while clearing up the confusion about her personal life. Her appearance in the movie "Kisi Ka Bhai Kisi Ki Jaan," in which she portrays the love interest of Salman Khan's character, was well-liked by fans.
You can click on the following articles to read more posts on your favorite celebrity's personal life:
The movie depicts exciting action scenes and a captivating plot. In Pooja Hegde's life, there have been both interesting personal rumors and professional success. Although she has made it clear that she is unmarried and committed to her job, rumors about her personal life nevertheless persist.
In the end, Pooja Hegde finally answered the dating rumors about Salman Khan. She made it clear that she is unmarried at the moment and entirely dedicated to her work. Pooja emphasized her commitment to her job and the fact that she frequently relocates to different cities in order to advance her career.
Pooja Hegde continues to be a well-known personality in the entertainment industry, enthralling audiences with her charm and talent whether she is acting or not. Discover pearls of wisdom through entertaining updates and articles by diving into Digi Hind News.