Quantico To Quantifiable Wealth: Priyanka Chopra Net Worth Breakdown!!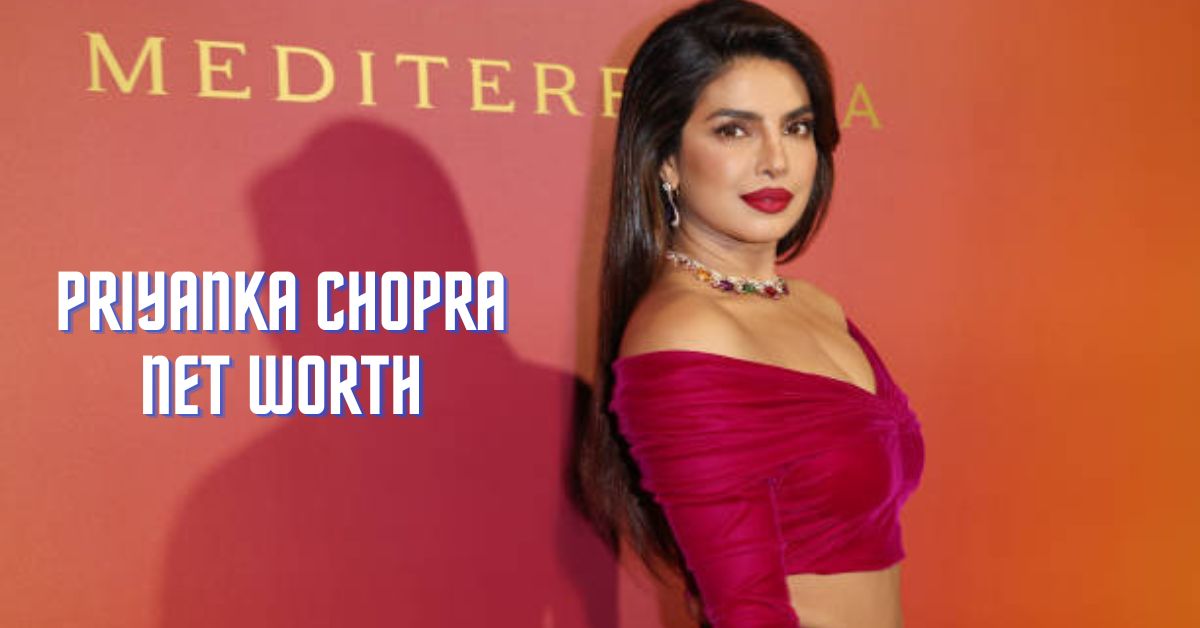 On July 18, 1982, Priyanka Chopra was born in Jamshedpur, Bihar, India. She has worked in the entertainment business since 2000 and is Parineeti and Meera Chopra's cousin. She went to the United States at the age of thirteen and attended many schools while still a child.
She went back to India three years later and took first place in a local beauty contest. In 2000, she came in second place at the Femina Miss India competition. We'll walk you through Priyanka Chopra's path to a sizable net worth in this article.
Priyanka Chopra's Net Worth And Earnings
An actress, singer, and beauty pageant competitor from India, Priyanka Chopra has a net worth of $75 million. Her husband, Nick Jonas, has a net worth of $70 million. After winning the Miss World competition in 2000, she initially rose to international fame.
Have a look at the official Twitter post below with regard to the net worth of Priyanka Chopra.
Nick Jonas is a 31yr old American singer with a net worth of $70million and Priyanka Chopra Jonas is a 41yr old Bollywood actress with a net worth of $75million

They started talking in 2016 when Nick texted her on twitter and they exchanged numbers.

They met at the Met Gala… pic.twitter.com/ImTNaUY5xB

— Mrs Ummulkhairi (@Mrs_Umdazz) September 27, 2023
India's Highest Paid Celebrities
Her overall income for 2018 was $3.5 million. With earnings of almost $12 million, Priyanka was the eighth highest-paid Indian celebrity in the world in 2017. With $14 million, she received the eighth-highest salary in 2016. As of 2019, her career earnings were about $45 million. She regularly makes at least $10 million a year between her income from Quantico, her film gigs, and endorsement partnerships with brands like Pantene, Nirav Modi, and Lyf Mobile.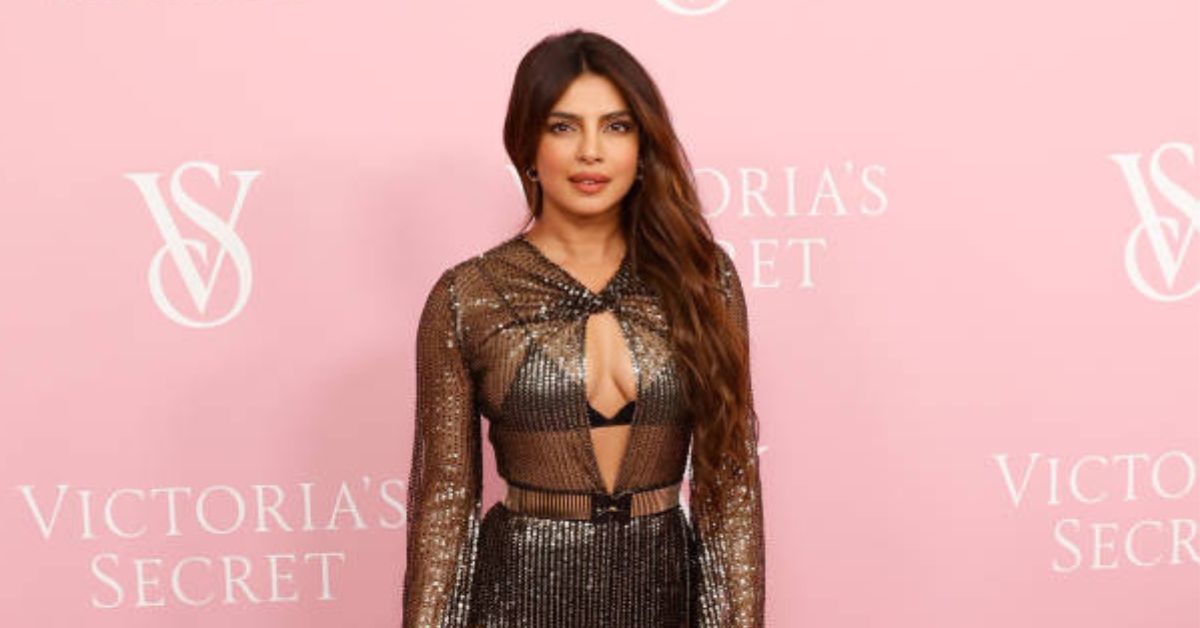 Philanthropy Deeds
Priyanka is quite involved in philanthropy, especially in her native India. She gives out at least 10% of her annual income to charitable organizations, such as The Priyanka Chopra Foundation for Health and Education. Her foundation is dedicated to helping poor children in India, particularly young women. Additionally, since 2006, she has been quite active with UNICEF.
A hospital in Nanavati, India, was named after her late father after she gave $70,000 to it in 2013. Through her involvement with PETA, she has vociferously spoken out against circuses. The 2017 Mother Teresa Memorial Award for Social Justice went to Priyanka Chopra.
Investments In Real Estate
Priyanka has stated that she is not at all interested in jewelry, diamonds, or gold. According to reports, she prefers to invest in real estate. She invests in Mumbai and Goa and avoids stocks in favor of real estate. According to her statement to Bloomberg, she splits her income between what she needs to spend, what she wants to save, and what she wants to donate to charity.
Explore in greater depth the lives of:
She invests in real estate with her leftover money. Priyanka owns a total of nine properties, as per Indian income tax declarations. Five of these are situated inside Mumbai's renowned Raj Classic structure. She also has a residence in New York City. She and Nick spent their first year of marriage in a Beverly Hills house that he bought for $6.5 million in 2018.
Nick and Priyanka spent $20 million on a brand-new property in Encino, California, in November 2019. The 20,000-square-foot home on the land includes seven bedrooms and eleven bathrooms. Priyanka Chopra invested in Purple Pebble Pictures, a production company that she founded in 2016. Her firm has made a number of regional films and has aspirations to make additional films in numerous languages eventually.
Priyanka is a multi-talented personality who has established herself as a successful entrepreneur in addition to her success in the entertainment sector. Follow our page, Digi Hind News, to learn more.