The Mutilated Body of a 13-year-old Girl Found in a Sugarcane Field in Lakhimpur Kheri
The mangled body of a 13-year-old girl from a minority group was discovered in a sugarcane field in the Tikunia area of the Uttar Pradesh state capital of Lakhimpur Kheri on October 10. On Monday night, the body was discovered.
#उत्तरप्रदेश
लखीमपुर_(खीरी)
गन्ने के खेत में अर्धनग्न अवस्था में खून से लतपत छात्रा की लाश मिलने से क्षेत्र में अफरातफरी मची है। दरिन्दों ने आंखे तक फोड़ दी।
छात्रा कॉलेज गई थी जो घर वापस नहीं लौट पाई.. pic.twitter.com/g8RrNT5ZyY

— Mαɳιʂԋ Kυɱαɾ αԃʋσƈαƚҽ 🇮🇳🇮🇳 (@Manishkumarttp) October 10, 2023
The young lady had enrolled at a local madrasa.
The girl had left on Sunday morning for a nearby madrasa but never came back. Multiple injuries were found on the body, including two gouged-out eyeballs. According to authorities, the body has been sent for an autopsy.
लखीमपुर खीरी के 13 साल की नाबालिग के साथ हैवानियत गन्ने के खेत में मिला छत विछत शव दरिंदो ने बच्ची की दोनों आँख भी फोड़ी मदरसे से घर आते समय गायब हुई थी छात्रा तिकुनिया थाना क्षेत्र का है मामला @Uppolice @lakhimpurpolice @dgpup @myogiadityanath pic.twitter.com/v8AsGbgFEQ

— Raj B. Singh (@razzbsingh) October 10, 2023
Read more articles
The police have been called out in force
Due to the current unrest, the village has been surrounded by a large police presence. Experts in forensics have also been dispatched to the scene.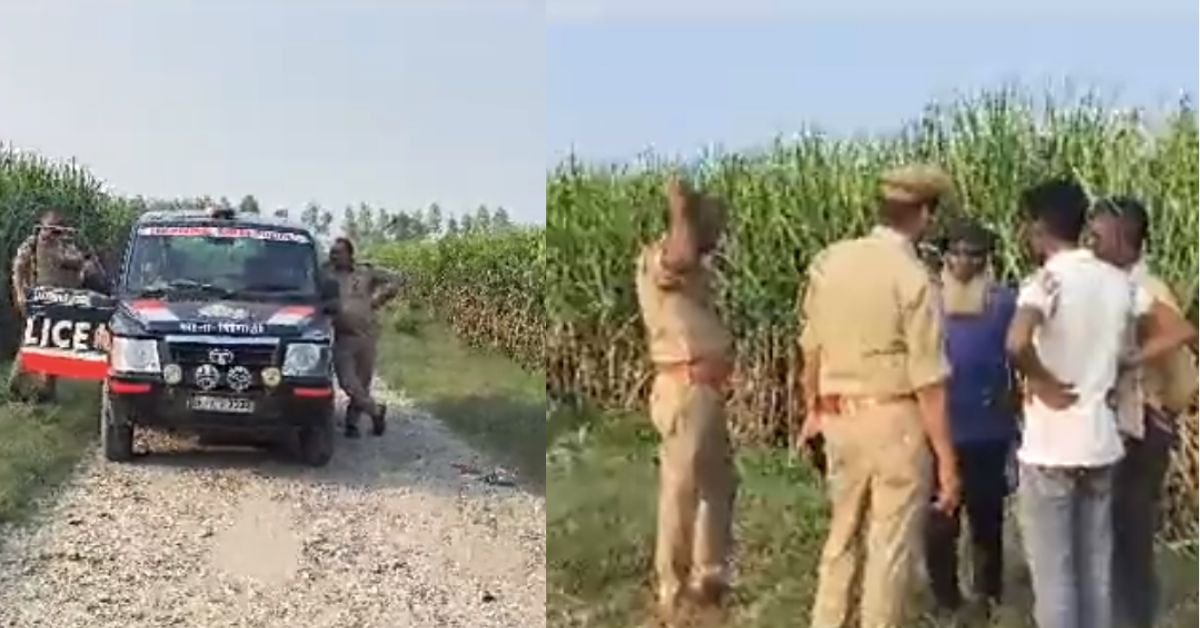 — KHERI POLICE (@kheripolice) October 10, 2023
The victim's mother claimed that police did not conduct a thorough search for her daughter when they were notified that she was gone.