Why Deepika Padukone Decided to Skip Project K Launch at San Diego?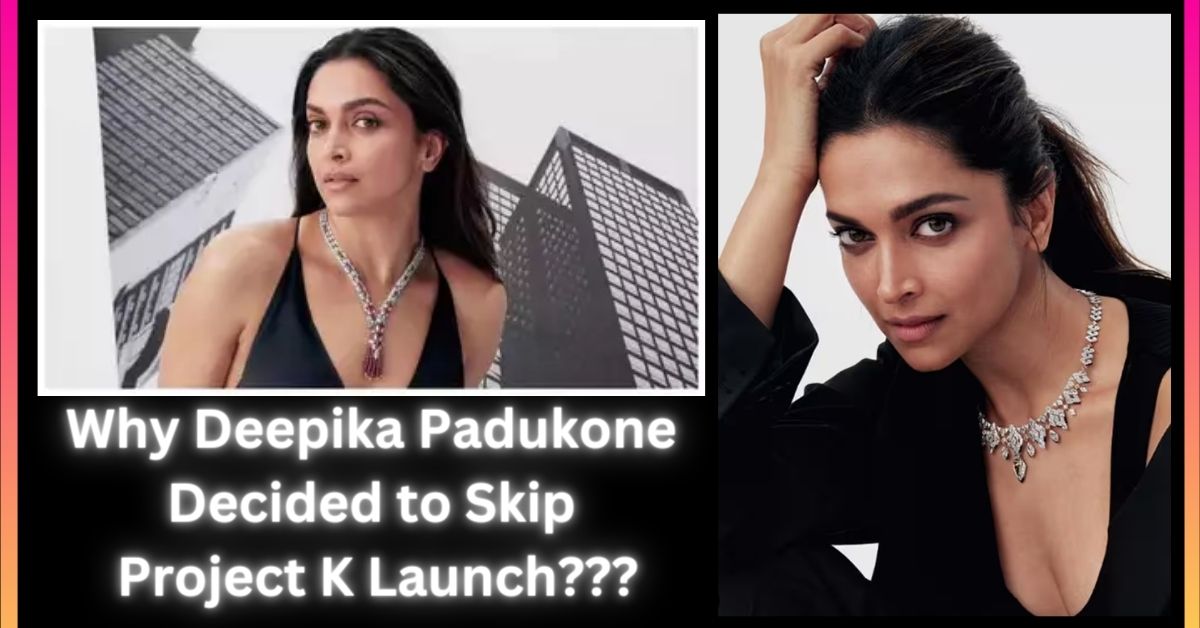 Why did Deepika Padukone make the decision to Forgo Project K's SDCC Debut?
In a show of solidarity with the ongoing SAG-AFTRA strike, Deepika Padukone has made the difficult decision to skip the highly-anticipated launch of her upcoming film, Project K, at the prestigious San Diego Comic-Con (SDCC) 2023.
Deepika Padukone, a renowned Bollywood actor, ventured into Hollywood with her role opposite Vin Diesel in "XXX: Return of Xander Cage" in 2017.
Her global presence was further showcased when she introduced the Best Original Song Oscar-winner, "Naatu Naatu," from SS Rajamouli's blockbuster "RRR" at the 95th Academy Awards.
Adherence to SAG-AFTRA Guidelines
As a member of SAG-AFTRA, Deepika Padukone is committed to upholding the rules and regulations set forth by the actors' union.
The ongoing strike commenced last week and has led to restrictions on promotional and publicity services, including appearances at conventions like San Diego Comic-Con. Hence, Deepika's absence from the Project K event is in accordance with the union's guidelines.
Priyanka Chopra's Support for SAG-AFTRA Strike
Deepika Padukone is not alone in expressing solidarity with SAG-AFTRA. Fellow Indian actor Priyanka Chopra also lent her support to the strike, sharing a powerful post on Instagram with the caption,
"I stand with my union and colleagues. In solidarity, we build a better tomorrow."
View this post on Instagram
SAG-AFTRA Strike Rules and Impact
The strike, officially declared by SAG-AFTRA on July 14, has significant implications for its approximately 160,000 members worldwide, including film and television actors.
During this time, members cannot participate in various activities, such as film tours, promotions, festivals, premieres, and award shows.
Project K's Grand Debut at SDCC
Despite Deepika Padukone's absence, Project K's launch at San Diego Comic-Con remains a highly anticipated event:
#DeepikaPadukone 's absence at the San Diego Comic-Con for her upcoming film Project K is due to her adherence to SAG-AFTRA guidelines amid the ongoing Hollywood strike.#ProjectK #SanDiegoComicCon #Prabhas #KamalHaasan #AmitabhBachchan https://t.co/xavPgcWvAb

— BollywoodMDB (@BollywoodMDB) July 20, 2023
On July 20, co-stars Prabhas and Kamal Haasan will unveil the film's official title, trailer, and release date, adding to the excitement of fans and audiences worldwide.
Vyjayanthi Movies, the film's production banner, will also host engaging conversations and performances, providing a glimpse into India's vibrant culture and captivating world of science fiction.
The latest Indian news headlines are here:
Project K's Historic Achievement
Directed by Nag Ashwin, Project K is set to create history as the first-ever Indian film to debut at San Diego Comic-Con.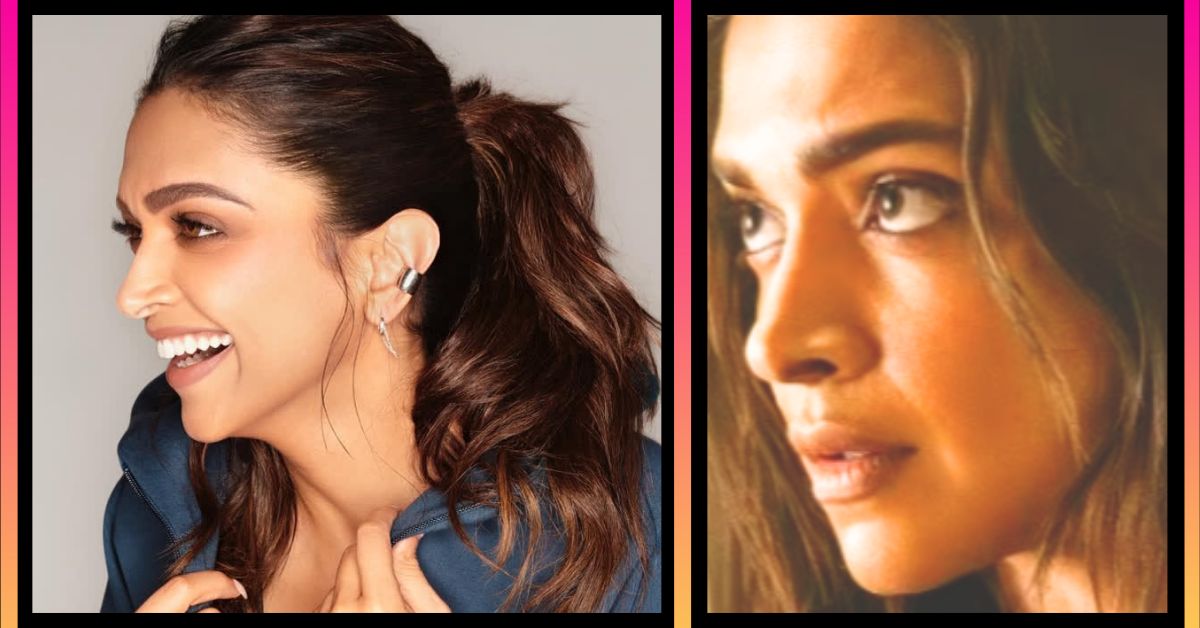 Alongside Deepika Padukone, the film features a star-studded cast, including Prabhas, Kamal Haasan, Amitabh Bachchan, Rana Daggubati, Disha Patani, and others.
This groundbreaking project promises to captivate audiences with its unique blend of talent and storytelling.
Conclusion
Deepika Padukone's decision to forgo Project K's launch at San Diego Comic-Con in support of the SAG-AFTRA strike highlights her commitment to her fellow actors and the principles of the union.
Despite her absence, the grand debut of Project K remains highly anticipated, promising an exciting showcase of India's vibrant culture and the world of captivating science fiction.
The film's presentation at SDCC marks a historic moment for Indian cinema, paving the way for global recognition and admiration.
Join the digital conversation! Connect with us on our social media accounts to stay updated with the latest news, engaging content, and exciting community discussions. Follow, Like, and Share to join our online family. Let's build meaningful relationships and share memorable moments.