Alia Bhatt New Car: From The National Award Stage To The Fast Lane!!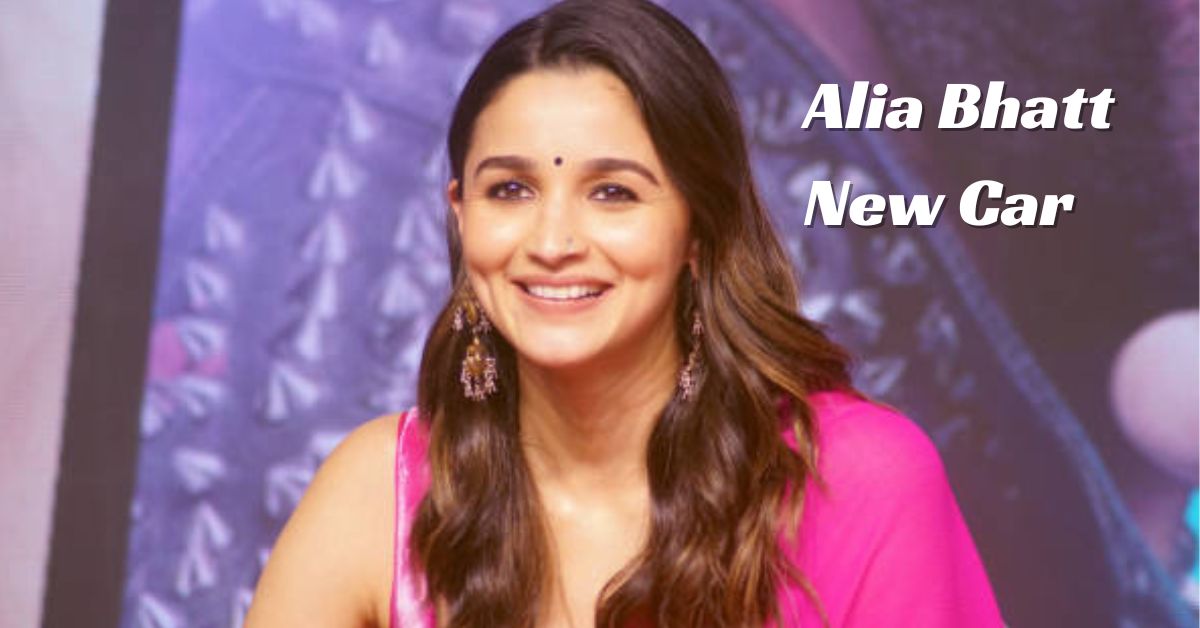 Alia Bhatt is currently in the midst of the most successful period of her life. She is currently relishing in the popularity of her most recent film, Rocky Aur Rani Ki Prem Kahani, which was released not too long ago.
In addition to this achievement, she was honored with the National Award for Best Actress for her work in the film Gangubai Kathiawadi. And the stunning beauty made sure to splash out on a luxurious vehicle for herself. To know about Alia Bhatt's new car, keep reading!!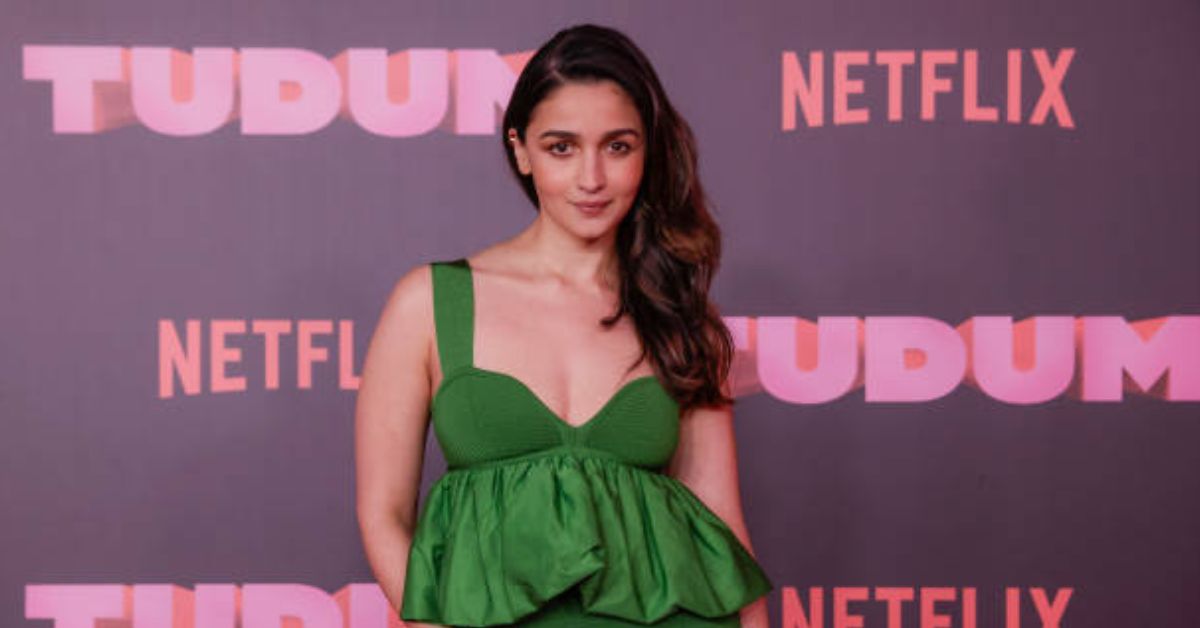 Alia Bhatt Purchases A New Car!!
A paparazzo uploaded a video to his Instagram account on October 19, 2023, and shared it with the world. In the video, we get a glimpse of Alia Bhatt's flashy car settling in the driveway of her residence. It appeared as though the stunning black automobile had arrived right after the puja because there was a garland of marigolds draped over it, and the car gave off an excellent impression. It was said in earlier rumors that Alia and Ranbir had purchased the Range Rover Autobiography Long Wheel Base.
Here is a tweet that shows the new car purchased by Alia Bhatt.
Alia Bhatt's New Car #AliaBhatt pic.twitter.com/yL4KLsQHss

— ASHISHA SINGH RAJPUT (@AshishaRajput19) October 19, 2023
Alia Bhatt's National Award Achievement
Ranbir Kapoor accompanied Alia Bhatt to the National Award Ceremony. The event was held in India. He was spotted roaring for her the loudest, much like a doting husband would cheer for his wife. Ranbir can be seen in a video that went viral on the internet, showing that he is extremely excited for Alia.
alia bhatt & ranbir kapoor are goals ; ranbir is so proud of her 🫶🏼

NATIONAL AWARD WINNER ALIA pic.twitter.com/B1F4mxkfN5

— ☁️ (@softiealiaa) October 17, 2023
Ranbir's face lit up as Alia's name was announced on stage to win the prestigious award, and he was seen capturing her magnificent moment in the spotlight. Alia won the National Award for her spectacular performance in Gangubai Kathiawadi.
Ranbir received a flood of positive feedback almost immediately after the video in question went live. The message "RK recording her winning moment to send on the family WhatsApp groups" was written by one person. Other users even complimented Alia on her wedding saree that she wore to the event, which was really special. A member of the online community made the following observation: "Whoever thought of the idea of her wearing her wedding saree to this event, just Brilliant!"
Alia Bhatt Wore Her Wedding Saree On National Awards Ceremony
Alia's decision to attend the National Awards in the saree she wore for her wedding day left everyone in amazement. Alia's saree for her wedding day was beautifully draped over her shoulder, and she looked absolutely stunning in it. The actress accessorized her look with a Kundan choker neckpiece and matching earrings to complete the look.
Read this to catch up on the buzz:
Alia also explained why she changed the way her saree was draped on her wedding day in a post on her Instagram profile. She mentioned that a special event calls for specific clothing and that sometimes, the outfit you need can be found in your closet.
Please visit our page at Digi Hind News for additional information on the personal lives of various celebrities.