Arjun Kanungo Join Forces for His Game-Changing Album Industry 2!!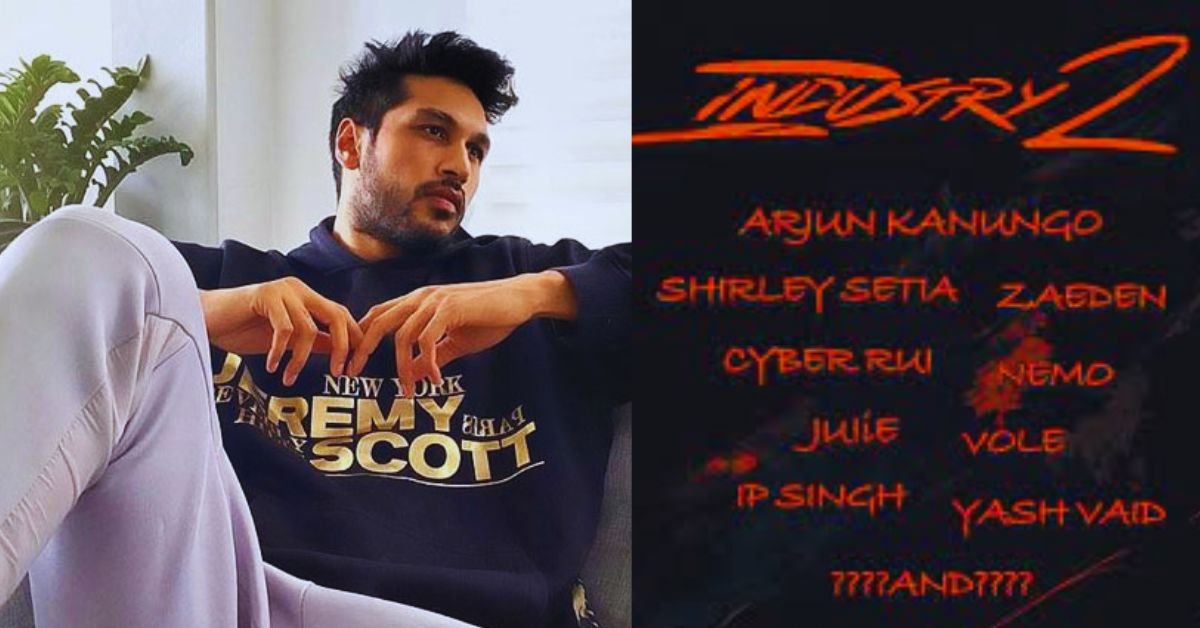 Exciting news awaits music enthusiasts as Shirley Setia, the talented Indian singer, and actress, collaborates with renowned artist Arjun Kanungo for their highly anticipated album "Industry 2."
Breaking language barriers and pushing boundaries, the duo shot music videos in Tokyo, an unprecedented move for Indian artists.
With the release of "Industry 2," the Indian music industry is set for a transformational experience, offering a fresh perspective and a chance to reach a wider international audience.
A Groundbreaking Collaboration
The collaboration between Shirley Setia and Arjun Kanungo on "Industry 2" marks a significant milestone in the Indian music scene.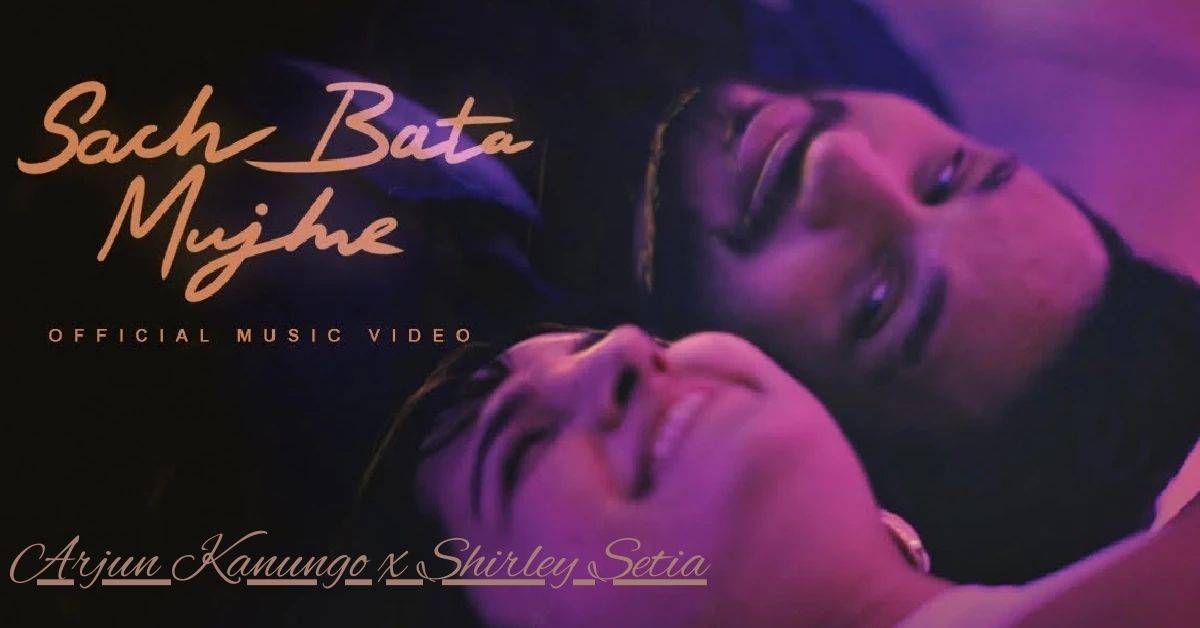 Building upon their respective strengths and unique styles, the album promises to be a remarkable addition to both artists' musical journeys.
Tokyo as the Visual Playground
By choosing Tokyo as the backdrop for their music videos, Shirley Setia and Arjun Kanungo made a bold statement.
The decision allowed them to explore the vibrant and visually stunning city and also allowed them to break the language barrier that often inhibits Indian artists from shooting abroad:
View this post on Instagram
As a result, their creative vision resonates with a broader international audience, expanding the reach of Indian music on the global stage.
Shirley Setia expressed her enthusiasm for the album, calling the collaboration with Arjun an incredible journey. Their hard work and dedication to providing an authentic experience for fans led them to create something truly special, and Sach Bata Mujhe is out now:
View this post on Instagram
Shooting in Tokyo with a diligent and talented crew became the highlight of the album's production. Arjun Kanungo's previous album, "Industry," garnered over a hundred million streams and was applauded for its anthemic pop-soul melodies, exploring diverse narratives such as love, ambition, and self-discovery.
With "Industry 2," the singer-songwriter continues to experiment with music, showcasing his versatility as a writer, singer, and producer.
Latest articles for your favorites:
Arjun Kanungo Indo-Japanese Collaboration
Renowned singer Arjun Kanungo is all set to break new ground in the music industry with his upcoming album "Industry 2," which features a groundbreaking collaboration with Japanese artists Julie and Cyber Rui.
This venture marks the first-ever Indian-Japanese musical collaboration, adding a special significance to the project. Arjun Kanungo emphasizes that the music and songwriting for "Industry 2" were already completed before the collaboration with Julie and Cyber Rui.
Unveiling the First Single, "Danger"
Arjun Kanungo recently unveiled the first single, "Danger," from the upcoming album "Industry 2." The song exhibits an underground funk-pop vibe, a genre rarely explored in India's musical landscape.
The music video, shot in the bustling streets of Tokyo, sets a precedent for the visual style and feel of Indian music videos, adding a distinct urban pop vibe to the overall album:
View this post on Instagram
Anticipation for the Industry 2 Full Album
With each track penned, sung, and produced by Arjun himself, "Industry 2" is a reflection of the artist's growth and evolution in the music industry. The album is set to feature ten tracks, each promising a unique and memorable musical experience for listeners.
You must not miss out on these latest updates:
Industry 2 Full Album Release Date
The collaboration between Shirley Setia and Arjun Kanungo in "Industry 2" promises to be a game-changer for the Indian music industry.
Breaking barriers and embracing new possibilities, the album showcases the duo's dedication and creativity, and the album is all set to release Worldwide on August 3rd, midnight:
View this post on Instagram
With Tokyo as the visual playground and an array of fresh and vibrant tracks, "Industry 2" is sure to captivate fans worldwide. As the album's release date approaches, music enthusiasts eagerly await this unique and transformative musical journey.