Carry Minati Journey to Success: Net Worth, Career, and Achievements!!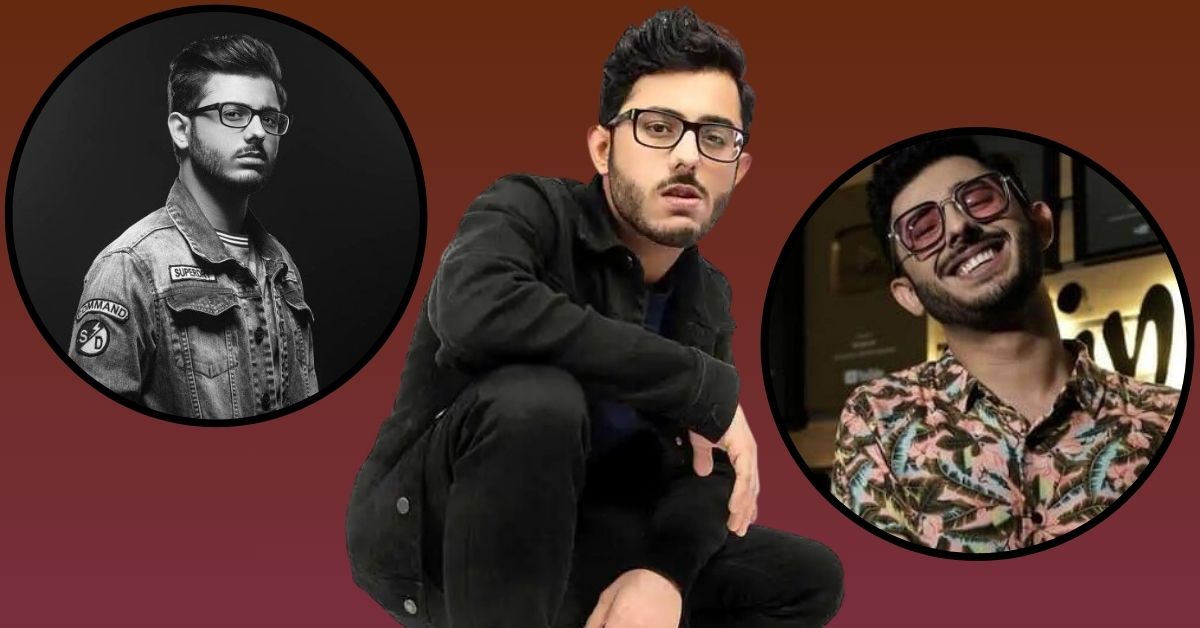 CarryMinati, whose real name is Ajey Nagar, is a renowned Indian YouTuber known for his humorous commentary, rapping skills, and gaming content. In 2023, his estimated net worth is a staggering $5 million (around 41 crore Indian rupees).
CarryMinati has captured the hearts of millions through his YouTube videos and brand endorsements. Let's delve into his biography, career, earnings, and how he achieved such incredible wealth at a young age.
Who is CarryMinati?
Ajey Nagar, popularly known as CarryMinati, was born on June 12, 1999, in Faridabad, Haryana. At just 20 years old, he has achieved incredible success in the world of YouTube. He is a versatile talent known as a comedian, rapper, and gamer.
CarryMinati stands out with his energetic and unique Hindi-language commentary. He is particularly famous for creating satirical parodies and live gaming content that resonates with a broad audience:
We are #1 in 3/4 catogaries. Thank you making this terrible year worth it for me & also youtube for acknowledging it. I love you guys, always.❤️

Ab bus agle saal chaaron category karwadena 🙃 pic.twitter.com/x9ZZdJLH9W

— Ajey Nagar (@CarryMinati) December 15, 2020
Stay updated on trending topics:
CarryMinati's Net Worth
As of 2023, CarryMinati's net worth is estimated at $5 million, which translates to approximately 41 crore Indian rupees. His primary sources of income include revenue from YouTube videos, brand endorsements, and tie-up videos.
Determining his exact earnings from YouTube can be challenging as they depend on factors such as the number of views and advertisements on his videos. CarryMinati's famous videos, including "YouTube VS TIK TOK: The End," have garnered millions of views and likes, catapulting him to stardom.
YouTube Channel and Earnings
CarryMinati's YouTube channel has over 40 million subscribers, with total video views exceeding 2.62 billion:
View this post on Instagram
In the last 30 days, his videos received a remarkable 40 million views. It is estimated that he earns more than 16 lakhs per month and over 4 crore annually from his YouTube content.
CarryMinati's Assets
Beyond his digital earnings, CarryMinati enjoys a luxurious lifestyle. He owns a Toyota Fortuner worth Rs. 40 lakhs. This car is part of his prized collection.
Delve into current events:
CarryMinati's Career
Ajey Nagar embarked on his YouTube career at the tender age of 10, creating videos that mimicked the famous Indian actor Sunny Deol. He initiated his YouTube journey with the channel "Addicted A1" in 2014, where he uploaded videos featuring game footage and his reactions.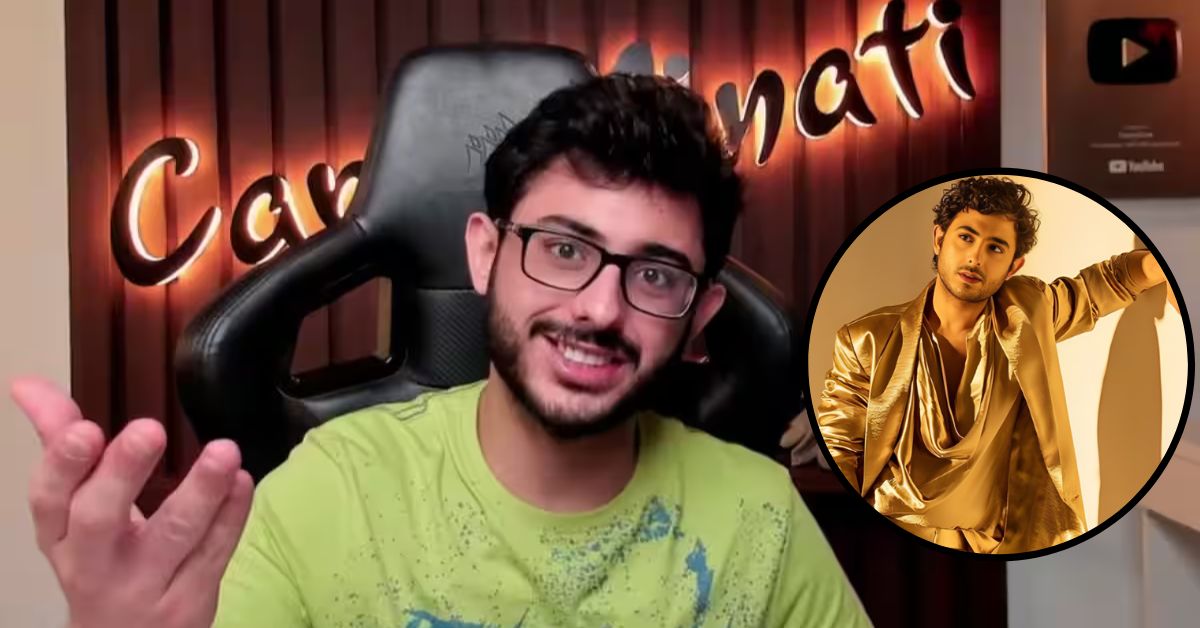 He later rebranded his channel as "Carry Minati," and today, it boasts 35 million subscribers and over 113.81 crore views. In early 2017, CarryMinati launched another YouTube channel, "Carry Is Live," which focuses on gaming content. This channel has gained 4.63 million subscribers and garnered 46.28 crore views.
CarryMinati's Achievements
In 2019, CarryMinati was featured on TIME magazine's list of "10 next-generation leaders," highlighting his incredible success and influence at a young age:
View this post on Instagram
Conclusion
CarryMinati, or Ajey Nagar, has become an inspiration for many young individuals aspiring to showcase their talents on social media platforms like YouTube, TikTok, and IGTV. He is celebrated for his candid and open communication style, encouraging his peers to express their views fearlessly on various topics.
CarryMinati's journey from a young boy in Faridabad to one of India's most popular YouTubers is truly remarkable, and his estimated net worth of $5 million in 2023 reflects the tremendous impact he has made in the digital world.