Hrithik Roshan Net Worth: From Kaho Naa… Pyaar Hai to Millions!!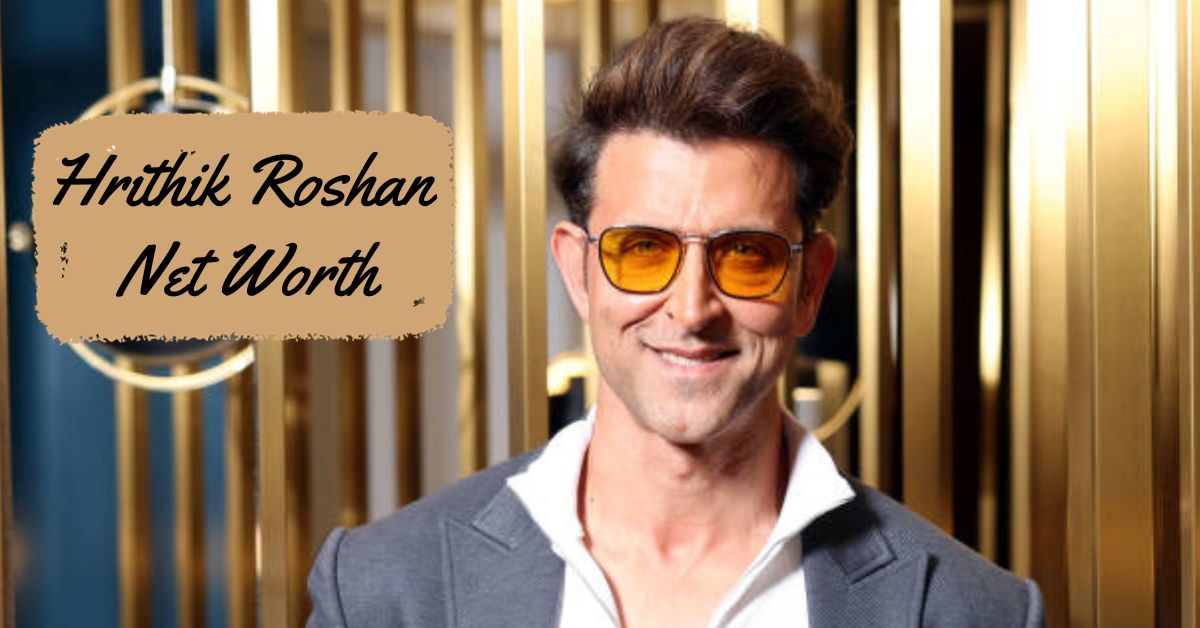 Hrithik Roshan, a wonderful dancer, and extremely skilled actor, is the first name that springs to mind when it comes to dancing or western acting. Despite coming from an affluent and well-known family, he is recognized for his talents and hard work.
He began his acting career as a child actor, and prior to making appearances in movies, he served as a few movies' assistant director. "Kaho Na Pyaar Hai" was his first Bollywood film and a huge box office success. The movie, its cast, and its plot all enjoyed considerable popularity. Even now, "Ek Pal Ka Jeena"'s dance moves have your feet moving.
He also portrayed Krish, the first commercially successful modern-day superhero in Indian cinema, in the film Krish. The movie was a big hit among kids. Roshan made his playback singing debut in Kites in addition to his acting debut. We shall go into detail about Hrithik Roshan's net worth in this article.
Hrithik Roshan's Net Worth
Hrithik Roshan is not only an Indian film industry superstar but also a dancing prodigy with a projected net worth of $375 million in 2023 (or around 3101 crore INR in local currency). The lyrics appear to come to life when he starts dancing! In 2020, he was the highest-paid actor in the world. Due to his handsome appearance and ideal physique, he is referred to as the Greek God of Bollywood.
You may see the tweet below, which gives a glimpse of Hrithik Roshan's net worth.
Source of income and Net worth of Hrithik Roshan 🔥🔥

Bas Rado ki Jagah Rolex kardiya 😆#Fighter #HrithikRoshan pic.twitter.com/QtrkxDDBow

— Rohit (@iMeHrithikian) June 26, 2023
Hrithik Roshan's New Home
Actor Hrithik Roshan recently acquired two opulent residences on Mumbai's Juhu-Versova Link Road. Hrithik, who has been waiting for his dream home for a while, paid Rs 97.50 crore to have two flats built in his name.
These two apartments, which were seen on the Juhu-Versova Link Road, total 38,000 square feet in size. There is a combined 6500 square feet of open roof space between Hrithik's two apartments.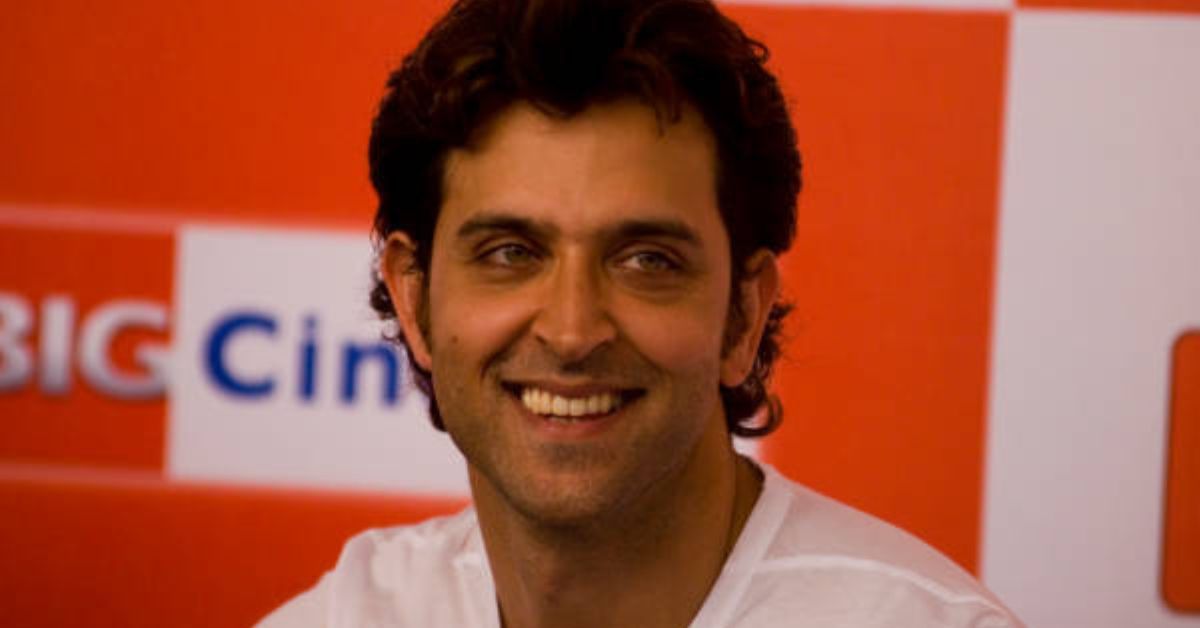 Hrithik and his family may soon move into this apartment. Hrithik had previously been an Akshay Kumar neighbor. However, he will now relax and take in his view of the ocean.
Turning Point In Hrithik's Life
Roshan's career took a novel and fresh turn after landing a lead role in Koi Mil Gaya. He portrays Rohit Mehra, a young man with developmental disabilities, in the father-son-produced and directed film, in which he meets an alien.
After this, Roshan's career in movies has experienced numerous ups and downs, but it is impossible to forget some of the noteworthy ones, such as Dhoom 2, Krrish, Jodha Akbar, Guzaarish, and ZNMD, which helped him become the superstar he is today.
Hrithik has hand polydactyly, an uncommon condition. Hrithik's right hand actually reaches out 2 inches further. Even as a young child, Hrithik struggled with stammering, which caused him to avoid completing oral tests in school. However, after receiving medical attention, his health got better, and he was able to focus on his schoolwork.
Click the links below to learn more about people's wealth:
Personal Life Of Hrithik Roshan
On December 20, 2000, in Bangalore, Roshan married Sussanne Khan in a small ceremony. Khan is a Muslim, whereas Roshan is a Hindu, and Roshan believes that despite their conflicting religions, he valued her opinions equally. The couple has two sons: Hrehaan and Hridhaan. After divorcing in December 2013, their divorce was finally formalized in November 2014.
As a result of his prosperous career in the entertainment sector, Hrithik Roshan has a sizable net worth. He has amassed priceless goods and properties with the money he has earned and invested. His financial success is a good indication of his standing as one of Bollywood's most well-known performers. Visit Digi Hind News for additional details.