Delhi Crime: 42-Year-Old Dabri Woman Shot Dead; Accused Commits Suicide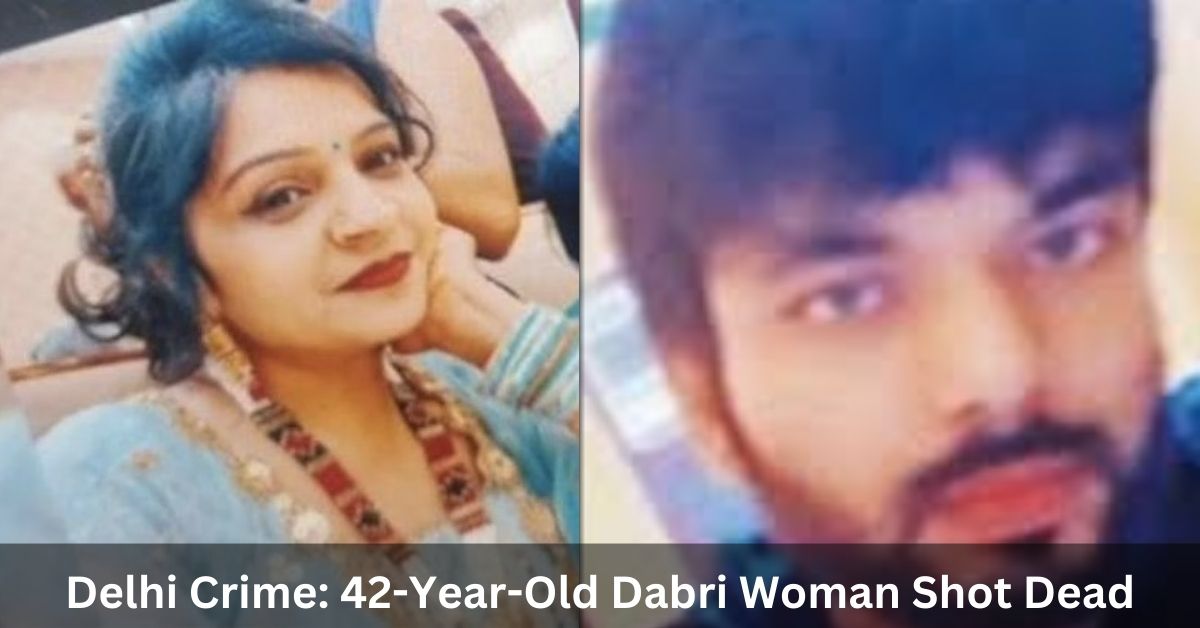 On Thursday night, a woman, aged 42, was shot and killed in the Dabri neighborhood of southwest Delhi, according to the police. Renu was revealed to be the victim.
Ashish (25), the suspect, was recognized by surveillance footage."We received word that a 42-year-old woman had been shot and killed near her home at around 8:45 p.m. on Wednesday, right under the Dabri police station.
Renu was the name given to the female suspect. She was a housewife, and her family lived in the Vaishali colony area served by the Dabri Police Station, according to the Deputy Commissioner of Police in Dwarka, M Harshvardhan.
watch this tweet
A 42-year-old woman has been shot dead near her house in the Dabri area. Several teams have been formed to nab the accused: Delhi Police

Police present on the spot. pic.twitter.com/DMwsNZ2Crn

— ANI (@ANI) July 27, 2023
Read more article
Suicide by a self-fired gun before arresting of the suspect
Multiple police teams were assembled to find and arrest the suspects. The DCP stated that when police arrived at the suspect's home to make an arrest, the suspect shot and killed himself. To track down the perpetrator, we split into numerous squads.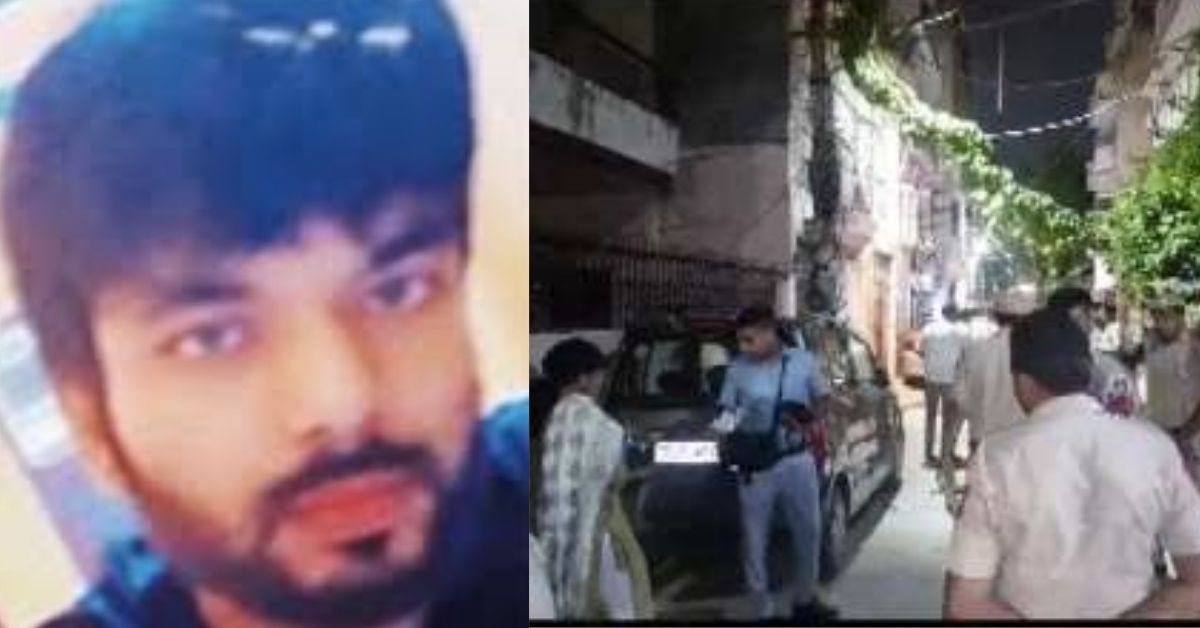 We tracked him down to his home, where he shot himself. DCP Harshvardhan added, "We recovered the weapon with which he murdered himself.
Renu and Ashish met in a gym nearly two to three years ago. It's being investigated further," the DCP said.
Follow DigiHindNews to stay up-to-date on all the newest news and reviews. Keep up with us on social media! We're active on Twitter, Facebook, and Instagram. If you want to see the newest videos, subscribe to our channel.