Gauri Nagauri of Bigg Boss Fame Steps into Politics with Aam Aadmi Party!!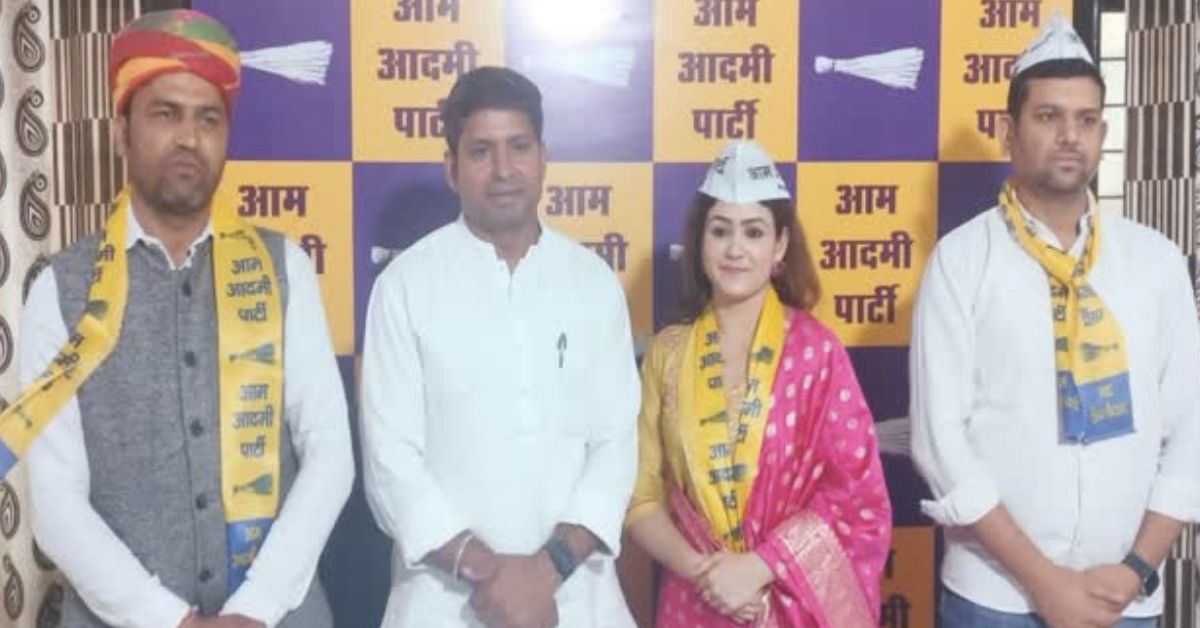 In a significant move, Gauri Nagauri, who gained popularity from the reality show Bigg Boss, has taken a plunge into the political arena. Today, in a formal ceremony in Jaipur, she joined the Aam Aadmi Party (AAP) under the watchful eyes of Rajasthan in-charge, Vinay Mishra.
#WATCH | Jaipur: Bigg Boss fame Gauri Nagauri joins Aam Aadmi Party in the presence of Rajasthan in-charge Vinay Mishra, today.

Gauri Nagauri says, "We want Nagaur to get recognition which it is lacking, so I have joined the Aam Aadmi Party. I feel that with AAP we can bring… pic.twitter.com/cE0RUnI7YF

— ANI MP/CG/Rajasthan (@ANI_MP_CG_RJ) October 15, 2023
Nagauri's Vision for Nagaur
Expressing her aspirations for her hometown, Gauri Nagauri stated, "Nagaur deserves recognition, a status that it has been deprived of for long. This is the primary reason I've aligned myself with the Aam Aadmi Party." She exudes confidence in the party's vision and believes that AAP has the potential to usher in the much-needed change in Nagaur.
Read more articles
Gauri Nagauri's entry into politics marks a new chapter in her diverse career. With her passion and the backing of a party like AAP, it will be intriguing to see the transformation she envisions for Nagaur. As she embarks on this political journey, supporters and fans alike are eager to witness the impact of her endeavors. Stay tuned for more updates on Gauri Nagauri's political journey!