Who Was Nikhil Kamath Wife? Delving Into His Personal Life Beyond Trading!!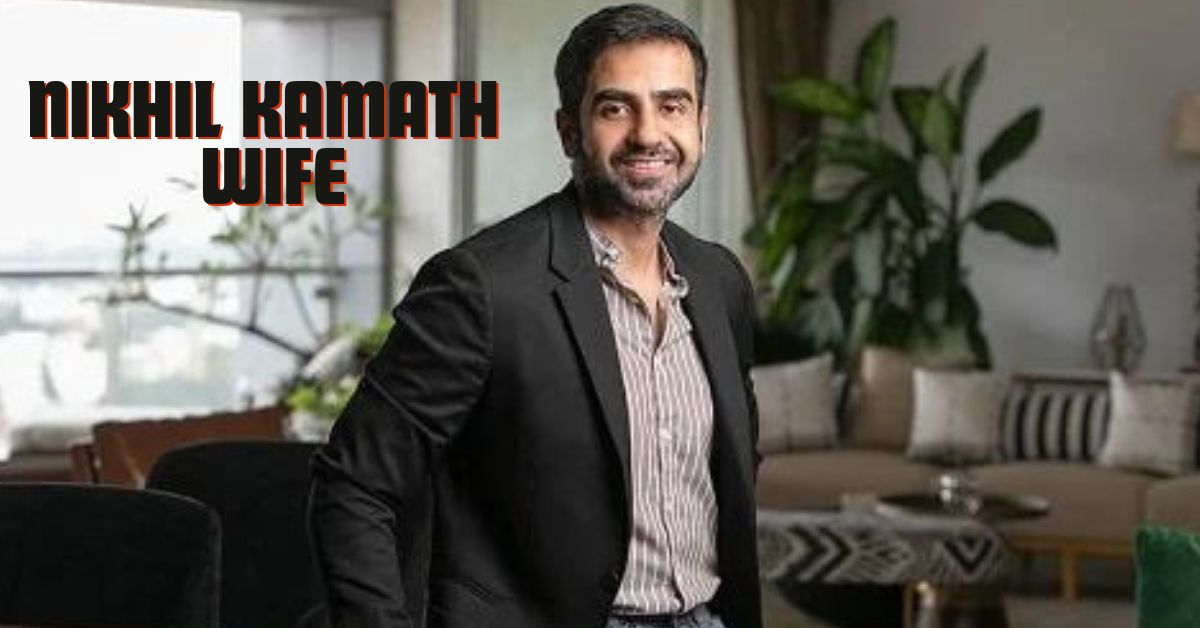 Nikhil Kamath is a trader, investor, and business owner from India. Nikhil furthermore works as a social media influencer. He dropped out of school in class 10 and is one of India's youngest millionaires. India is currently one of the most prosperous corporate nations in 2023.
Although the businessman enjoys considerable popularity in his field, recent attention has focused on his personal life. We will go into the details pertaining to his wife in this article.
Nikhil Kamath's Wife
Amanda Puravankara, the proprietor of Provident Housing Limited, was wed to Nikhil Kamath. But in 2021, the pair decided to part ways. After a while, Nikhil began dating Manushi Chhillar, and the two had some really wonderful times together.
Check the official tweet below, which confirms that Nikhil Kamath was once married to Amanda Puravankara.
#Zerodha co-founder Nikhil Kamath gets married to Amanda Puravankara in an intimate ceremony https://t.co/tJQicJzjqQ

— Anil Rai (@anilrai536) May 10, 2019
Manushi, who is awaiting the release of her movie "The Great Indian Family," has unfollowed Nikhil now. According to reports, Nikhil and Manushi started dating in 2021 and kept things discreet. On numerous occasions, including excursions to Rishikesh and the Lusail Stadium in Doha, Qatar, for the FIFA World Cup the previous year, they were seen together.
According to a report, Nikhil Kamath, the co-founder of the online stock trading website Zerodha, is apparently the man who recently discovered love with Bollywood actress Rhea Chakraborty.
The rumor mills started churning about this possible romance after Nikhil Kamath, who was once dating former Miss World Manushi Chillar, reportedly decided to unfollow Manushi and started following Rhea on Instagram. Rhea responded by starting to follow Nikhil on the photo-sharing platform.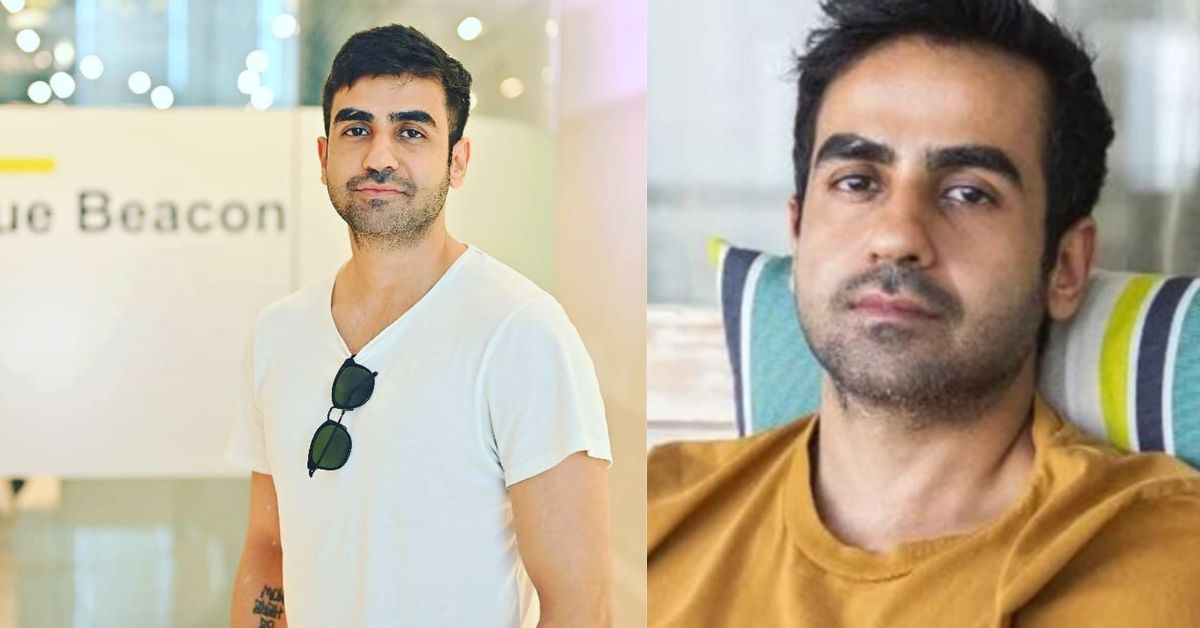 Nikhil Kamath's Work And Lifestyle
When Nikhil Kamath was 14 years old, he began selling phones to get money. However, after a few days, his mother forbade him from continuing the sale. Nikhil Kamath persisted despite this and, at the age of 17, began working in a contact center. His monthly pay while he was employed in a contact center was merely Rs 500.
He needed to be at least 18 years old to enhance his pay, but some people believe he got his age raised. He began trading with the money he earned from this employment, trading in the morning and working from 4 until 1 in the morning.
Visit the links below to read more about other people's wives:
Slowly but surely, time went by, and now, as a result of his tireless efforts, he is one of India's most prosperous traders. In addition, he is a billionaire. In 2010, Nikhil Kamath and his older brother Nitin founded the shop market Aap Zerodha. The Zerodha company gradually began to operate, and Nikhil Kamath is now the CO founder.
Nominations And Awards Of Nikhil Kamath
He got the Confederation of Indian Industry's Emerging Entrepreneur Award in 2014.
Nikhil was given the Emerging Brokerage Firm of the Year Award by BSE and Dun & Bradstreet once more in 2014.
They were awarded Emerging Brokerage Firm of the Year by BSE and Dun & Bradstreet in 2015.
Forbes India listed him in its 2016 edition of the 30 Under 30.
They won the Bootstrap Startup of the Year Award in 2016.
They received the Startup Category Award in 2017.
Nikhil Kamath won the Economic Times Under 40 Award in 2017.
He came in first place on Zerodha's 2020 IIFL Wealth Hernan India 40 and Under Self-Made Rich List.
He was given the Rainmatter Best Fin Tech Ecosystem Partner honor in 2022.
We have covered every aspect of Nikhil Kamath's wife in this article. If you found the information offered above to be interesting and useful, make sure to relay it to the people you care about. Follow Digi Hind News in the interim for more exciting details.