Who Is Pawan Kalyan Second Wife? A Look At The Controversial Love Life Of The Actor!!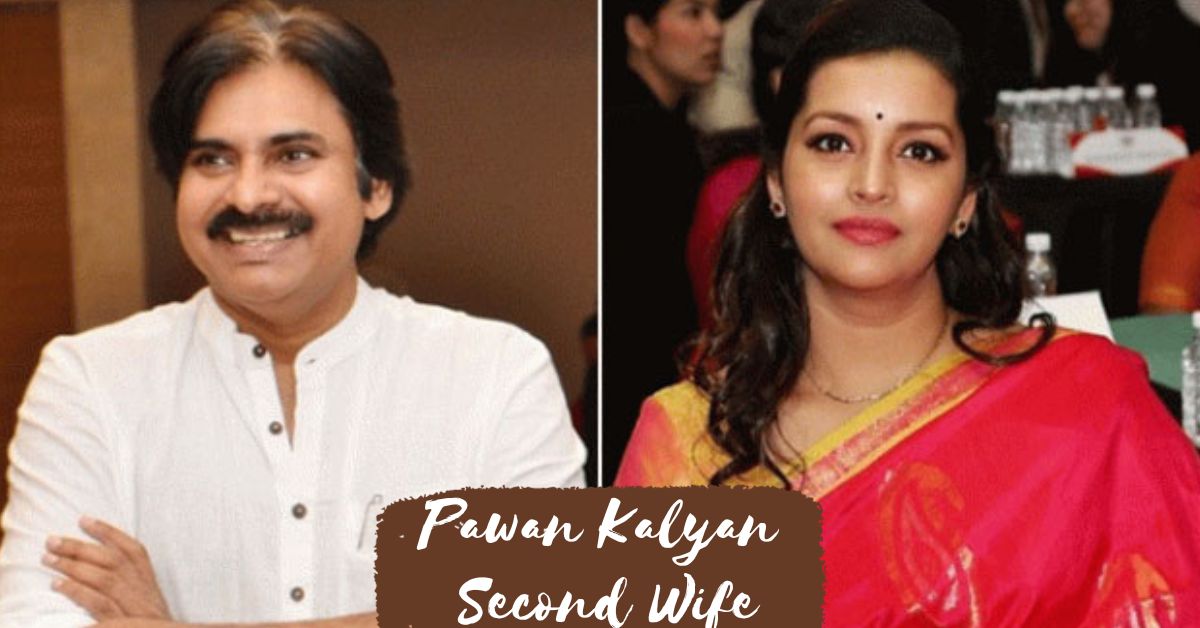 Powerstar Pawan Kalyan has always drawn attention with his distinct flair and captivating on-screen persona. The Telugu actor who is now a politician has a personality that can make any female weak at the knees. But in addition to his fashion sense, films, and extracurricular involvement, he's also made waves in the community for his romantic relationships.
Like every actor, he experienced career highs and lows, but his marriages were also the subject of media attention at one point. One of the things that has astounded his admirers is how, despite his interest in controversy, he has managed to keep his family and children out of the spotlight.
The Jana Sena leader is currently settled with his co-star Anna Lezhneva after three marriages. Here's a peek at his love life since his personal life has always been a subject of conversation.
Who Was Pawan Kalyan's First Wife?
The first wife of Pawan Kalyan was Nandini. Pawan Kalyan moved in with actress Renu Desai when he was married. News of their live-in relationship made headlines and generated a lot of buzz in the community. The couple, who had been dating for three years, had a boy baby called Akira. At that time, the actor and his first wife, Nandini, remained married.
After Pawan Kalyan and Nandini broke up in 2007, the couple received a legal divorce decree in 2008. In addition, Nandini has brought a petition against him in Vizag's 1st Additional Chief Metropolitan Magistrate court, requesting Rs 5 Lakh in maintenance per month. In the court proceedings under Section 494 of the IPC, she also brought his family members Renu Desai, Naga Babu, and Chiranjeevi.
Who Was Pawan Kalyan's Second Wife?
Pawan Kalyan married Renu Desai after his divorce from Nandini. Following a few years of blissful matrimony, issues began to arise between the two, and it was not because of another woman. The breakup is said to have resulted from Pawan Kalyan supporting his brother Nagendra Babu amid the financial crisis.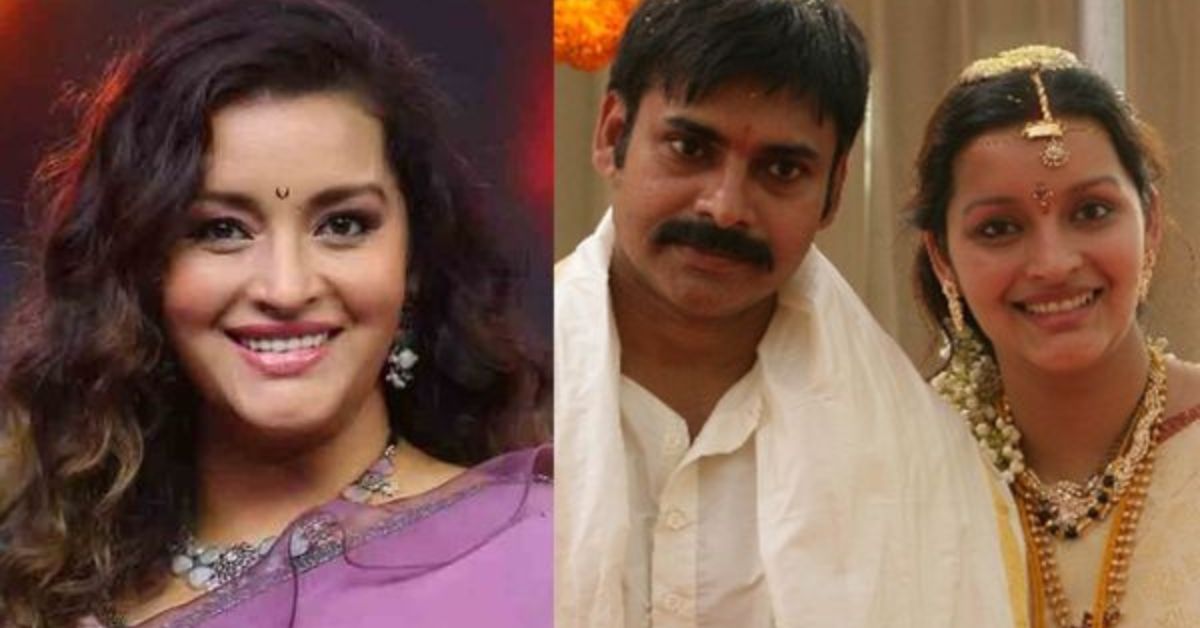 The two, however, never discussed their issues with one another in public. After Renu and their two children moved to her parents' house in Pune, the story made headlines. Nothing reconciled their disputes, even though the Vakeel Saab continued to visit them in Pune.
Check out the articles about other people's wives:
In 2012, Renu Desai and Pawan Kalyan separated. He was in the midst of filming Teen Maar, a Telugu version of the Bollywood film Love Aaj Kal. At the same time, he developed feelings for Russian model Anna Lezhneva, who had a supporting role in the movie. On September 30, 2013, Anna and Pawan were married. Soon after his divorce from Renu, rumours of their relationship surfaced.
Who Is Pawan Kalyan's Current Wife?
Pawan Kalyan's present wife is Anna Lezhneva. In the same year that Anna began appearing in public with the actor, there was a report of a baby girl born outside of marriage. Polena Anjana Pawanova was her given name. Together, they are parents to a son named Mark Shankar Pawanovich.
Check out the tweet by East Coast below in which Pawan Kalyan can be seen with his third wife.
Pawan Kalyan praying with his wife in a Church!! pic.twitter.com/TJns2racIQ

— EastCoast (@EastCoastIndia) November 17, 2019
If you are interested in reading more interesting facts on the spouses of famous individuals, be sure to follow our page, Digi Hind News.