Rakesh Gangwal Net Worth: From Airline Veteran to Billionaire Success Journey!!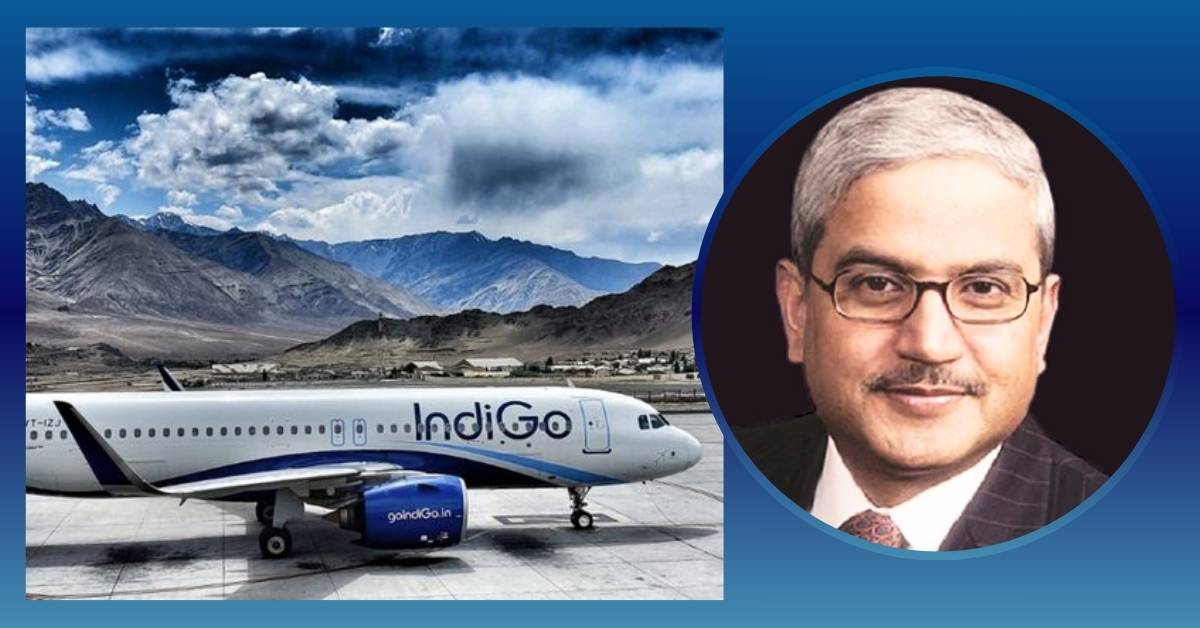 Rakesh Gangwal is a name synonymous with success in the aviation industry. Born in Kolkata and educated at prestigious institutions, Gangwal's journey from being a mechanical engineer to the co-founder of India's largest budget airline, IndiGo, is nothing short of remarkable.
In this article, we'll delve into the life and career of Rakesh Gangwal, exploring his net worth, achievements, and contributions to the world of aviation.
Early Life and Education
Rakesh Gangwal was born in Kolkata and completed his schooling at Don Bosco, Park Circus. He embarked on his academic journey by pursuing a degree in mechanical engineering from the renowned Indian Institute of Technology, Kanpur, in 1975. However, Gangwal's thirst for knowledge did not end there.
He further honed his skills by obtaining an MBA from the prestigious Wharton School of the University of Pennsylvania. This diverse educational background laid the foundation for his future success.
Explore the financial figures of:
Career Beginnings
Gangwal's career in the airline industry took off in 1980 when he joined Booz Allen & Hamilton, Inc. as an associate. During his tenure, he worked closely with United Airlines, initially setting foot in the world of aviation.
In 1984, he officially joined United Airlines as a manager of strategic planning. Gangwal's roles at United Airlines varied, showcasing his versatility and ability to take on different responsibilities.
Net Worth and Lifestyle
According to Forbes, as of 2023, Rakesh Gangwal boasts an impressive net worth of $4.7 billion, which is approximately equal to ₹3,9128.41 crores. He resides in a lavish $30 million mansion in Miami, Florida, which billionaire Charles Johnson previously owned.
Gangwal, now based in Miami, is married and has one daughter, Parul. His daughter, Parul, ventured into the business world by establishing her startup, Wheelhouse Capital, in June 2021.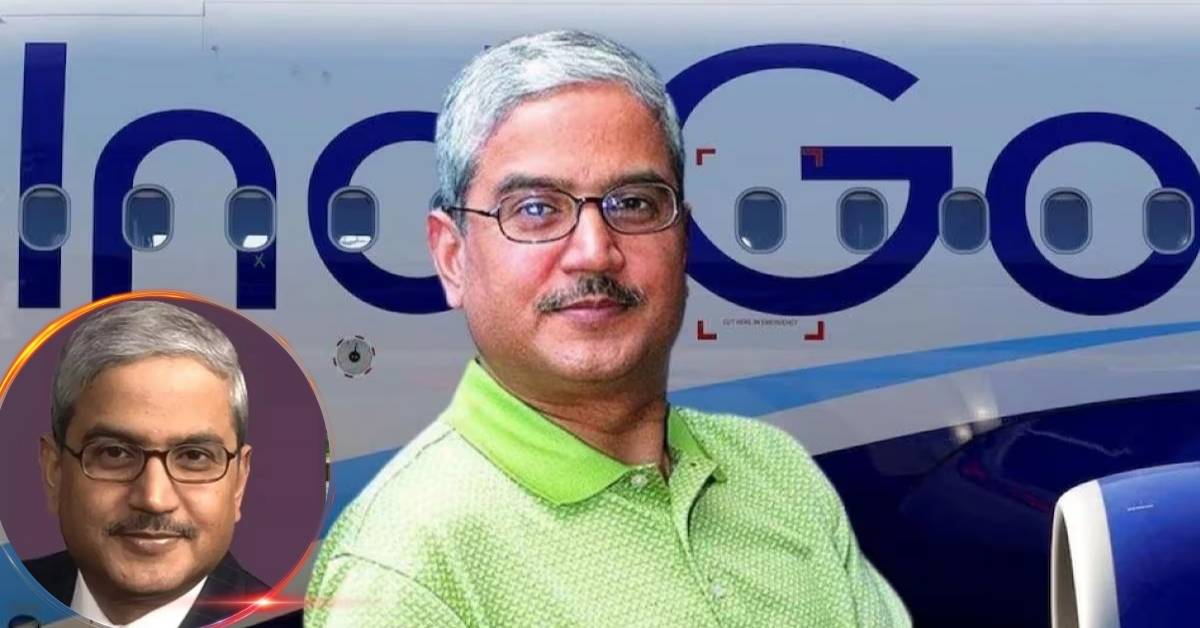 Entrepreneurial Ventures
Throughout his career, Gangwal explored various independent business ventures. Notably, from June 2003 to August 2007, he served as the chairman and former CEO of Worldspan Technologies, contributing significantly to the company's growth and success.
His experience as a production and planning engineer with Philips India Ltd. and as a financial analyst in Ford Motor Co.'s product development division further enriched his knowledge and skills.
The Birth of IndiGo
In 2006, Rakesh Gangwal, along with his friend Rahul Bhatia (who is also a billionaire), co-founded IndiGo. This marked a pivotal moment in Indian aviation history. With just one aircraft, they launched their airline headquartered outside Delhi. IndiGo quickly gained prominence and became India's largest budget airline by market share.
Despite their early success, Gangwal and Rahul Bhatia faced a bitter falling out in 2019 over corporate governance issues. This dispute escalated to legal battles that spanned across London, Florida, and Maryland. As a result of this feud, Gangwal resigned from IndiGo's board in February 2022.
Selling Stake in IndiGo
In a significant move, the Gangwal family, led by Rakesh Gangwal, decided to sell IndiGo's stake worth a substantial $450 million through a block deal:
Rakesh Gangwal to sell IndiGo shares up to $450 million via block deal, sources to CNBC-TV18 pic.twitter.com/WZ45r5wLqx

— CNBC-TV18 (@CNBCTV18Live) August 15, 2023
Morgan Stanley, JPMorgan, and Goldman Sachs were appointed as deal bankers for this transaction. The family previously sold a 2.8% share for Rs 2,000 crore in September 2022 and a 4% stake for Rs 2,900 crore in February 2023. Despite these sales, the Gangwal family still retains a 29.72% share in the company. Gangwal announced their gradual divestment from the airline.
Stay in the know with:
Recent Developments
In a recent report, Gangwal is expected to sell shares worth $450 million (Rs 3,730 crore) through a block deal. This decision underscores their intention to reduce their stake in IndiGo gradually.
Rakesh Gangwal's journey from an Indian mechanical engineer to a billionaire co-founder of IndiGo exemplifies determination, resilience, and entrepreneurial spirit. His contribution to the aviation industry and his ability to adapt to various roles throughout his career have led to immense success.
While his feud with Rahul Bhatia brought about challenges, Gangwal's decision to sell his stake reflects his continued evolution in the business world. As he paves the way for the next chapter in his life, Gangwal's legacy in Indian aviation remains significant.