Sunil Narine Retirement Announcement: Star Cricketer Bids Farewell To International Cricket!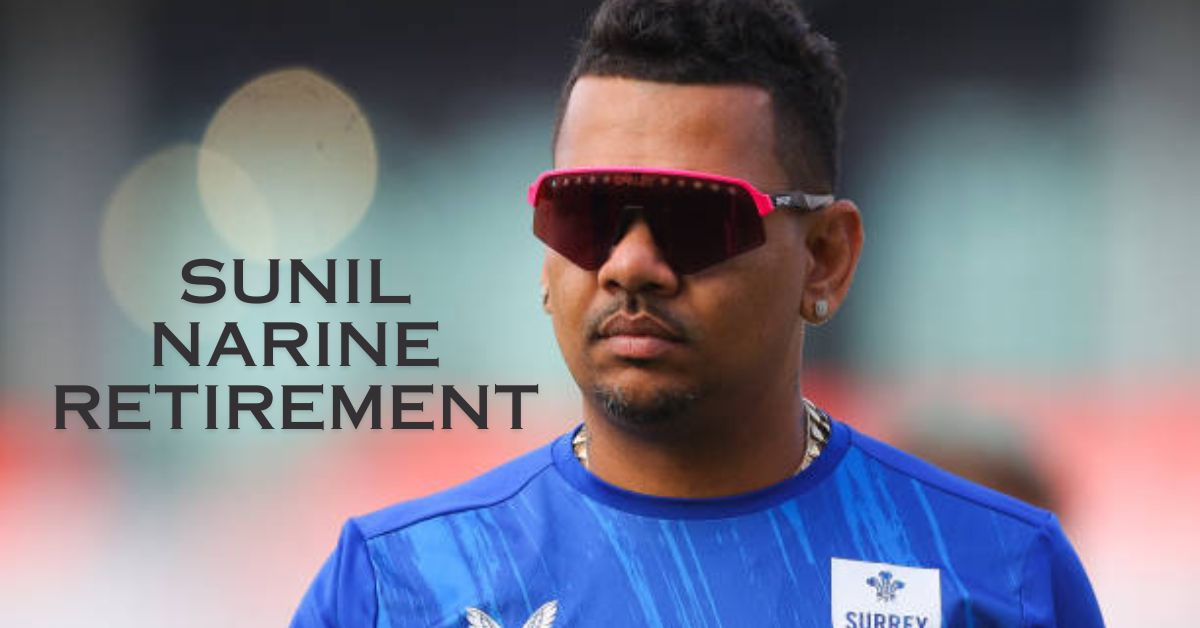 The name pretty much says it all: Sunil Narine is the most well-known athlete in cricket history to achieve a high point in his career. He has demonstrated time and again that nothing can stop someone from becoming a global player if they have a dream and the drive to realize it. He is among the world's greatest players right now.
The most well-liked sportsman and highest-paid athlete strives to win every championship and is driven to succeed. Sunil Narine, however, just declared his retirement from international cricket. Continue reading to learn about all the details behind Sunil Narine retirement!
Sunil Narine Retirement
Sunil Narine retirement announced!! After eight years, Sunil Narine has decided to end his international career. August 2019 was his last T20I match as a player for the West Indies.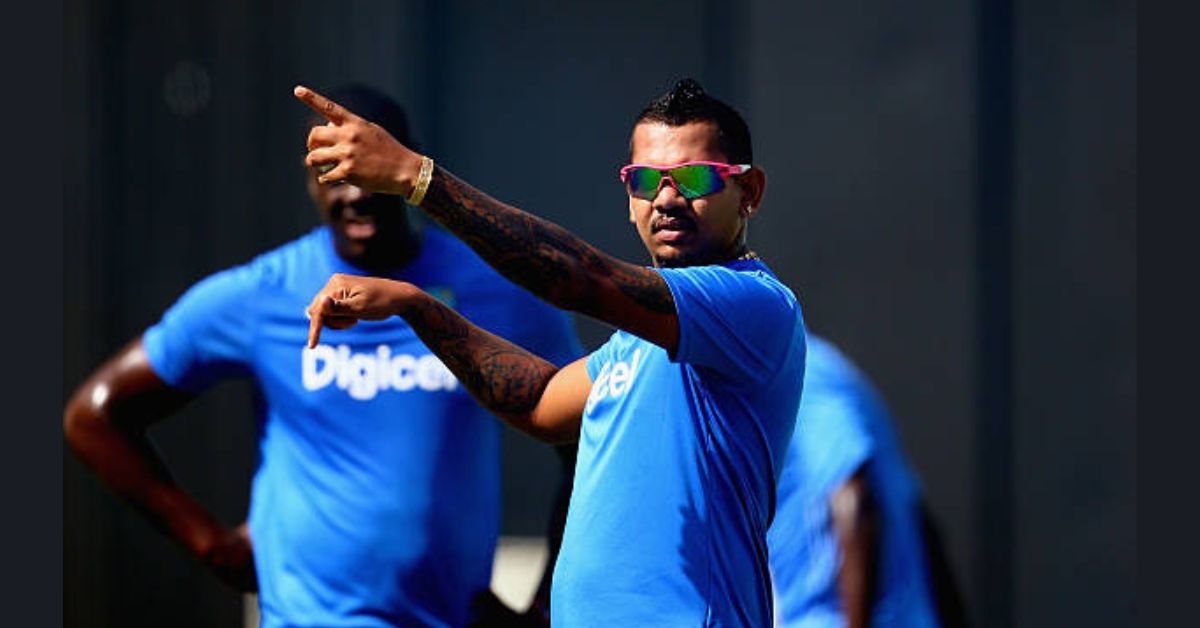 "I appreciate it has been over four years since I last played for West Indies but today I am announcing my retirement from international cricket," Narine posted to Instagram. "Publicly I am a man of few words but privately there are a few people who have given me unwavering support throughout my career and helped me realise my dream of representing the West Indies and to you, I express my deepest gratitude."
Before making his debut for Trinidad & Tobago in an ODI in December 2011, Narine gained notoriety in the now-defunct Champions League T20. 122 international matches were played by him; these comprised 65 ODIs, 51 T20Is, and 6 Tests. With nine wickets during the tournament, he enabled West Indies to win their maiden World Cup in the T20 format in 2012, marking their first World Cup victory in any format since 1979.
Look at the official Instagram post uploaded by Sunil Narine in which he announces his retirement:
View this post on Instagram
In 2014, he would participate in just one more T20 World Cup. Narine has been a consistent member of the Kolkata Knight Riders team since 2012. He is now well-known around the T20 international circuit, and for the foreseeable future, this will be "business as usual" for him.
He is still playing for the Knight Riders teams in the Major League Cricket (MLLC) in Los Angeles, the Caribbean Premier League's Trinbago, the IPL's KKR, and the International League T20's Abu Dhabi. In addition, he plays in the Bangladesh Premier League, Pakistan Super League, Big Bash League, and the Hundred men's competition for Oval Invincibles.
Narine withdrew from the ODI World Cup the following year after he was initially reported for acting suspiciously in 2014. That contributed to his irregular overseas appearances. Narine, who is 35 years old, is also aiming for a domestic trophy.
"[My father] is ever present with me when I take to the field and I am indebted to his support and love, which carried me through the times I questioned whether the pursuit of my dreams was worth it," he wrote. "I love representing Trinidad & Tobago, the country of my birth, and to add another title by winning the Super50 Cup will be the perfect send-off."
How Rich Is Sunil Narine?
Mr. Sunil Narine is estimated to have a total net worth of sixteen million dollars, or roughly one hundred and twelve crore Indian rupees (INR) in Indian currency. Over the last five years, Sunil Narine's net worth has increased by 170%. Cricket is the main source of his income and net worth.
The following links relate to recently released news:
Additionally, Mr Sunil Narine has a very high brand value and is the most well-respected player worldwide. In addition, he makes a substantial amount of money from the Indian Premier League (IPL) and several national and international cricket matches. Also, Mr. Narine charges a hefty fee to endorse different products.
Finally, Sunil Narine's time in List A cricket will come to an end with this year's Super50 Cup. These are all the specifics of Sunil Narine retirement. We will update this article if there are any further developments about Sunil Narine retirement. Continue visiting Digi Hind News until then.