Because it is intended to be a personal gadget connected to a particular user's Apple ID, the Apple Watch can only sync with one iPhone at a time. Apple made this decision on purpose. Security features are dependent on the pairing, and the watch's data and settings are synced with the iPhone. This guarantees that settings and data are secure and that the watch communicates effectively with its intended iPhone partner. Do you, however, find it annoying that you can only link it with one device at a time? Then then, an iPad and a Mac may soon be able to sync with your Apple Watch, according to a Twitter user going by the handle @analyst941.
The Tipster Earlier Predicted Dynamic Island On iPhones Ahead Of Launch
A glimmer of hope that the tipster's most recent forecast might be accurate comes from the fact that he correctly predicted the Dynamic Island feature before it was revealed last year. Even if there is no official confirmation, the idea of using Apple Watches with multiple devices is undoubtedly intriguing. Imagine being able to see your progress while your Apple Watch tracks your Apple Fitness+ workouts on your iPad.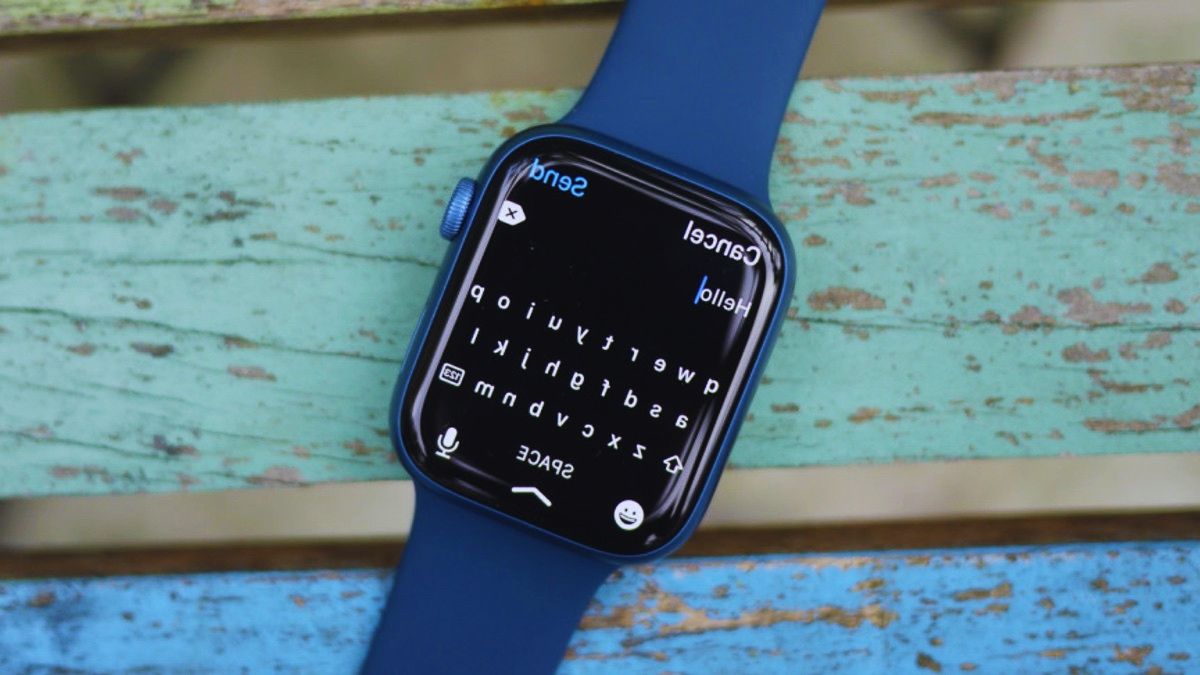 Alternatively, you might use your Apple Watch to unlock your Mac or finish an online Apple Pay transaction. There are countless options! Although we don't yet know when this feature will launch or which Apple Watch models will support it, it's possible that it may appear in subsequent upgrades like watchOS 10, iOS 17, iPadOS 17, and macOS 14 among others.
Here is some recent tech news: 
It could also be postponed until the 2024 upgrades. Along with his forecast regarding the Apple Watch, @analyst941 has made some intriguing predictions about upcoming features of iOS 17, which will be revealed on June 5th during the keynote address of the WWDC 2023 Developer's Conference. One can't help but be intrigued by the idea that solid-state buttons would take the place of mechanical buttons on the future premium iPhone 15 models, even though some of his forecasts may seem far-fetched.
While some experts don't agree with this forecast, @analyst941 stands by it and says that the development team is too closely collaborating with new hardware right now to change course. Even if they don't materialize, hearing stories and forecasts about new technological advancements is always interesting. We'll just have to wait for Apple to confirm these speculations in the interim as we relax. But one thing is certain: Apple technology's future is certainly very promising!