What Is Sachin Tendulkar Statue Height? A Symbol Of Cricketing Greatness!!
On Wednesday night, as a life-size monument of former India captain Sachin Tendulkar was erected at his "home ground," chants of "Sachin, Sachin" returned to the Wankhede Stadium. People started asking questions about what is Sachin Tendulkar statue height after it was revealed and images of it started to circulate online. We'll answer your questions about what is Sachin Tendulkar statue height in this article.
What Is Sachin Tendulkar Statue Height?
A mostly empty Wankhede Stadium welcomed the diminutive man with screams of "Saaaachiiin, Sachin" on Wednesday night, almost ten years after he participated in his final international match. The pre-recorded chanting began to play over the public address system seconds after Sachin Tendulkar was reduced to tears when his home association presented a 22-foot statue of him next to the stand bearing his name. The statue showed a lofted straight drive.
At the same location in 2013, Tendulkar played his 200th and last Test match against the West Indies. India won the match on the third day, November 16, by an innings and 126 runs. His final performance on the field was a brilliant 74.
Here is an official tweet posted by the International Cricket Council:
Unveiled 🤩

Sachin Tendulkar inaugurates his statue at the Wankhede Stadium!#CWC23 pic.twitter.com/nXim0rKfUI

— ICC (@ICC) November 1, 2023
After the celebrations ended and he delivered an inspiring speech that moved everyone in the stadium, he walked to the centre of the field to give salutations to the pitch. This gesture was extremely symbolic and demonstrated the significance that sports have in his life.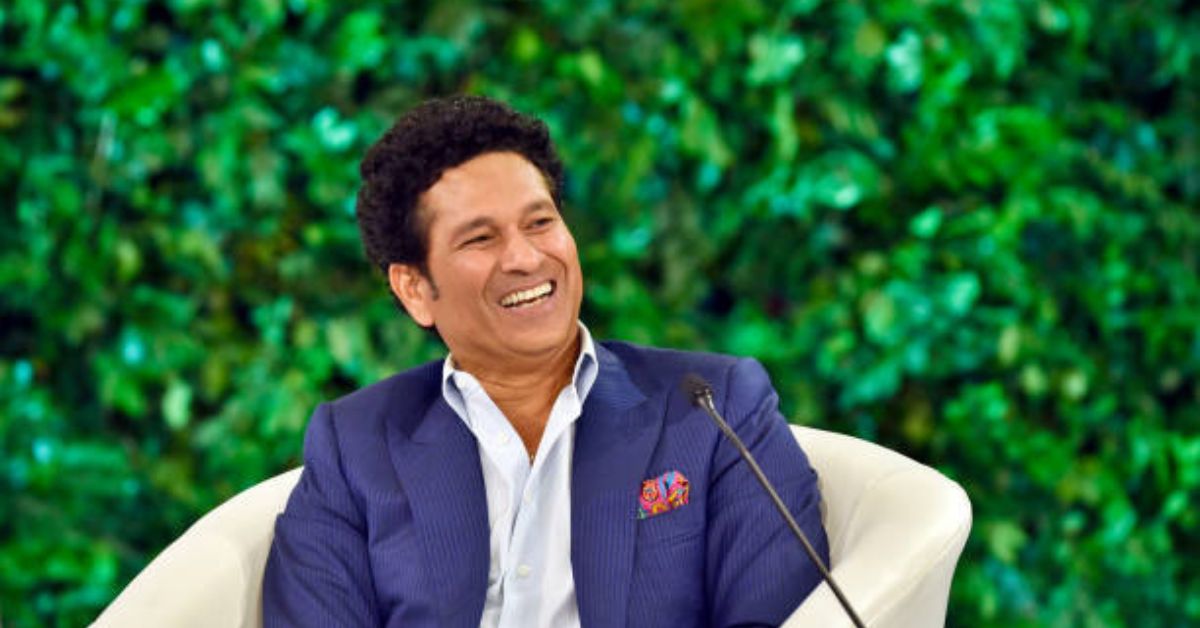 There was no denying who the centre of attention was, even if several powerful politicians and cricketers attended the statue's inauguration and the event that followed. Tendulkar has a strong bond with both the nation and the sport. Though he is worshipped and considered a god throughout India, his greatest love is Mumbai, namely the Wankhede, which occupies a very special position in his mind.
Sachin Tendulkar's Two Iconic Moments
Two of Tendulkar's most memorable events occurred at the location he can rightfully call home: his final international cricket test match against West Indies, which he played in front of his devoted immediate family, which included his mother, and his extended family, which was now the entire cricket-loving Indian fraternity, and the realization of a dream with victory in the 2011 World Cup final against Sri Lanka.
Sachin Tendulkar walks out to bat one last time during the second Test match between India and West Indies.

This photograph of Sachin Tendulkar in his final Test appearance in Mumbai had been named the 2013 Wisden – MCC Cricket Photograph of the Year.#WorldPhotographyDay… pic.twitter.com/CA5REQx5ko

— Cricketopia (@CricketopiaCom) August 19, 2023
For twenty-four years, he controlled the emotions of a billion people by wielding his willow like a scimitar, rapier, and broadsword. His arrival at the border brought comfort, and his dismissal pierced the hearts of the Indian people like daggers.
It is inconceivable that one guy could have played for his country at the age of sixteen, with so many aspirations and expectations placed on him, and still be able to maintain his composure, humility, and sanity.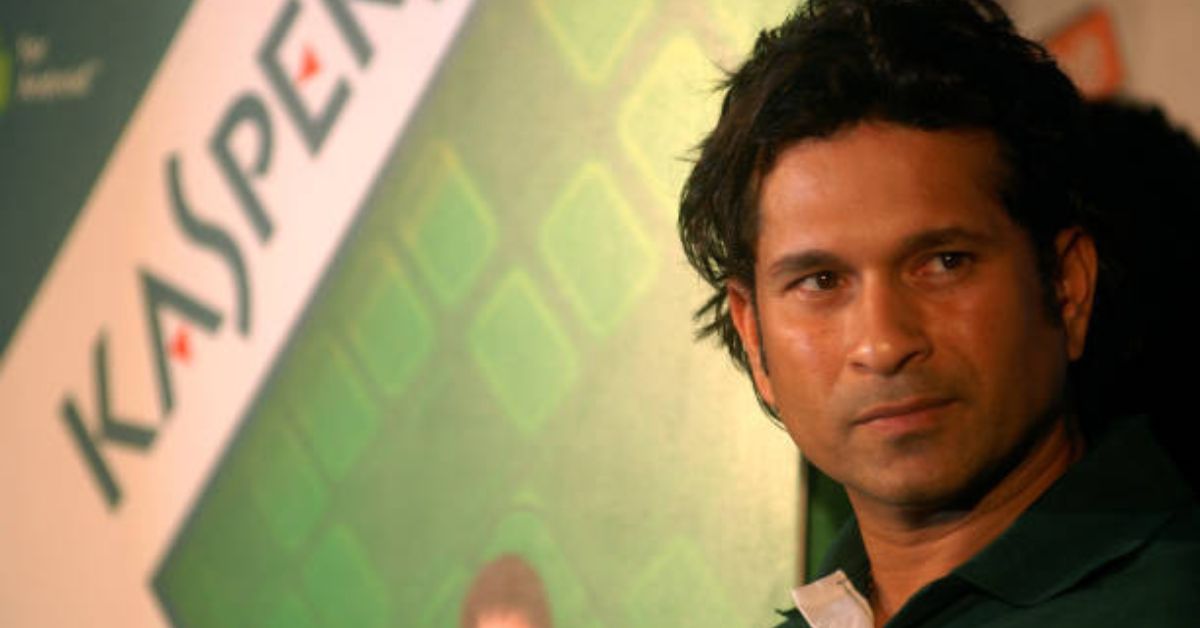 Evolution Since Retirement
Tendulkar has undergone nothing short of astounding change since he retired. He has also developed into a superb speaker, as evidenced by his impassioned speech on the day he retired from the Test. On Wednesday, he told a stunned crowd stories that no one had heard before.
For example, he talked about his first trip to the Wankhede as a 10-year-old to see India play West Indies in 1983. He was part of a 25-person group that only had 24 tickets because "tiny Tendulkar" could easily sneak in.
One of his biggest regrets was not being allowed to bat with his idol, Sunil Gavaskar, who, following India's 1987 World Cup semifinal loss to England at the Wankhede, brought a 14-year-old Tendulkar to the Indian dressing room.
Look at the latest news here:
He recalls, "I was picked to play for Mumbai in the Ranji Trophy the following year. All the seats were occupied when I walked into the dressing room, except the far left chair. When I attempted to leave my belongings there, I was told that SMG had previously occupied that seat. That seat wasn't used to being occupied, so I walked out to bat and scored a hundred. I was forced to score a hundred because the crease was accustomed to being occupied."
Throughout his career, Tendulkar was more than just a player, hitter, and cricketer; he was a force to be reckoned with. It was clear that he was speaking without adding any impact when he dedicated the statue to his many "non-strikers, including those who played before me and inspired me."
That is all the information available to us regarding what is Sachin Tendulkar statue height. We will update this article as soon as we learn more about what is Sachin Tendulkar statue height. Visit our page, Digi Hind News, until then.