Afghanistan's Historic Win Over England: A New Chapter in Cricket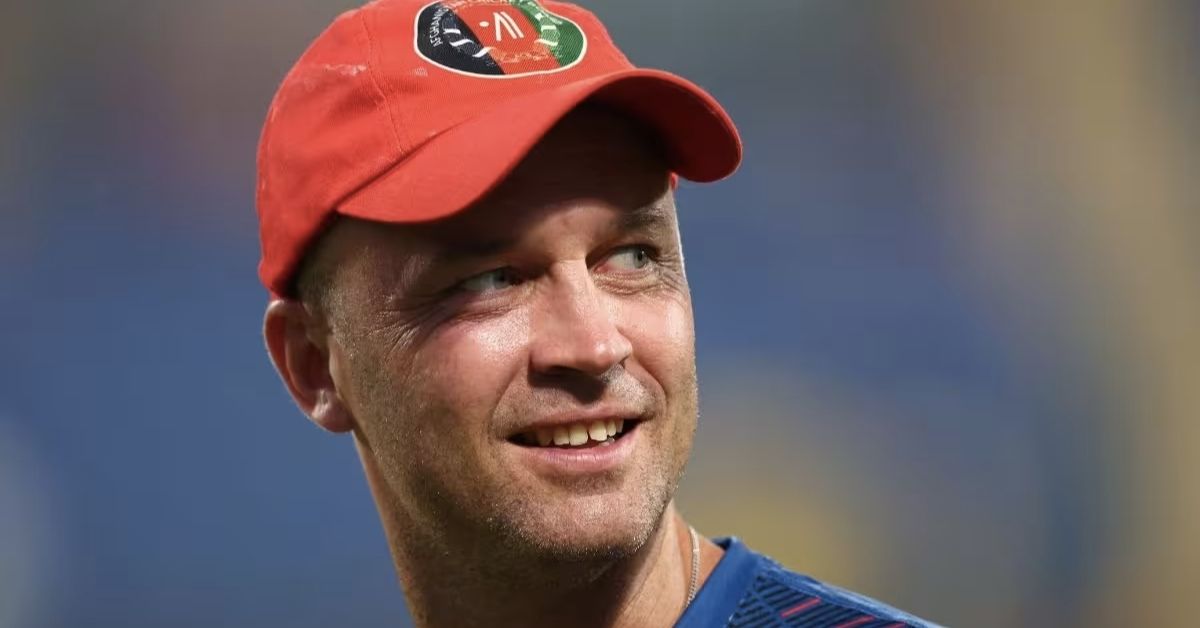 In a recent turn of events that has left the cricketing world abuzz, Afghanistan secured a historic victory over England. The triumph is not just a win on the scoreboard but signifies a monumental moment for Afghanistan cricket.
Jonathan Trott's Take on the Victory
Afghanistan's coach, Jonathan Trott, expressed his elation and optimism following the team's remarkable achievement. He stated, "'This will encourage players to kick on even more." Such a win, especially against a formidable team like England, is bound to boost the morale and confidence of the Afghan players.
'This will encourage players to kick on even more': Afghanistan coach Jonathan Trott on historic win over England

Read @ANI Story | https://t.co/GWJA9IdllG#Afghanistan #WorldCup2023 #Cricket #CricketTwitter #RashidKhan #ENGvsAFG pic.twitter.com/NCtyCFjYLm

— ANI Digital (@ani_digital) October 15, 2023
A Glimpse into the Future
With the World Cup 2023 in full swing, this victory has undoubtedly positioned Afghanistan as a team to watch out for. Their performance, combined with the leadership of their coach and the prowess of players like Rashid Khan, hints at a promising future for Afghanistan in the world of cricket.
Read more articles
Afghanistan's win over England is a testament to the team's hard work, dedication, and passion for the sport. As the World Cup 2023 progresses, fans and cricket enthusiasts worldwide will be keenly watching Afghanistan's journey. Will they continue to surprise and inspire? Only time will tell. For more insights and updates, stay tuned to the cricketing world's latest happenings.