Chartered Accountant Arrested for Assaulting Bengaluru Police and Mall Security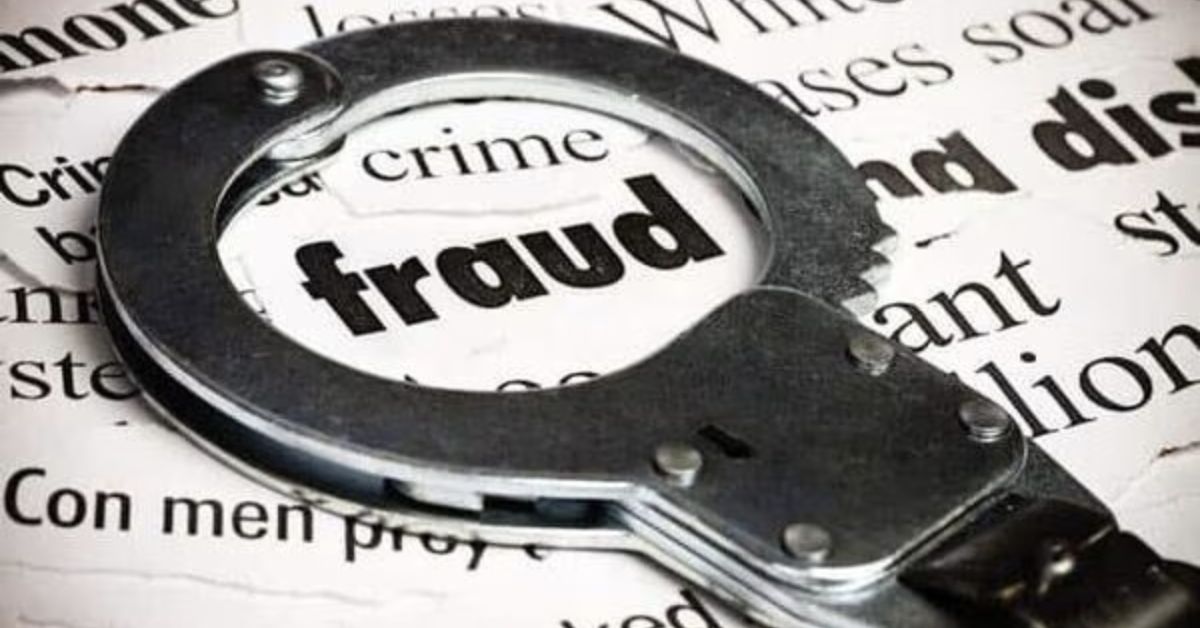 BENGALURU: A 28-year-old chartered accountant was apprehended by the Bengaluru Police for alleged violent behavior towards police officers and security personnel at Nexus Mall, as reported by News media on Sunday.
The incident unfolded when the woman overstayed at the mall after watching a 10:30 p.m. show of The Nun II on October 11. Security staff discovered her loitering within the mall around 2:30 a.m., hours after the movie had concluded.
According to the Bengaluru Police, when confronted by the staff and asked to depart, the woman not only verbally abused them and the mall manager but also resorted to physical violence against the security officers.
News : https://t.co/IzJJ0KnPRt Bengaluru Woman Attacks Security Staff, Bites Cop on Being Questioned About Staying at Mall Till 2.30 AM – News18 https://t.co/yOeh4IXEps pic.twitter.com/BcM35JJoMO

— WebStation : India News (@lovemasterkt) October 15, 2023
The matter escalated to such an extent that the mall management felt compelled to alert the local authorities. Responding to the distress call from the Nexus mall manager, a patrolling sub-inspector swiftly arrived at the scene. The woman was subsequently escorted to the police station for questioning. However, the ordeal didn't end there. The woman allegedly attempted to flee the station, during which she reportedly bit a sub-inspector's hand. Upon recapture, she even threw a shoe at an Assistant Sub-Inspector, all while hurling a barrage of insults at the officers.
Despite her aggressive behavior, the city police inquired if she intended to file a complaint against the mall management, perhaps suggesting that she may have experienced some untoward incident while at the mall. Her aggressive stance remained unchanged, even when informed that her actions were being recorded.
A case has now been lodged against her under various sections of the Indian Penal Code, including sections 353, 323, 324, and 504, which respectively deal with assault or criminal force to deter a public servant from their duty, causing intentional hurt, causing hurt by dangerous weapons or means, and intentional insult.
Read more articles
Currently residing at a paying guest facility in Koramangala, the accused is now in central jail under judicial custody. The Bengaluru Police are keenly awaiting her medical test results to determine if she was under the influence or if there were other underlying factors contributing to her behavior. Furthermore, an investigation is underway to ascertain if the woman had faced any issues while she was at the mall.
The incident serves as a stark reminder of the unpredictable challenges law enforcement and security personnel often face in the line of duty.