Modi's Special Invite to President Biden As 2024 Republic Day Chief Guest!!
In an important development, India's Prime Minister Narendra Modi has warmly invited United States President Joe Biden to be the chief guest at India's Republic Day celebrations. This special gesture reflects the strengthening friendship between the two nations and also highlights the importance of their partnership on the global stage and level.
PM Modi's Special Invitation
Prime Minister Narendra Modi has extended a special invitation to United States President Joe Biden to be the chief guest at India's Republic Day celebrations next year.
This invitation was made during their recent meeting on the sidelines of the G20 Summit hosted by India:
PM Modi Invites US President Joe Biden as chief guest for Republic Day 2024@abhishekjha157 shares all the details#PMModi #RepublicDay #UnitedStates pic.twitter.com/6z4ZfUUJlt

— News18 (@CNNnews18) September 20, 2023
Join the conversation with:
Strengthening India-US Relations
The invitation signifies the deepening friendship and partnership between India and the United States. Every year, India invites world leaders to attend its Republic Day festivities, which include an impressive military parade and showcase the nation's rich cultural diversity.
Possibility of Quad Summit in India
There is speculation about the possibility of India hosting the Quad Summit around the same time as Republic Day. However, US Ambassador to India Eric Garcetti mentioned that Prime Minister Modi did not discuss the Quad during his invitation to President Biden.
If accepted, the Quad Summit could be scheduled for January 25, as January 26 is Australia's National Day, and Australian Prime Minister Anthony Albanese may not be available on that date.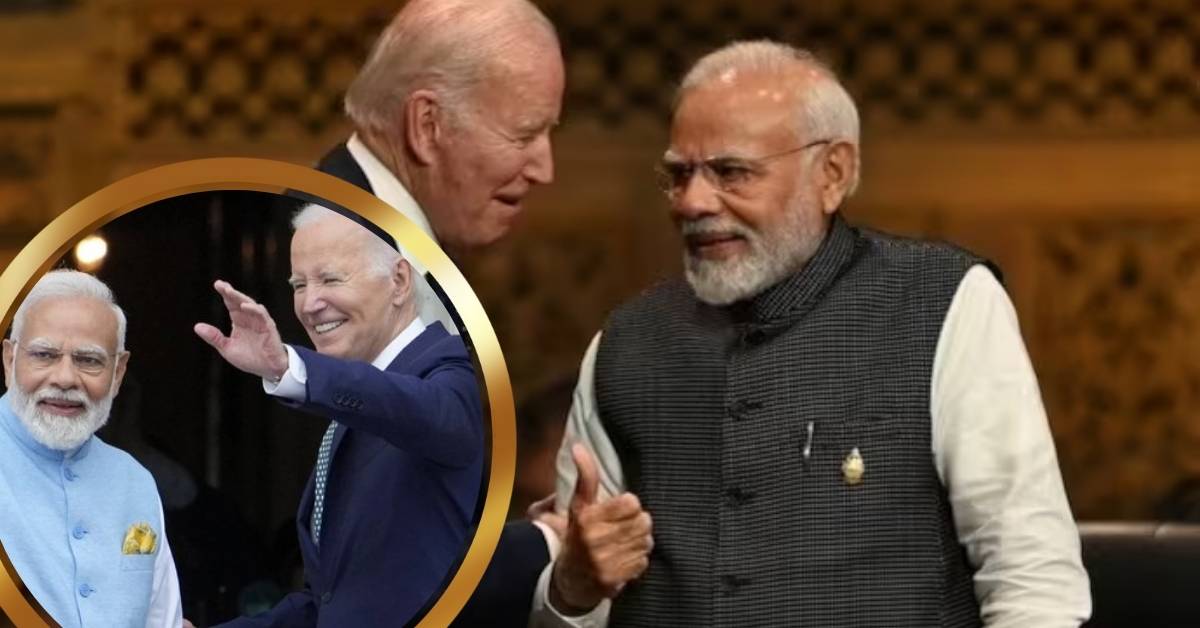 Past Republic Day Chief Guests
In recent years, India has welcomed esteemed leaders as chief guests for its Republic Day celebrations. Notable guests have included Egyptian President Abdel Fattah El-Sisi, Brazilian President Jair Bolsonaro, South African President Cyril Ramaphosa, and leaders of all 10 ASEAN countries. These occasions have highlighted India's commitment to fostering international friendships.
Be the ones who know:
Quad Leaders' Meeting
The Quad nations, consisting of India, Australia, Japan, and the United States, have been seeking ways to strengthen their collaboration amid global challenges. Earlier plans for a Quad Summit in Sydney were postponed, but the leaders met on the sidelines of the G7 Summit in Japan.
Prime Minister Modi expressed India's willingness to host the Quad Summit next year, emphasizing the importance of this partnership in addressing critical issues.
As India awaits President Biden's response to the Republic Day invitation, this gesture signifies the growing bonds between nations and their collective efforts to address global concerns. Stay with Digi Hind News for more latest gossip bites and news related to politics, celebrities and more.