Naked parade of Kuki women in Manipur sparks debate and calls for accountability, outrage and calls for action
The Monsoon Session of Parliament began on July 20 with several pressing issues on the agenda. One of the prominent topics of discussion was the situation in Manipur, which has witnessed violence and unrest since May 3 due to conflicts between the Meitei and Kuki community members.
A shocking video that emerged on social media added fuel to the outrage. The footage showed two women from the Kuki community being paraded naked and molested by a mob in Manipur's Kangpokpi district on May 4.
The incident has sent shockwaves across the country and sparked demands for immediate action and a statement from Prime Minister Narendra Modi.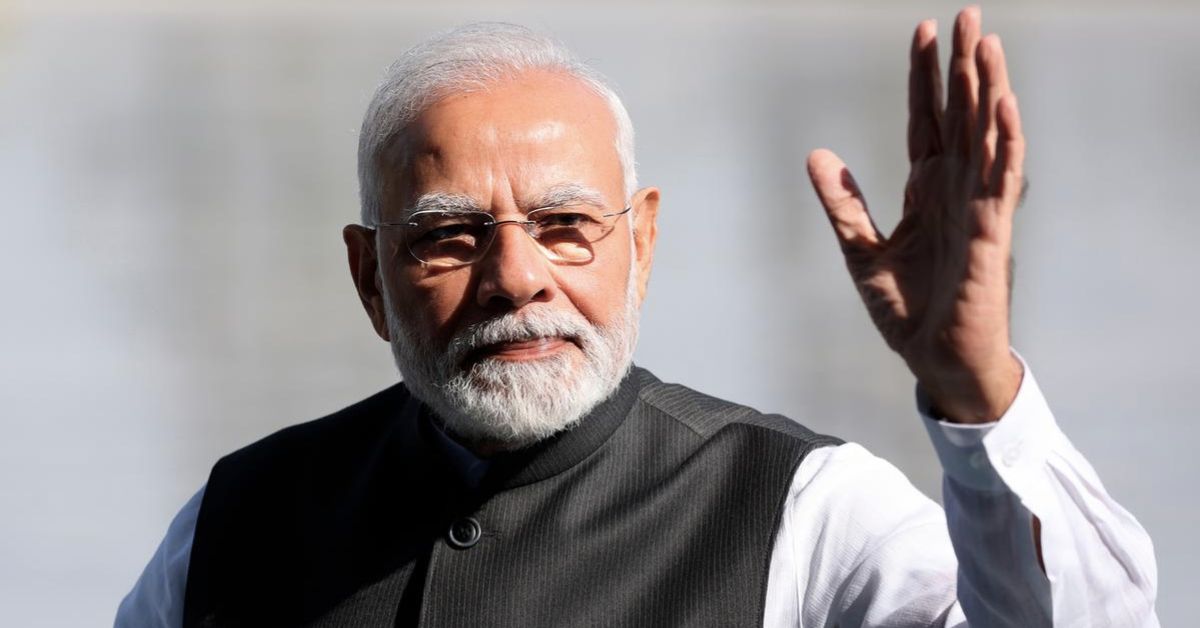 Opposition parties, including Congress Lok Sabha MP Manish Tewari, Congress MP Gaurav Gogoi, Congress MP Ranjeet Ranjan, AIMIM MP Asaduddin Owaisi, Congress MP Manickam Tagore, and Aam Aadmi Party MP Sanjay Singh are among those who have given adjournment motion notices and suspension of Business notices to discuss the issue in the respective houses of Parliament.
watch tweet
Monsoon session of Parliament | Congress Lok Sabha MP Manish Tewari gives adjournment motion notice to discuss the "ongoing ethnic clashes taking place in Manipur." pic.twitter.com/2NcT2GzWcd

— ANI (@ANI) July 20, 2023
#WATCH | Congress MP Ranjeet Ranjan says, " Today we are feeling ashamed. Politics should not be done on this (Manipur viral video) but where are PM, Home Minister and what are they doing? I want to ask why the PM is silent. He said that we are preparing a roadmap for Manipur.… pic.twitter.com/Jl6uW3gNdJ

— ANI (@ANI) July 20, 2023
The opposition insisted that the discussion should take place in the presence of Prime Minister Narendra Modi to address the concerns raised.
Apart from the Manipur issue, the Monsoon Session also saw discussions on 31 bills, including the Digital Personal Data Protection Bill, 2023, an essential piece of legislation concerning data protection in the country.
Read more 
Another significant piece of legislation expected to be taken up during the Session was the Bill to replace the Government of the National Capital Territory of Delhi (Amendment) Ordinance, 2023.
This ordinance deals with the control of services in Delhi and was promulgated following a Supreme Court verdict on an appeal by the Delhi government.
Monsoon session | Congress MP Shaktisinh Gohil gives zero-hour notice in Rajya Sabha to discuss the "killing of two Dalits in Samadhiyala village of Gujarat."

— ANI (@ANI) July 20, 2023
The government convened an all-party meeting to ensure the smooth conduct of the Monsoon Session. It saw the participation of 34 parties and 44 leaders, indicating a collective effort to address critical national issues during the session.
The Monsoon Session is scheduled to continue till August 11, with 17 sittings planned for discussions and legislative activities. The situation in Manipur and the need to address the violence and ethnic clashes remain a top priority for lawmakers during this parliamentary session.
Join the digital conversation! Connect with us on our social media accounts to stay updated with the latest news, engaging content, and exciting community discussions. Follow, Like, and Share to join our online family. Let's build meaningful relationships and share memorable moments.