Ranbir Kapoor Summoned by Enforcement Directorate in Mahadev Online Betting App Case!!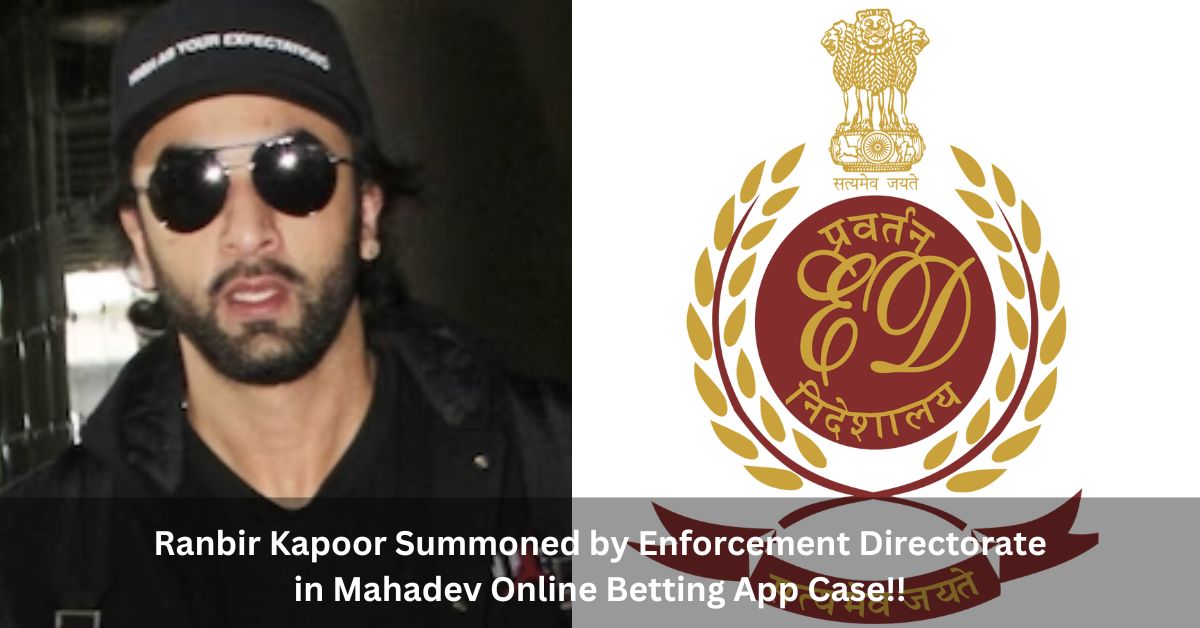 In a recent turn of events, the Enforcement Directorate (ED) has issued a summons to the popular Bollywood actor, Ranbir Kapoor, in connection with the Mahadev online betting app case. Kapoor has been requested to appear before the agency on the 6th of October. This development has garnered significant attention as it pertains to an ongoing money laundering investigation against the founders of the Mahadev betting app, Sourabh Chandrakar, and Ravi Uppal.
Actor Ranbir Kapoor summoned by Enforcement Directorate on 6th October, in connection with Mahadev betting app case

(file photo) pic.twitter.com/K8DZhME5RK

— ANI (@ANI) October 4, 2023
The Allegations Against Ranbir Kapoor
Ranbir Kapoor, a prominent figure in the entertainment industry, found himself embroiled in this controversy due to his association with the Mahadev betting app. As a social media influencer, Kapoor had actively promoted the online betting application, allegedly receiving compensation in return for his endorsements and promotional activities on behalf of Mahadev.
Celebrities Under Scrutiny
Ranbir Kapoor is not the only celebrity under the ED's scrutiny. Several other Indian and Pakistani celebrities, including Tiger Shroff, Sunny Leone, Neha Kakkar, Atif Aslam, and Rahat Fateh Ali Khan, have also come under the agency's radar for attending Sourabh Chandrakar's wedding in Dubai, as reported by India Today.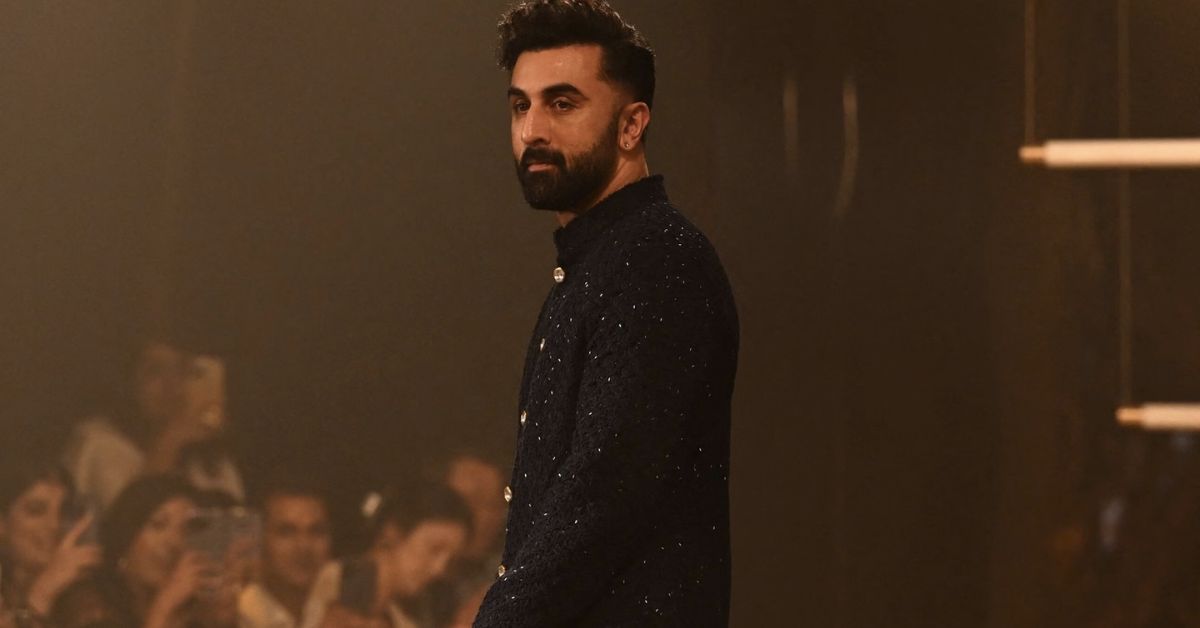 The Mahadev Betting App Case
The Mahadev betting app case has been making headlines for its alleged involvement in illegal activities. Prior to summoning Ranbir Kapoor, the ED had conducted raids in various cities such as Mumbai, Kolkata, and Bhopal as part of its investigation into the Mahadev betting app and its purported money laundering networks.
Seizure of Illicit Proceeds
During the course of its probe, the central agency managed to seize a substantial ₹417 crore worth of proceeds of crime, further intensifying the scrutiny around the case.
Read more articles
The Illicit Operations of the Mahadev Betting App
Sourabh Chandrakar and Ravi Uppal initiated the app and website for activities that are illegal in India, including online casinos and betting platforms. Despite the app being banned in India, the duo continued their operations in several other countries, raising concerns about the extent of their illicit activities.
In conclusion, the summons issued to Ranbir Kapoor marks another significant development in the ongoing investigation into the Mahadev online betting app case. The ED's relentless pursuit of justice and its efforts to uncover the truth behind the money laundering allegations have cast a spotlight on the intersection of Bollywood, social media influencers, and the world of online betting apps.